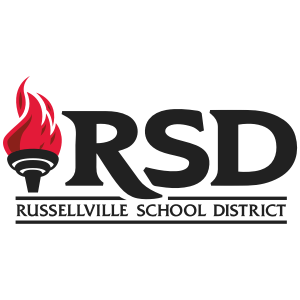 Oakland Heights Elementary hosts nearly 1,000 students, families, staff, and community members during their Friday night O' Down.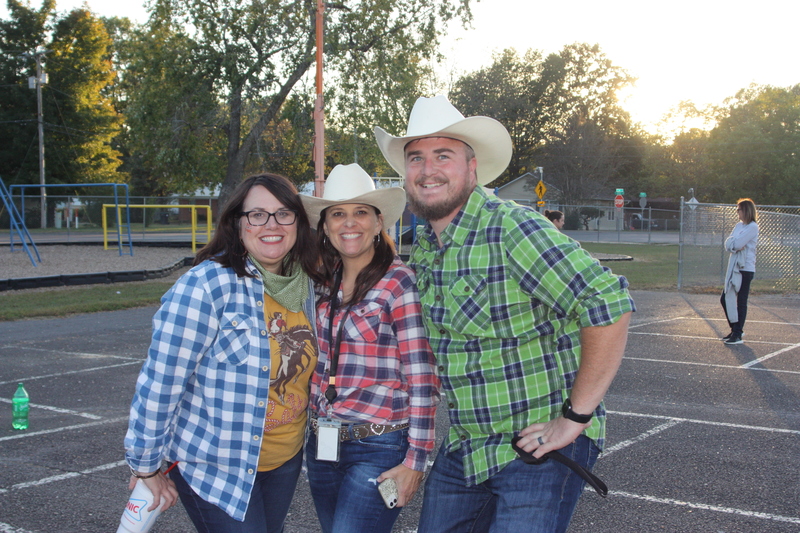 Oakland Heights hosted its first O' Down in two years on Friday, October 22, and saw an extraordinary turnout for this event. According to Principal, Mrs. Sheri Shirley there were about 750 parents, students, and community members, close to 45 volunteers, and nearly 60 staff members helping throughout the evening to make the event possible.
The O' Down is an opportunity for parents, students, and our community to come and enjoy an evening of fall fun. The O' Down features hayrides, s'mores, carnival games, bump 'n jumps, and other fun fall activities for families to enjoy.

Oakland Heights staff member Miranda Harris described the evening in the following way: "The O' Down is such a special event for our students and community members. I loved seeing the smiling faces of the kids! There was great food and great fun all around."
Oakland Heights was able to partner with Circle Church who provided around 45 volunteers to help with the evening and covered the cost of food for the event. Since Circle Church covered the cost of the food, families only had to pay $1.00 per person for admission and everything else was free.
It was such fun to see so many families outside enjoying themselves and spending quality time together. Tracy Dunn, kindergarten teacher, reflected, "This was a great opportunity to see our kids and families in a fun social setting. Just getting to visit and get to know them in person is great. Life seemed a little normal for an evening."
Shirley would like to thank Circle Church, Green Thumb Nursery, Cub Scout Troop 182, and Jason Golden for donating and helping make Friday evening such a success!