CYCLONE VIRTUAL ACADEMY STAFF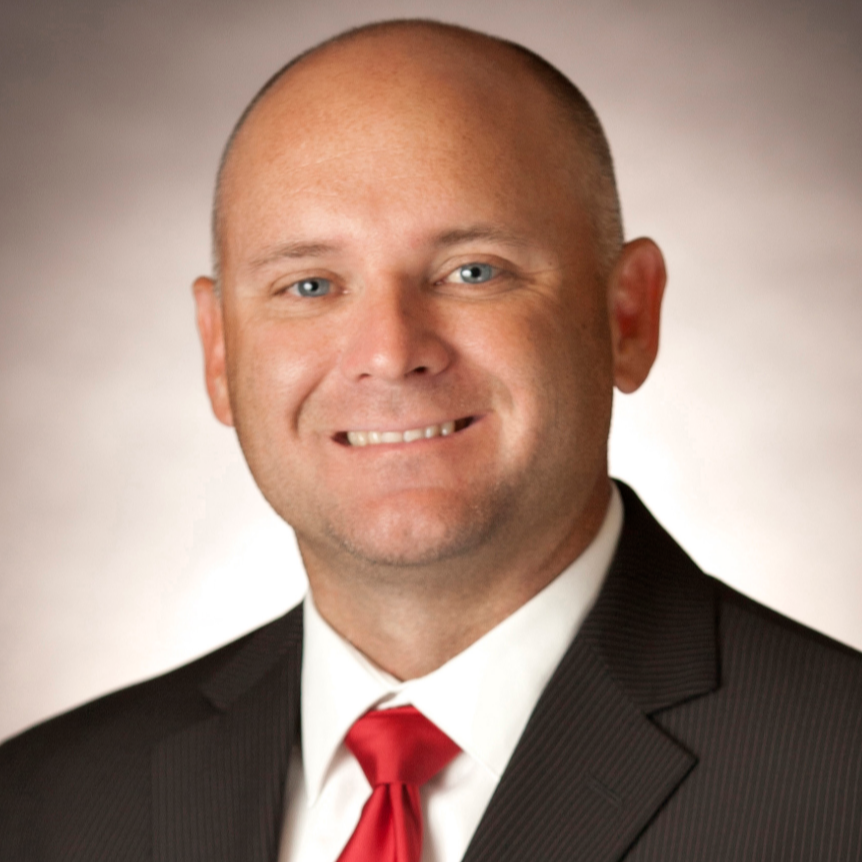 Josh Edgin
Principal of Virtual Learning
Office: Virtual Academy

Ph: 479-968-1972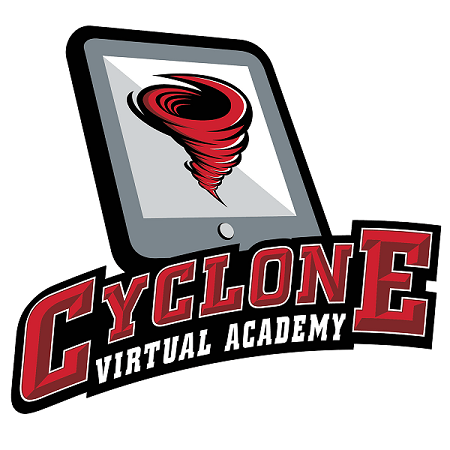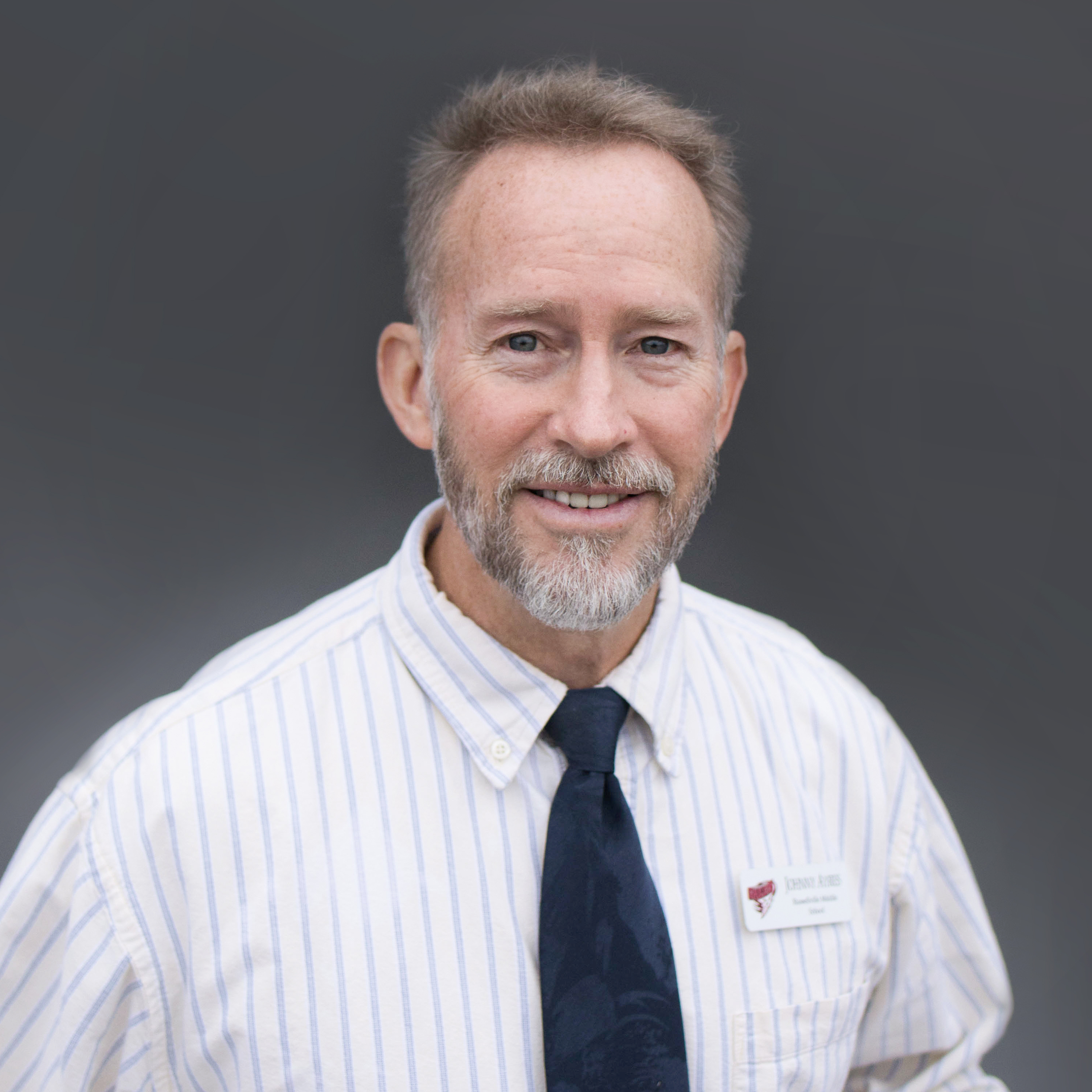 Johnny Ayres
4-8 Grade Science,
4-12 Grade Pe/Health
My name is Johnny Ayres. I taught Middle school and Jr. High school math, science, and English in Louisiana for 12 years before I moved to Arkansas in 2013. I began teaching 6th grade science at Russellville Middle School in 2014, and continued there for seven years before transferring to RCVA in the fall of 2021. That was when I joined an awesome team of teachers to open Russellville's Virtual academy. I am enjoying this new experience of teaching and helping students very much. I feel very honored and blessed of God to be here.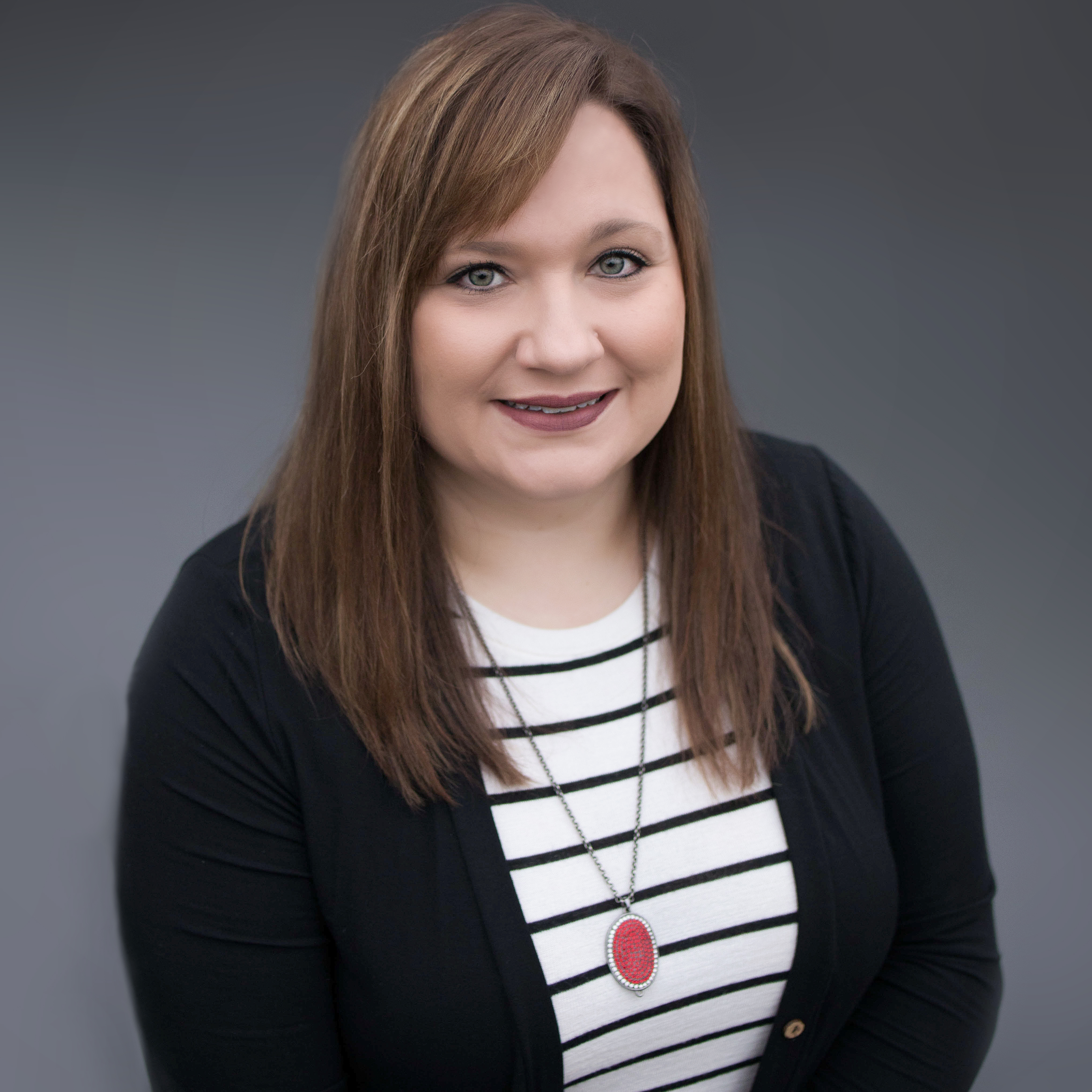 Alicia Brown
K-5 Math, K-8 Music
My name is Alicia Brown. I taught at Center Valley Elementary for 15 years before moving to Russellville Cyclone Virtual Academy last year. I enjoy the differentiation that virtual education offers to both teachers and students. We have a caring staff at RCVA that are all focused on student achievement and the growth of each individual student. The RCVA staff is incredibly blessed to have the best students and parents!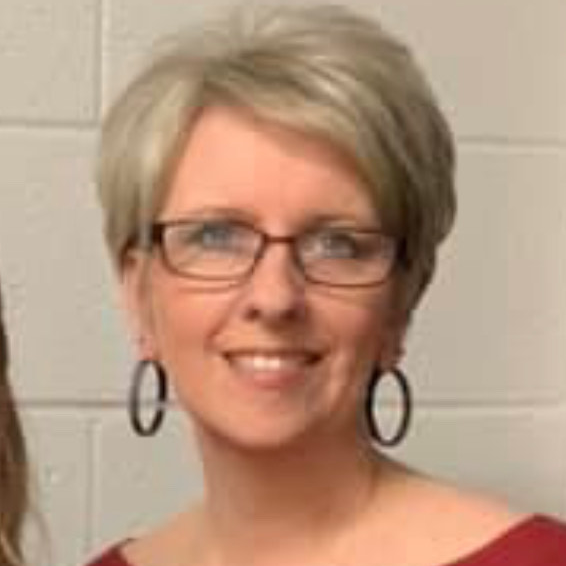 Lynette Ditto
3-5 Grade English, 3-8 Grade
Social Studies, 4-8 Grade Art
My name is Lynette Ditto. I am a graduate of Russellville High School and Arkansas Tech University. I began my teaching career in 2007 after being a stay-at-home mom for several years. I love to "think outside the box," and I believe that is why Cyclone Virtual Academy is the perfect fit for me.
Sheila Gamero
9-12 English,
CTE Courses
My name is Sheila Gamero. This is my 11th year in education and my 2nd year teaching virtually. I love what I do, and I am blessed to work with the best students and co-workers.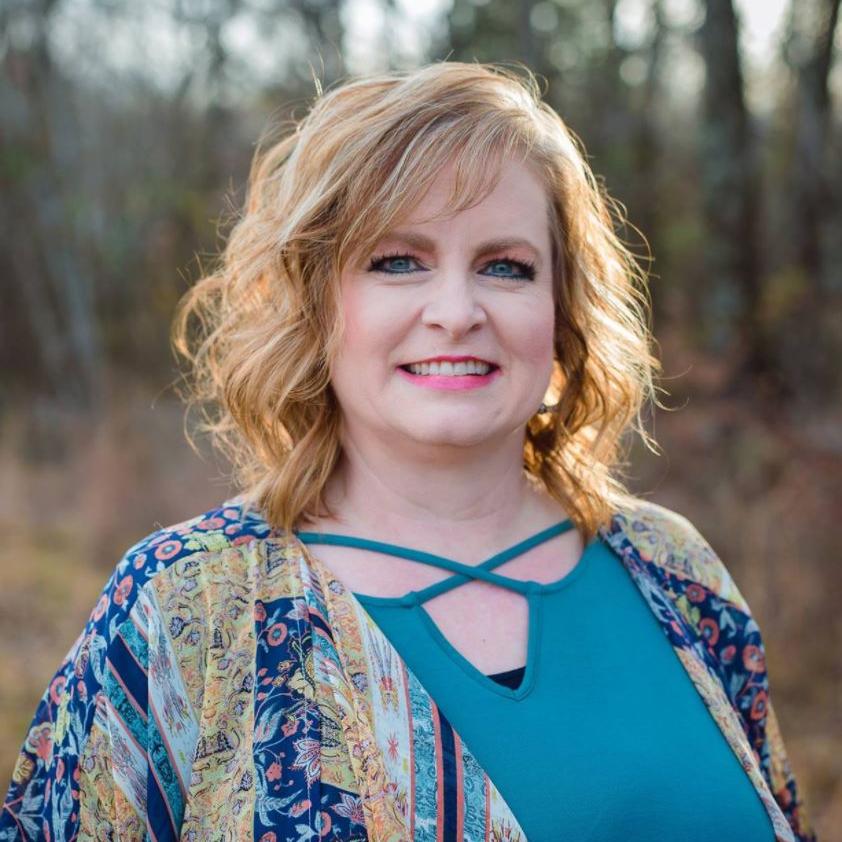 Jeanine Humphrey
K-2 Science, Social Studies, Art and PE
3rd Science, Art and PE
My name is Jeanine Humphrey and I have been a teacher in Russellville for 33 years. Teaching has been my passion since I was in elementary school when I knew I wanted to be a teacher! I have taught at Oakland Heights Elementary, RMS, Dwight, London and now RCVA. I absolutely love teaching students virtually and working with students and parents one on one.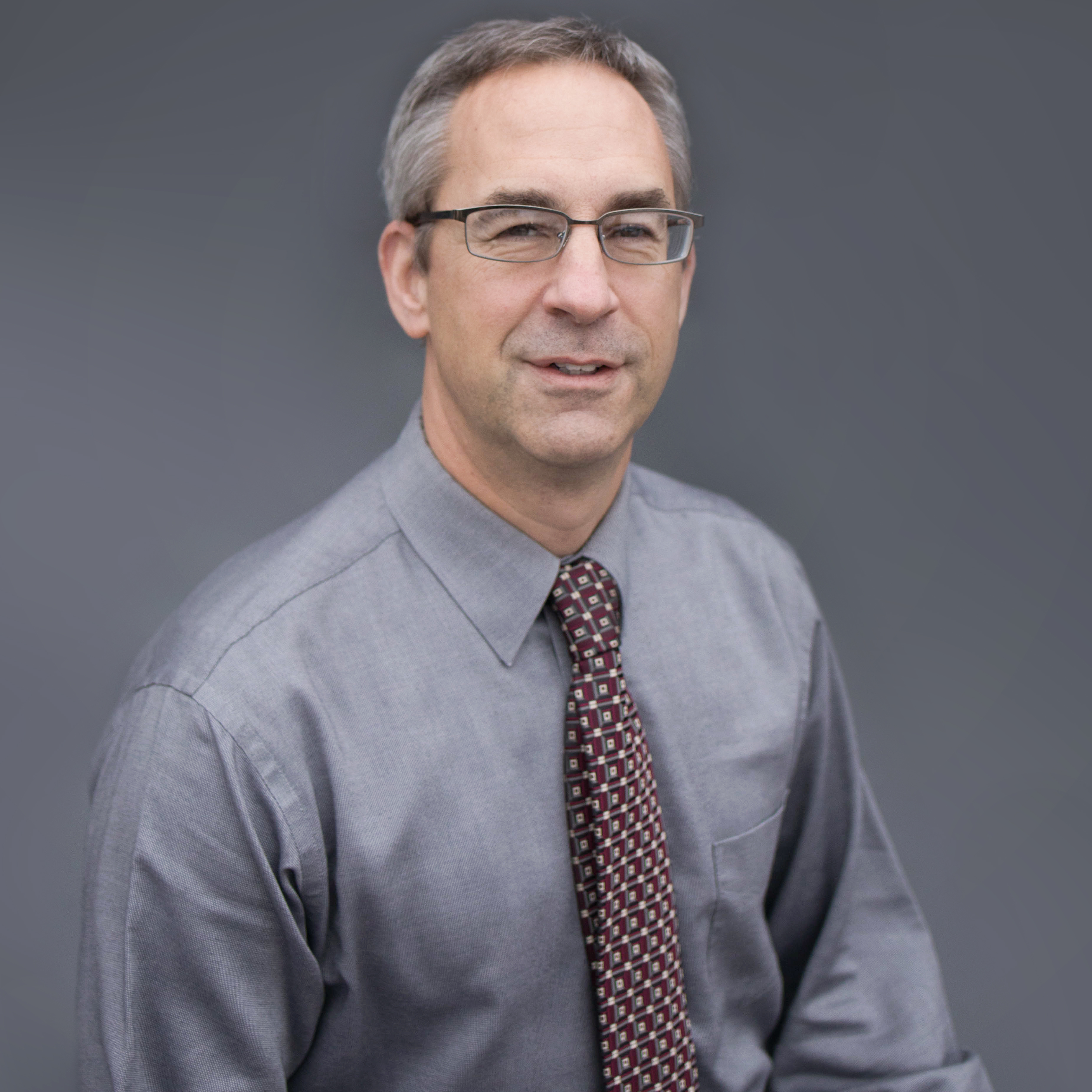 Ivan Traylor
6-12 Social Studies,
7th Keycode
My name is Ivan Traylor and I have been a teacher in the Arkansas River Valley for over twenty years. I really like the opportunities provided by the dynamic of virtual education and I am honored to be a part of an incredible, close knit team of virtual instructors. Even better are the incredible students and parents that are part of our program here at RCVA. Go Cyclones!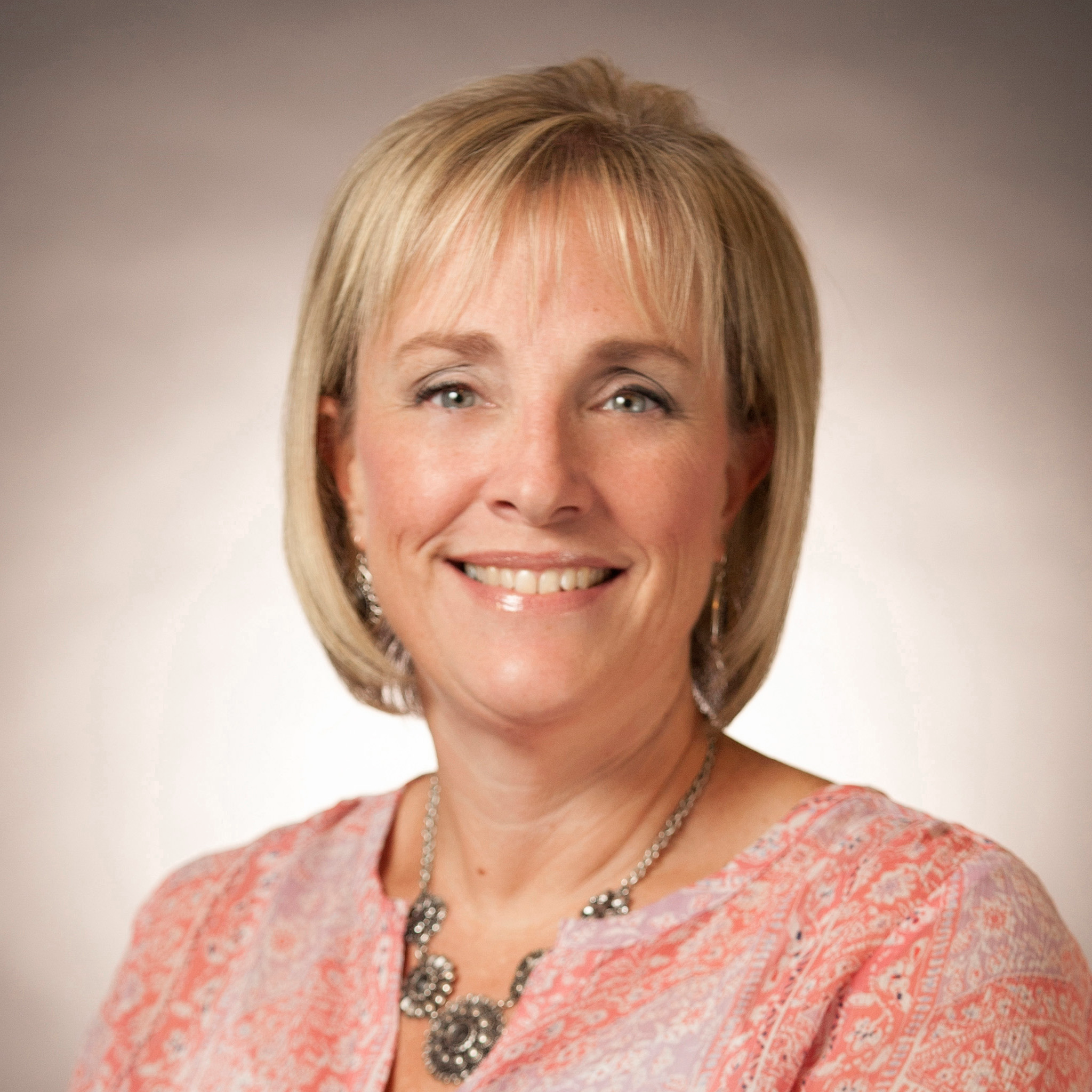 Becky Wrightam
6-12 Grade Math
My name is Becky Wrightam and I have been teaching math for 25 years now. I love working at RCVA with all the wonderful people that are here! This is my first year to teach virtually, and I love the opportunity it gives me to work closely with the students and provide a more one-on-one learning environment for the students!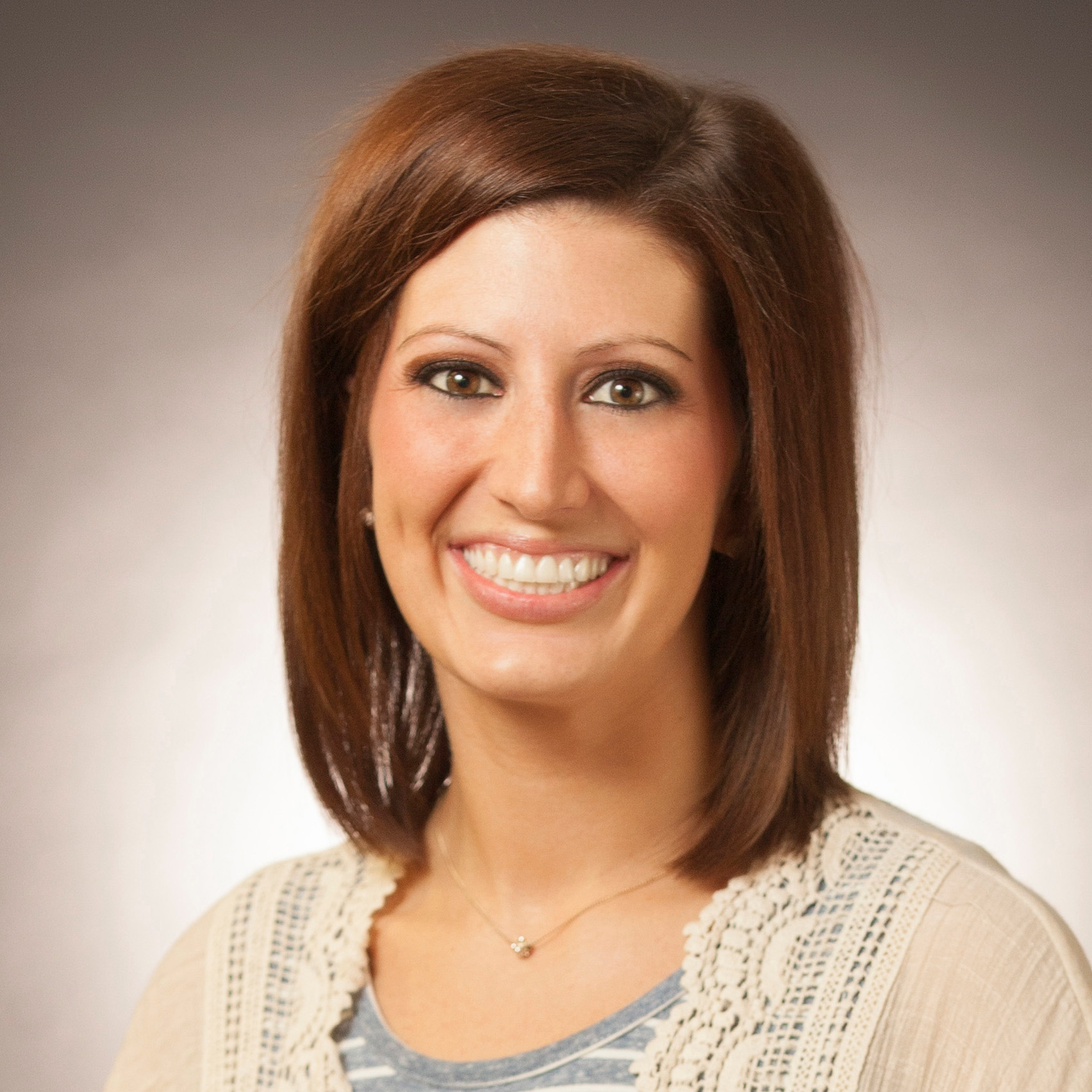 Lauren Powers
K-2 English Language Arts, Virtual Arkansas Assessment Proctor
My name is Lauren Powers. I am a graduate of Russellville High School and Arkansas Tech University. I have been a teacher for 7 years. Teaching is my passion. I love helping my students experience learning in many various ways. At RCVA, I have been able to work with students one on one and have been rewarded in watching them grasp new, exciting concepts of education. The staff here is dedicated, compassionate, and so much fun to work with!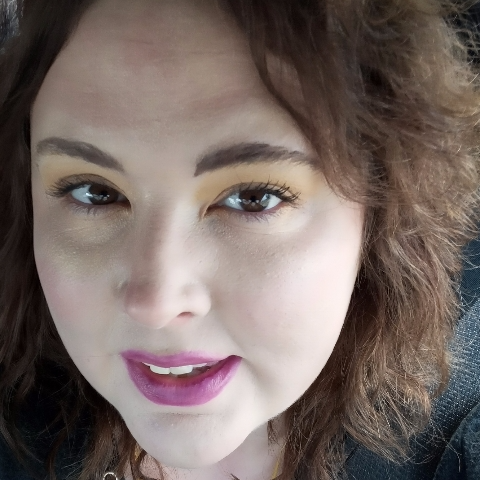 Patricia Parker
Special Education
Resource Teacher
My name is Patricia (Tange) Parker. I taught ages 3-5 early intervention for 6 years and have a Master's in Special Education. This is my first year in the public school system. I love teaching and helping those who need it to the best of my abilities, it is my calling and passion in life.