Russellville School District Board of Education
*All goals will ensure student-focused decisions at a high level of expectations.
Goal 1: All students achieve a level of preparedness and readiness to reach their individual potential so that businesses and universities
SEEK OUT, RSD STUDENTS!
Goal 2: Be the "School of Choice" in our region for parents, students, and employees.
Goal 3: Increase partnerships that create a unified community that values and supports education.
The Russellville School District Board of Education is a group of seven elected members who volunteer their service without compensation. The board is responsible for the overall operation of the district, including the establishment of policies, fiscal responsibility, accountability for student and staff programs, and ensuring a safe and effective learning environment for all students and staff.
The board meets at 7 p.m. on the third Tuesday of each month.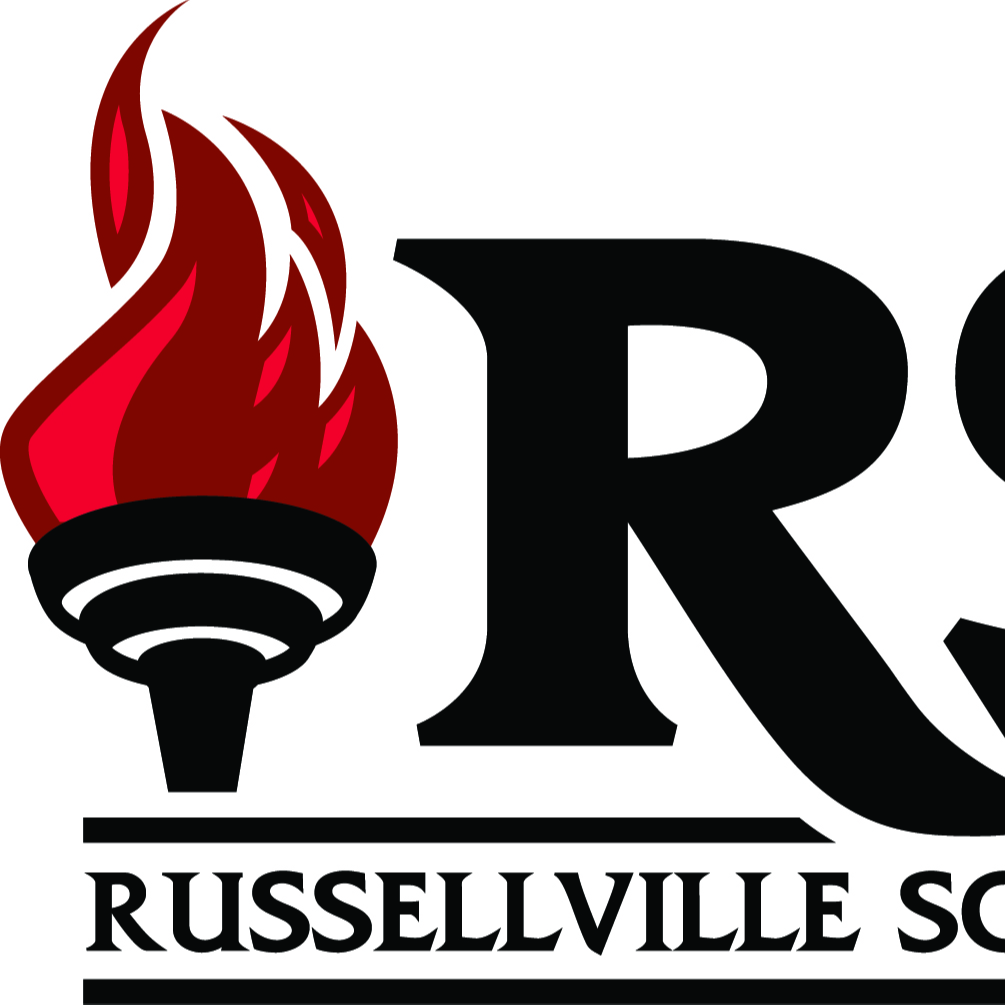 Holli Hall
Zone 1
Holli.Hall@rsdk12.net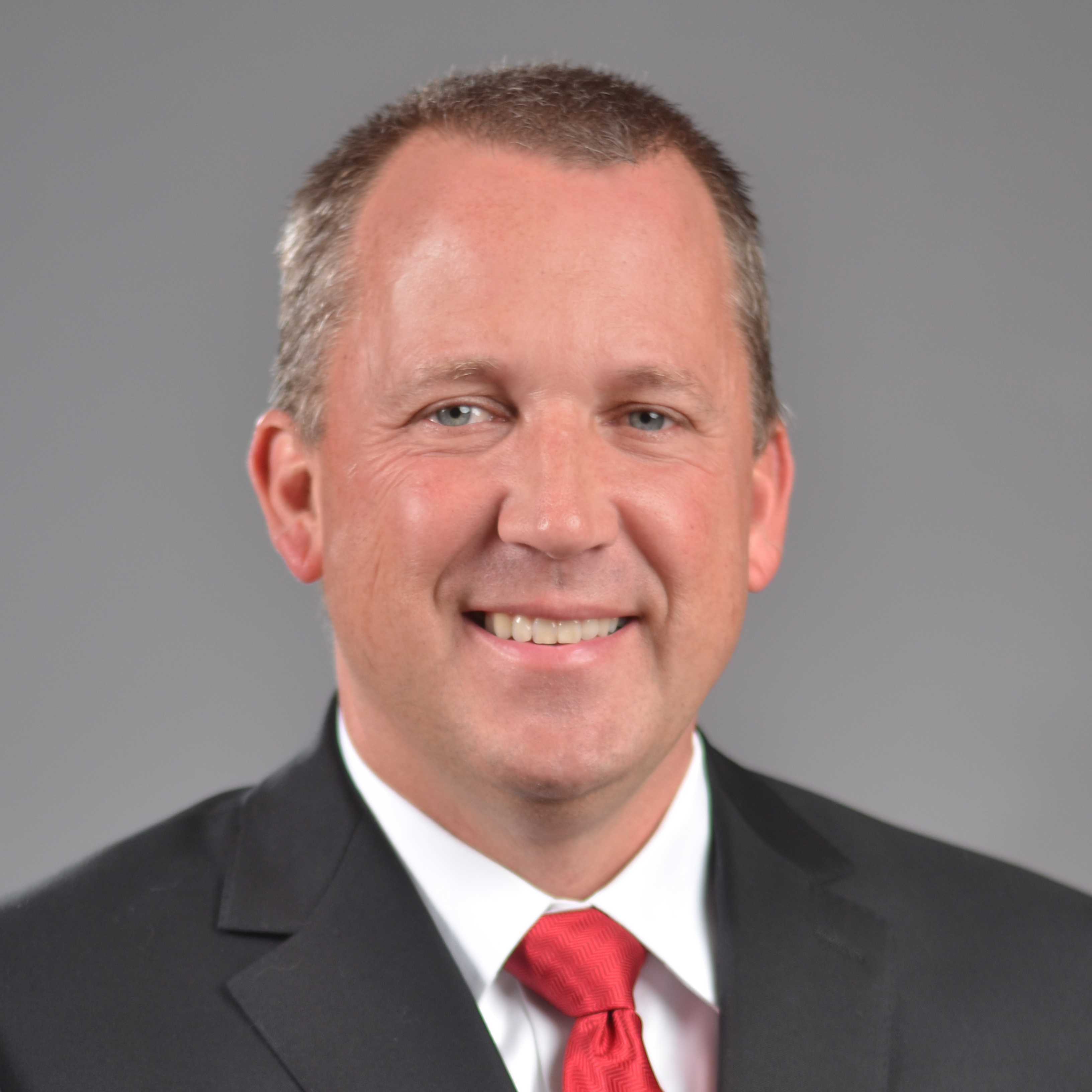 Morgan Barrett
Zone 2 morgan.barrett@rsdk12.net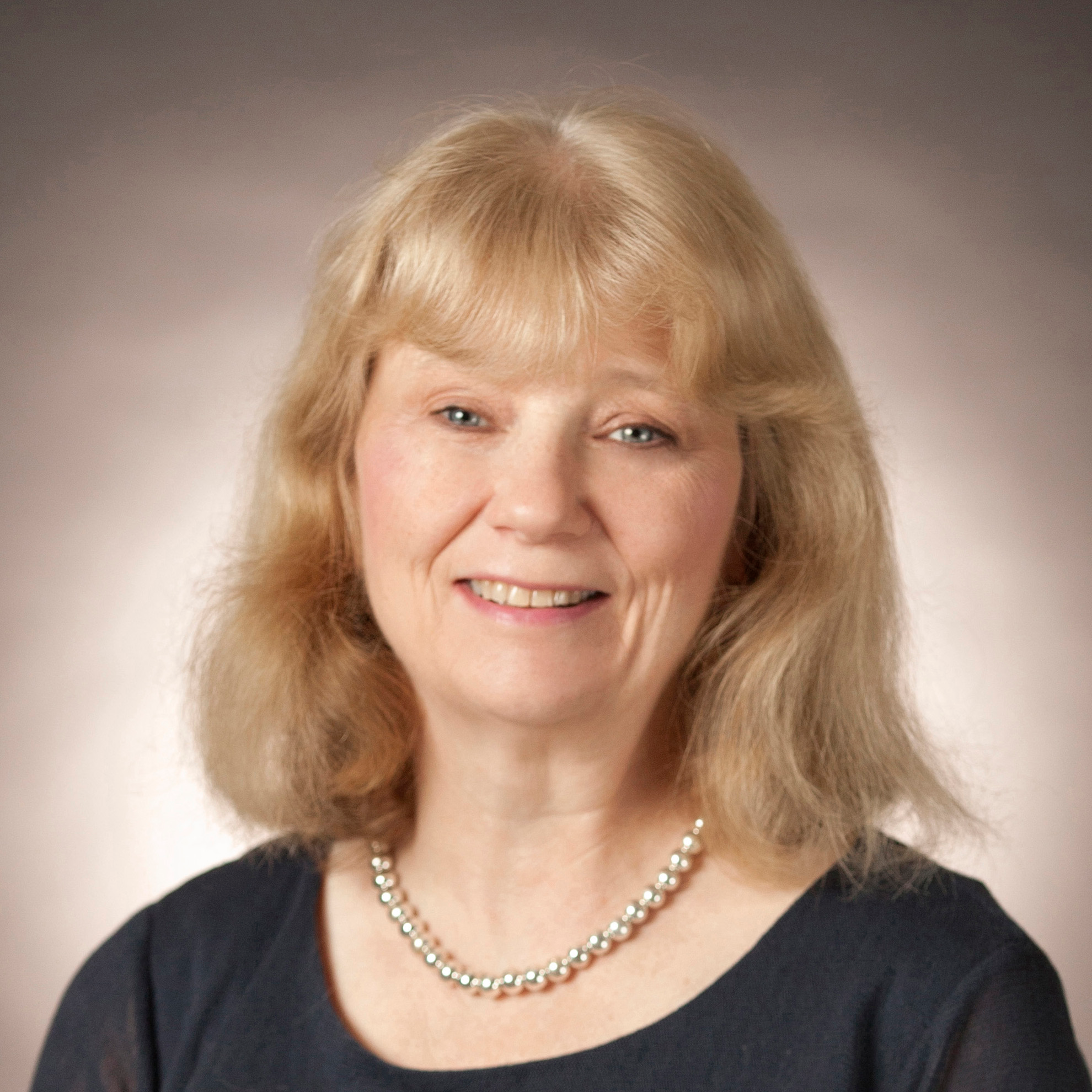 Janet Winn
Zone 4 janet.winn@rsdk12.net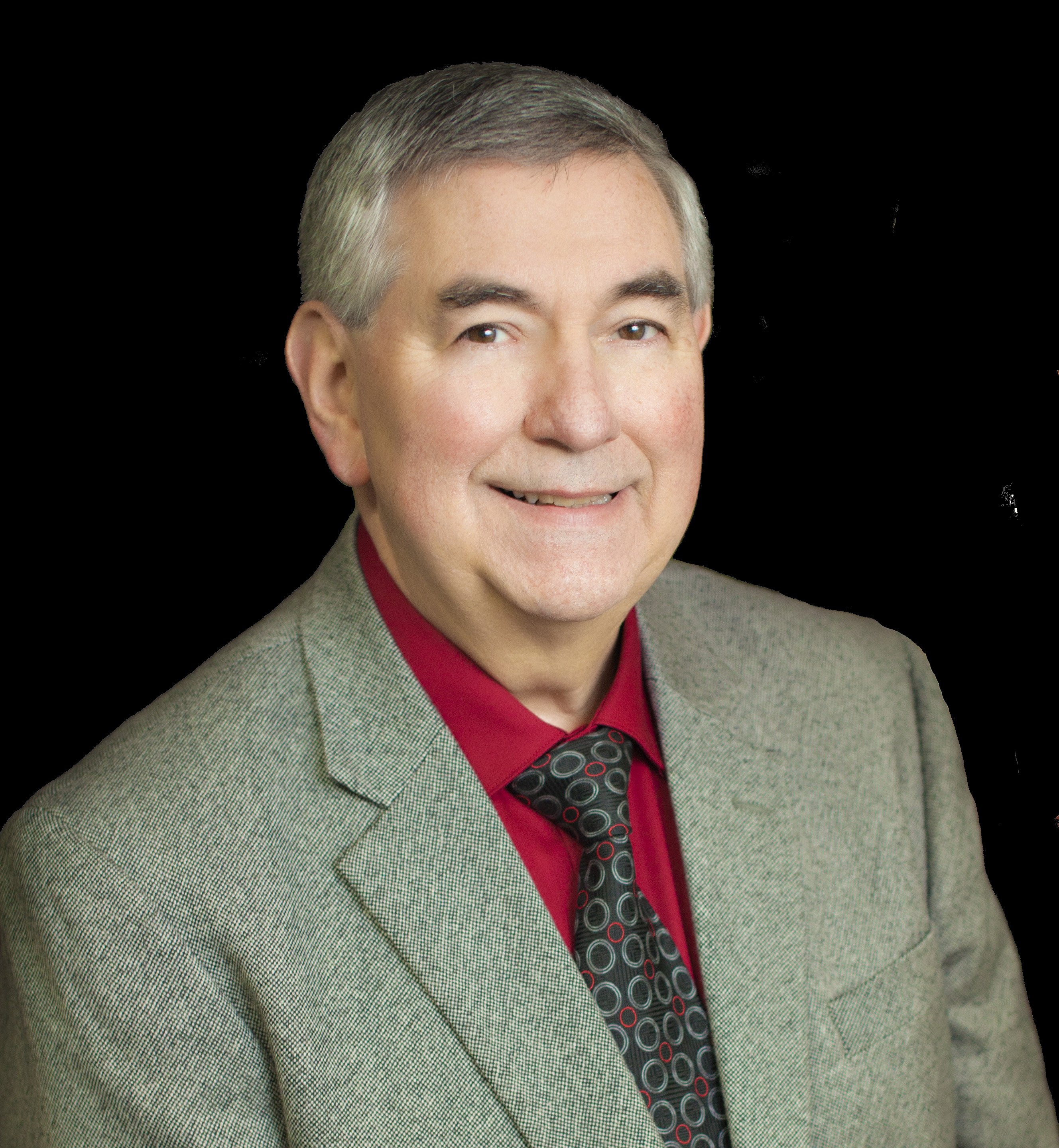 Wesley White
At-Large wesley.white@rsdk12.net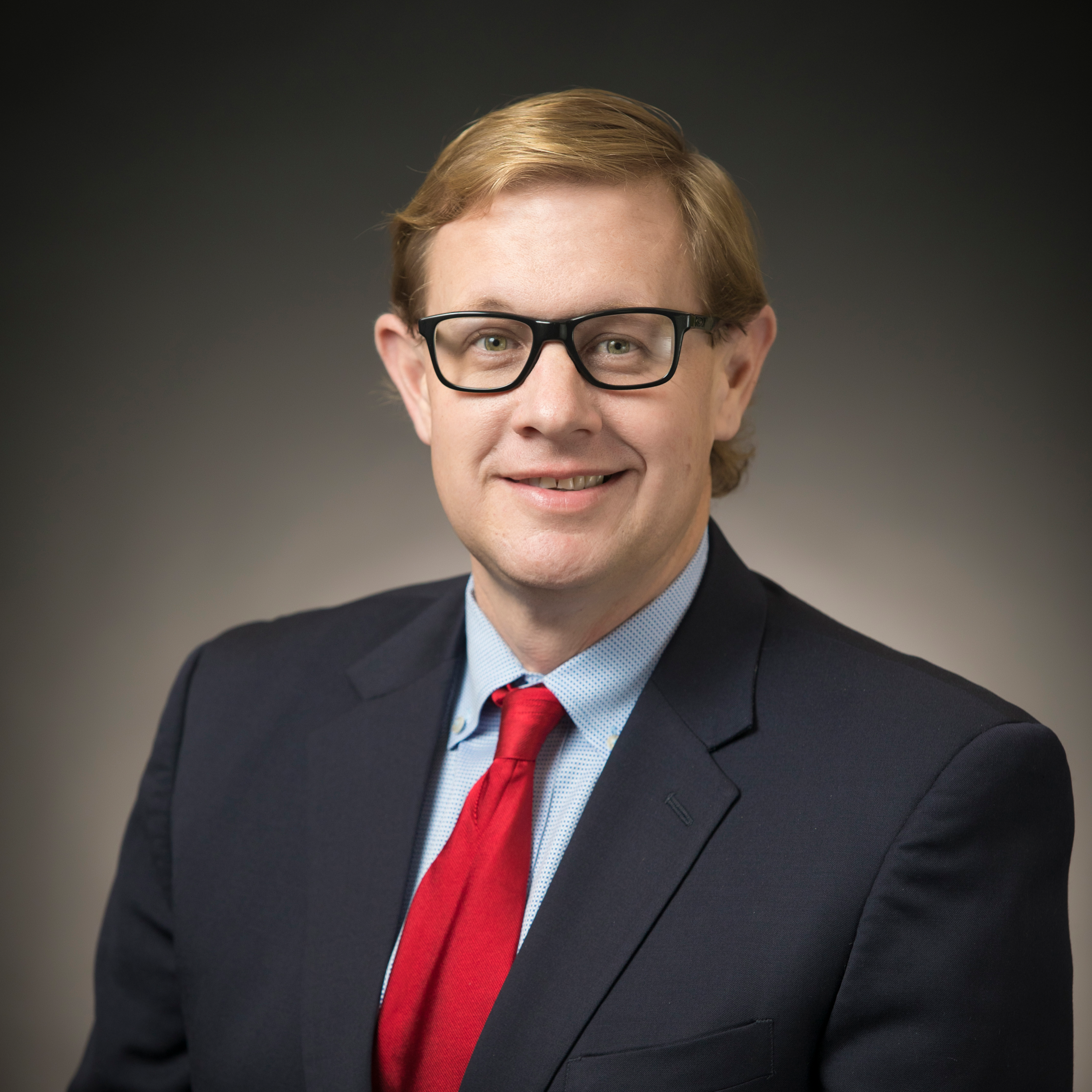 Jason Golden- Vice President
Zone 5 jason.golden@rsdk12.net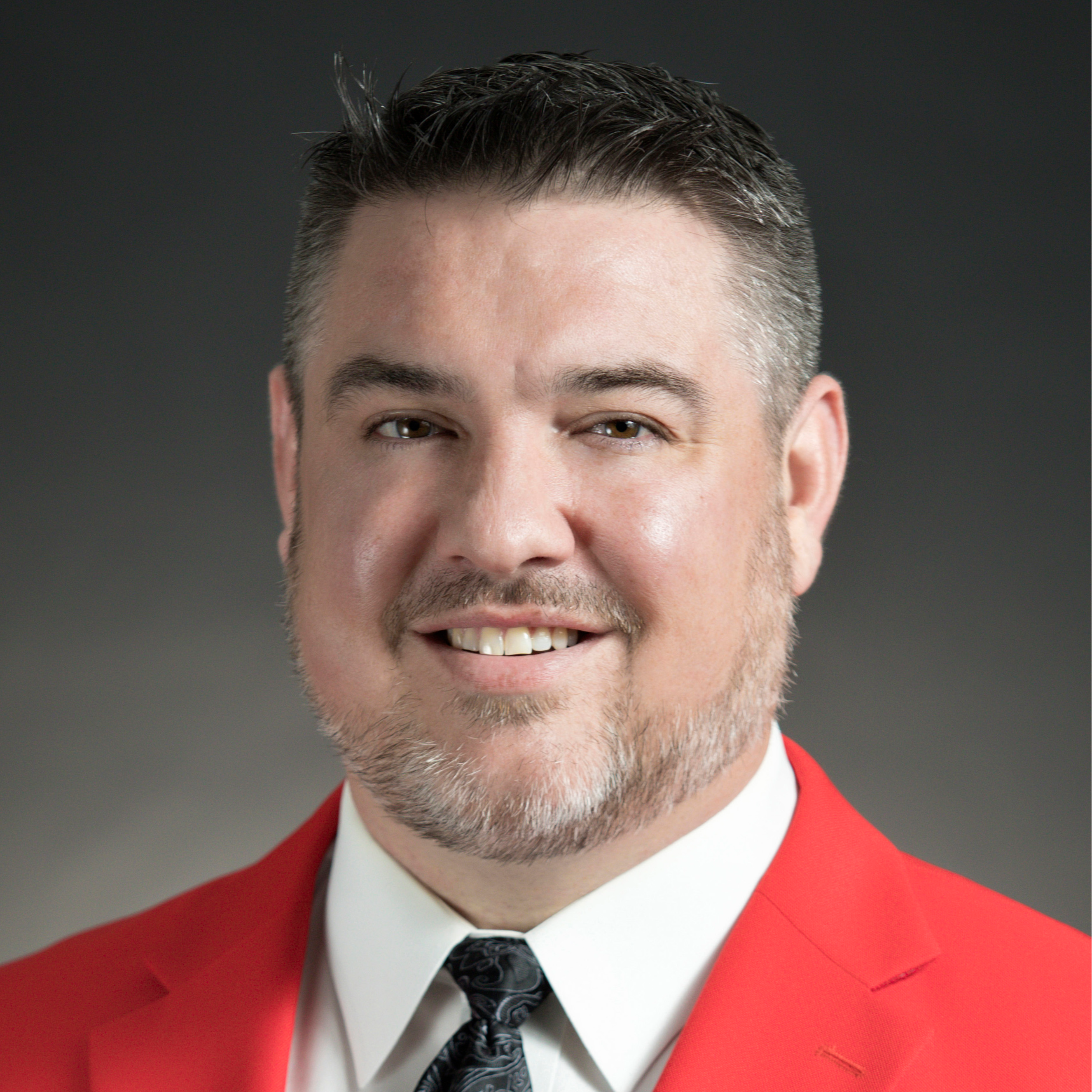 Jeff Carter-Secretary
Zone 3 jeff.carter@rsdk12.net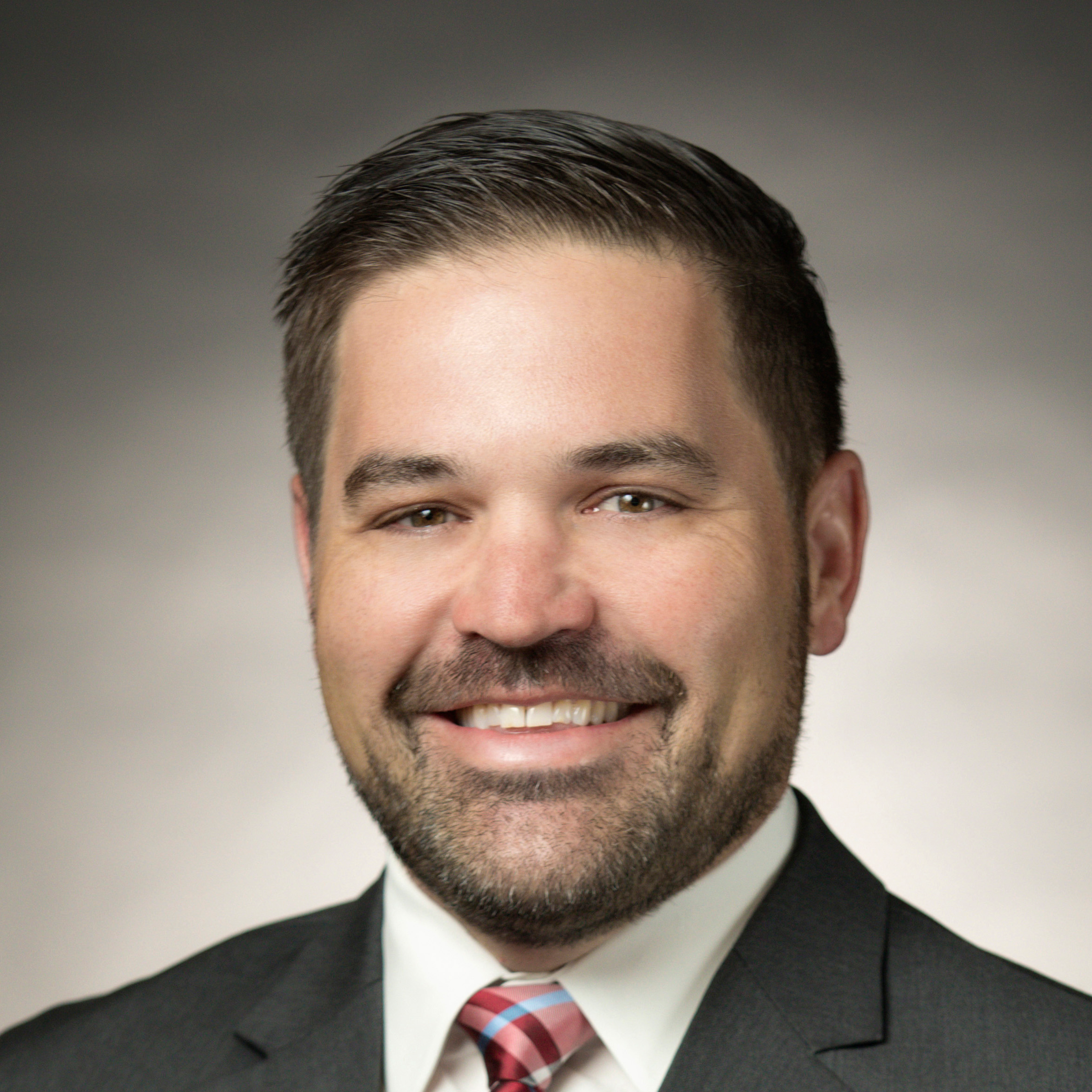 Jeremy Keaster
At- Large jeremy.keaster@rsdk12.net
A full report of minutes and agendas for meetings from the past three school years are available online and can be found in our State-Required-Information folder.