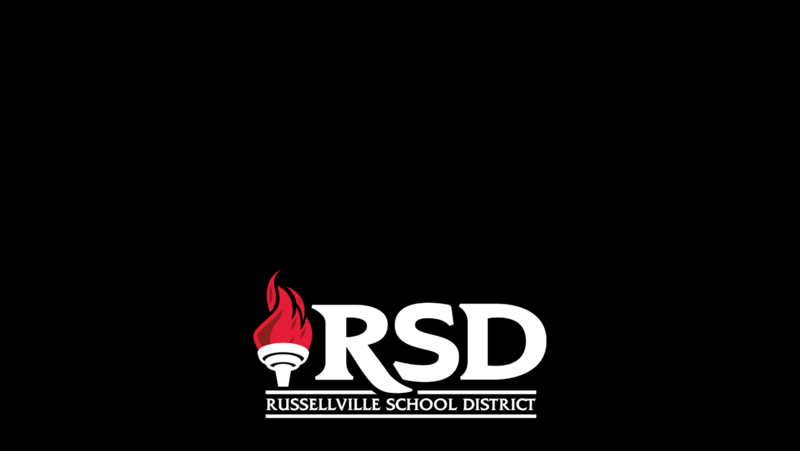 RSD Community Clinic Covid-10
for Second Dose
This is the letter previously sent home from school to those students who received their first dose from the prior clinic.
RUSSELLVILLE SCHOOL DISTRICT COMMUNITY COVID-19 VACCINE CLINIC
RUSSELLVILLE SCHOOL DISTRICT WILL HOST A FREE PFIZER VACCINE CLINIC FOR RSD STUDENTS, STAFF, AND THE RUSSELLVILLE COMMUNITY ON FRIDAY, September 10th, AT THE RUSSELLVILLE JR HIGH SCHOOL.
Students that received their 1 st dose on August 20 will receive their 2 nd dose at this clinic. After their 2 nd dose, they will receive their vaccine card.
The same forms will need to be completed and turned in to the building nurse by September 9.
LOCATION: RUSSELLVILLE JR HIGH SCHOOL (back of the building-gym entrance)
2000 WEST PARKWAY
RUSSELLVILLE, AR 72801
TIME: 9 AM-11 AM RSD Students and Parents
9 AM-2 PM RSD Teachers and Staff
11 AM-2 PM Community Members
RSD STUDENTS/STAFF: Students must be 12 years old as of 9/9/2021 in order to receive the Pfizer vaccine. A parent/guardian MUST complete the ADH Covid-19 Vaccine form AND the RSD School Immunization Clinic form in order for the student to receive the vaccine. If both forms are not completed/turned in, the student will not receive the vaccine. Staff members will need to complete the ADH Covid-19 Vaccine form and return it to their building nurse. Forms must be turned in to your building Nurse no later than Thursday, September 9. Please contact your school nurse if you have questions or need extra forms.
Students will be transported via school bus to the Jr. High School for their vaccine.


PARENTS: If you wish to participate in the vaccine clinic, forms are available in your child's school office. Please complete the ADH Covid-19 Vaccine form and return to your child's school nurse by Thursday, September 9th. This will be very helpful when providing the Health Department an estimated number of vaccines that will be needed at the vaccine clinic.


For more information, contact your child's school or RSD Central Office (479)968-1306.