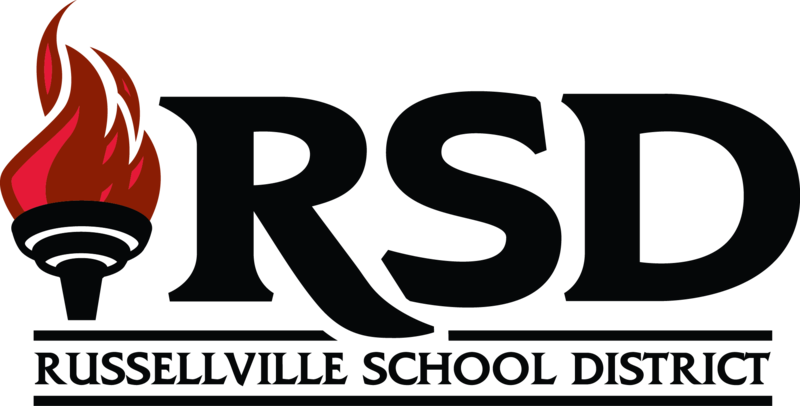 REQUEST FOR QUALIFICATIONS
Professional Physical, and Occupational Therapy Services
PROPOSALS MUST BE RECEIVED NO LATER THAN 4 P.M., May 4, 2022
For Additional Information Contact:
Dr. Brittany Turner, Assistant to the Superintendent for Support Services
(479) 890-5733 brittany.turner@rsdk12.net
BACKGROUND
Russellville School District (RSD) is a PK-12 public school district serving approximately 5,500 students, six elementary schools, one intermediate school, one junior high school, and one senior high schools, a 7-12 alternative learning center and an adult education center.
MISSION:
Russellville School District will educate, equip and empower all students to be productive, contributing members of their school, community, and their world, by preparing students to be college and career ready.
GUIDING PRINCIPLE:
Russellville School District (RSD) believes that students should have the best educational opportunities available to them through a wide variety of learning experiences that inspire their interests and ambitions.
INTENT: Russellville School District is currently seeking Occupational and Physical Therapists to contract for providing related services to students with disabilities for the 2022-23 school year.
SCOPE OF SERVICES: Therapy services are to include, but are not limited to, evaluations and appropriate treatment of students for whom OT/PT has been determined by the Individualized Educational Program (IEP) team as a related service necessary for the student to benefit from the special education program or as a necessary service for a student to benefit from regular education as part of an Individual Accommodation Plan (IAP) under Section 504.
QUALIFICATIONS: Proposals must include:
Introduction summarizing relevant experience.
Resume
Licensing and qualifications.
Service providers will be required to furnish their own malpractice or liability insurance and appropriate licensure to allow for completion of said duties.
AWARD OF CONTRACT(S)
The Russellville School District intends to negotiate and enter into a contract with the best-qualified, most responsible Applicant(s) whose proposal is determined to be in the best interest of the Russellville School District. Fees will be negotiated between the consultant(s) and the District; fee structure will be commensurate with the market and experience. The District reserves the right to award single or multiple contracts; waive technicalities or to not award any contracts as a result of this qualification process.
The Russellville School District reserves the right to accept or reject any or all offers, to waive any formalities and to accept the offer(s) that is determined to be in the best interest of the District.
If this is a renewable contract, the Russellville School District reserves the right to extend the prices, terms, and conditions of this contract with any or all vendors that agree to a contract extension. The prices, terms, and conditions of this Agreement will govern all extensions and renewals with Vendor(s), unless mutually amended in writing and duly authorized by both parties.