News

RSD Board of Education Meeting will meet at Gardner Auditorium at 7 p.m. Tuesday night, August 4, 2020. The meeting will be livestreamed on RSD's Facebook page for the...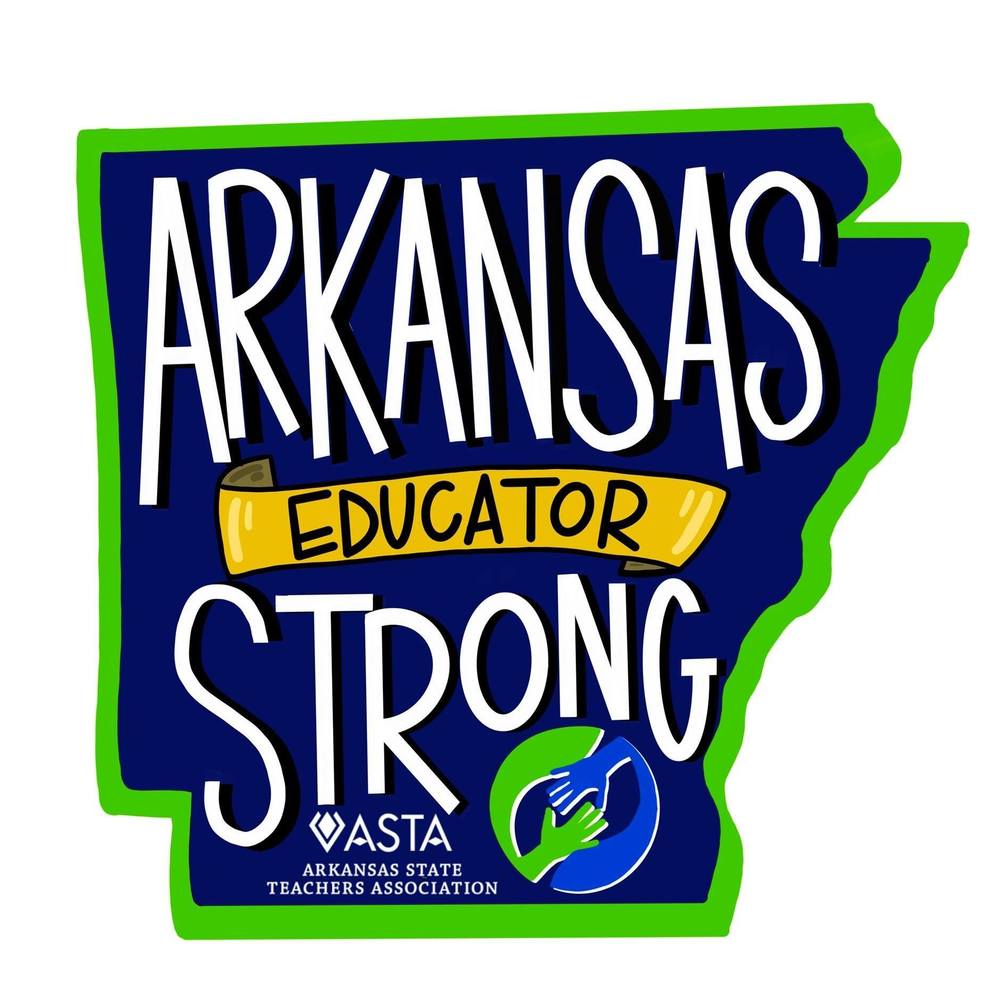 IMPORTANT ANNOUNCEMENT FOR RSD TEACHERS FROM ASTA ATTENTION RSD TEACHERS: Per Mrs. Shanna Morgason, Senior Regional Director-Arkansas State Teachers Association...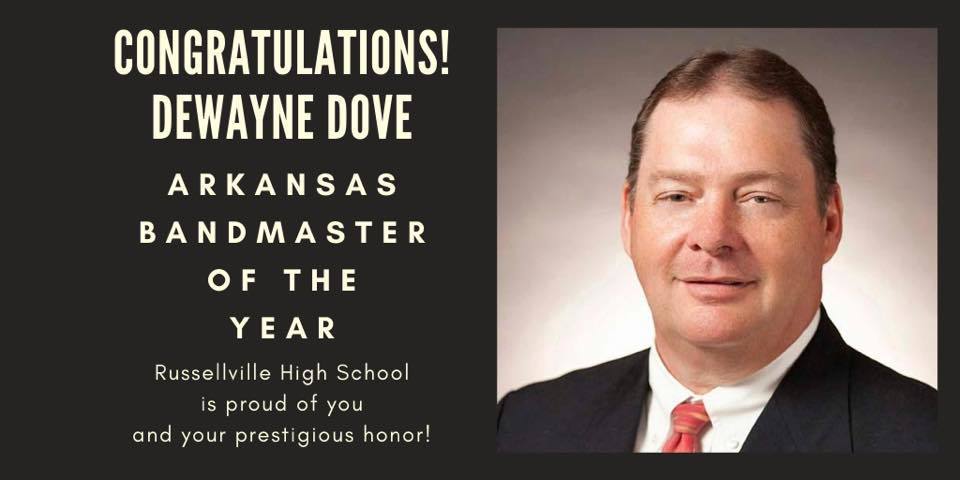 Russellville School District would like to congratulate Dewayne Dove for being named Arkansas Bandmaster of the Year! We are proud of your accomplishments!
SEE ALL NEWS