News
Please join us in welcoming our two new teachers, Ceira Carpenter and Marilu Ledesma. Ms. Carpenter will be on our 1st grade team and Mrs. Ledesma will be on our 4th grade...
Congratulations to Carol Heathcoat, Crawford's Teacher of the Year!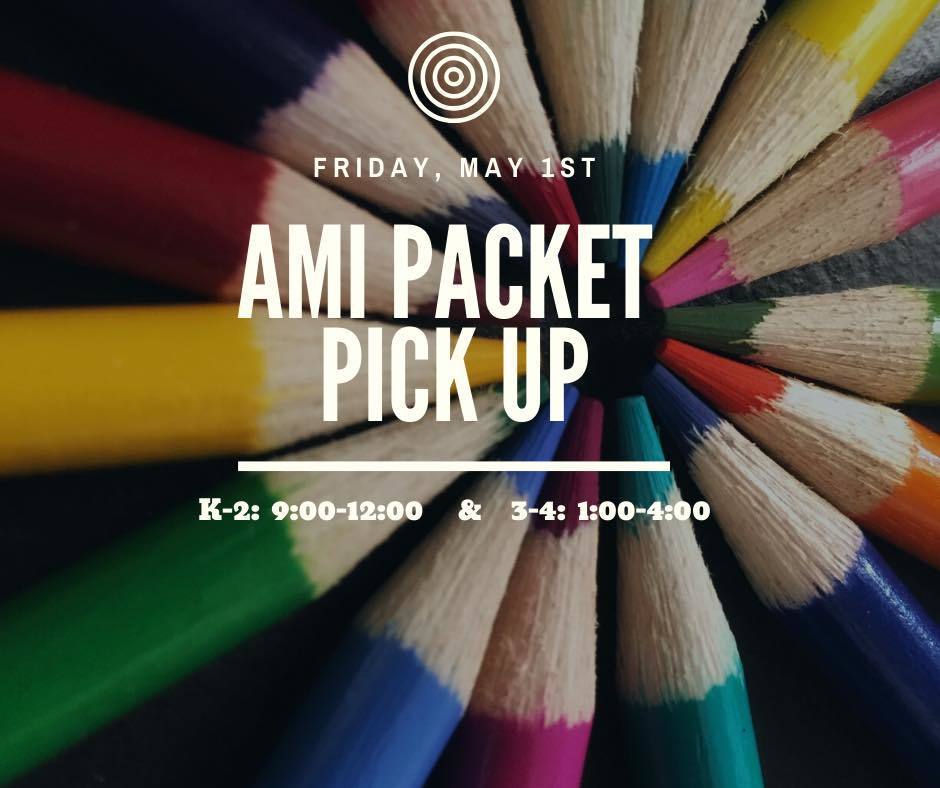 Share this with your friends- AMI packet pick up is this Friday, May 1st. Bring your current packets and any books you checked out from the library 📚. It's also going to be...
SEE ALL NEWS