News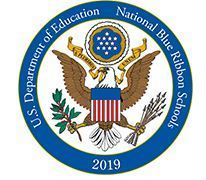 U. S. Secretary of Education Announces 2019 National Blue Ribbon Schools U.S. Secretary of Education Betsy DeVos today recognized 362 schools as National Blue Ribbon...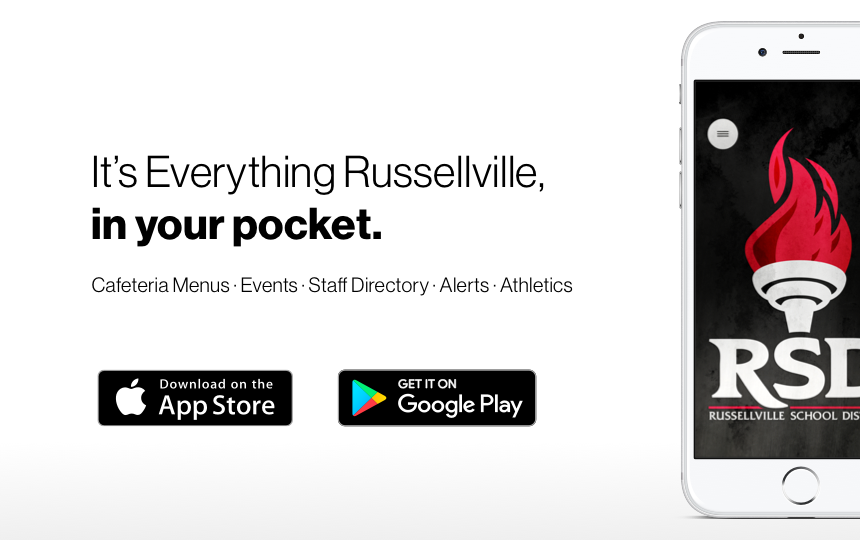 Be sure to download Russellville School District's app! It's everything Russellville, in your pocket. With the app, you can access sports scores, cafeteria menus, news...
SEE ALL NEWS
LIVE FEED

Sequoyah Elementary
5 days ago
Parents- Please come in and check our lost and found for jackets, lunchboxes, and any other items you may be missing! Kiddos are going to be needing those jackets and coats over the next several days as temperatures are expected to drop.
view image

Sequoyah Elementary
5 days ago
Parents-we have unusually chilly temperatures forecasted for Friday. Monday and Tuesday of next week also look to be unusually cold with highs in the 30's. Students do go outside to play if temperatures and/or windchills are at or above district approved levels. Please plan on dressing your child for the weather roller coaster ahead!
view image

Sequoyah Elementary
12 days ago
Sequoyah students have begun their very first school wide book study through the One Book, One School-Read to Them Program. You may have seen our first chapter book, The Year of Billy Miller, come home this week. Our goal is for you to read this book with your child or to your child. We want you to discuss and enjoy the story with your child as well. You should have received a schedule to follow so that you know when each chapter(s) should be read. However, we do know that some nights it is hard to squeeze everything in. If you find it hard to read as a family on occasion, Sequoyah now has its own YouTube channel, Sequoyah Elementary-A Happy Place to Learn. On our channel, you will find your favorite staff members reading chapters of The Year of Billy Miller. You will find the link below.
https://www.youtube.com/channel/UCiMfpp571ycKdNpeRO7v8vw. Happy Reading!
view image

Brad Beatty
21 days ago
Seq: This Friday students and staff are encouraged to dress in 50's era attire in celebration of the 50th day of school. Please note that this year we are not hosting a Sock Hop. Instead, a Dancing Through the Decades event will be hosted later in the year.

Brad Beatty
22 days ago
Seq:If your family sold popcorn items as part of the PTO Fall Fundraiser, you can pick up those items in your child's classroom today at PT conferences.Thank you for supporting our students by participating in this year's fundraiser. We look forward to seeing you at conferences!
SEE ALL POSTS