Cyclone Broadcasting students recently took a trip to KATV 7 and Ron Sherman Advertising where they learned more about all things broadcasting! #EducateEquipEmpower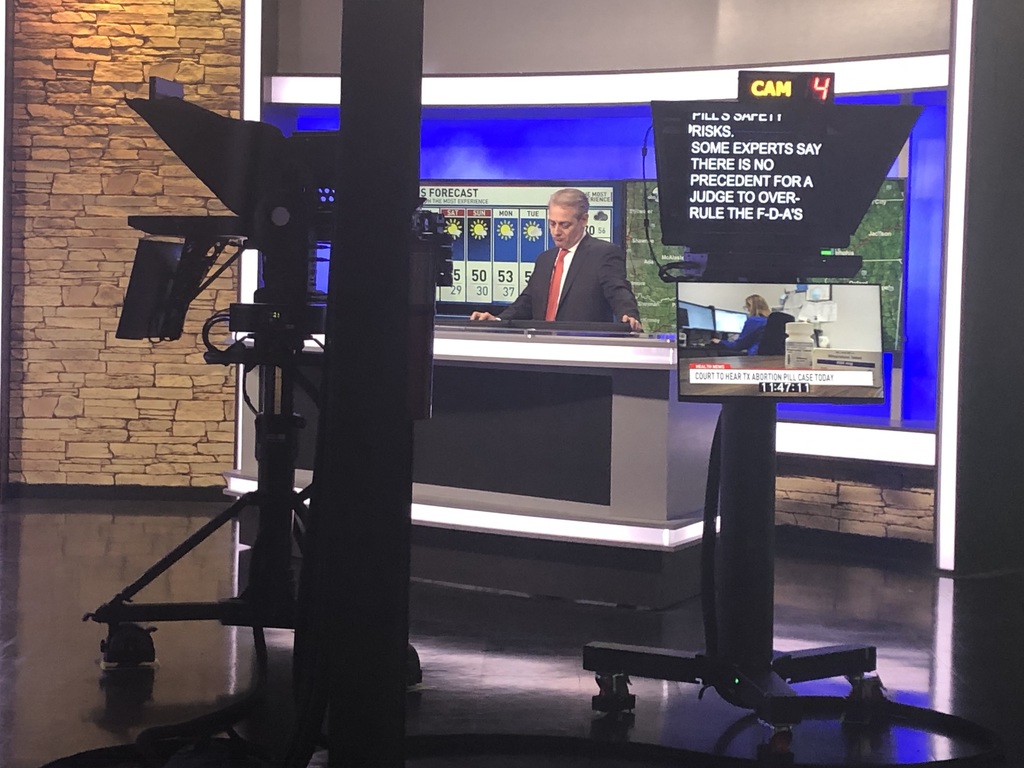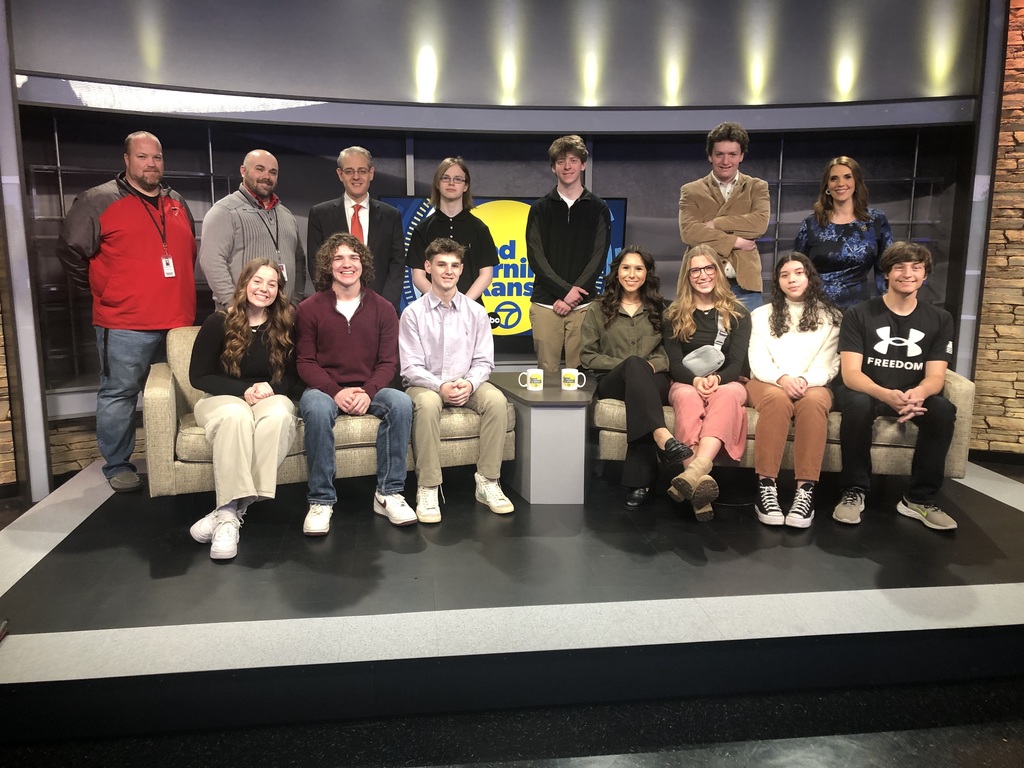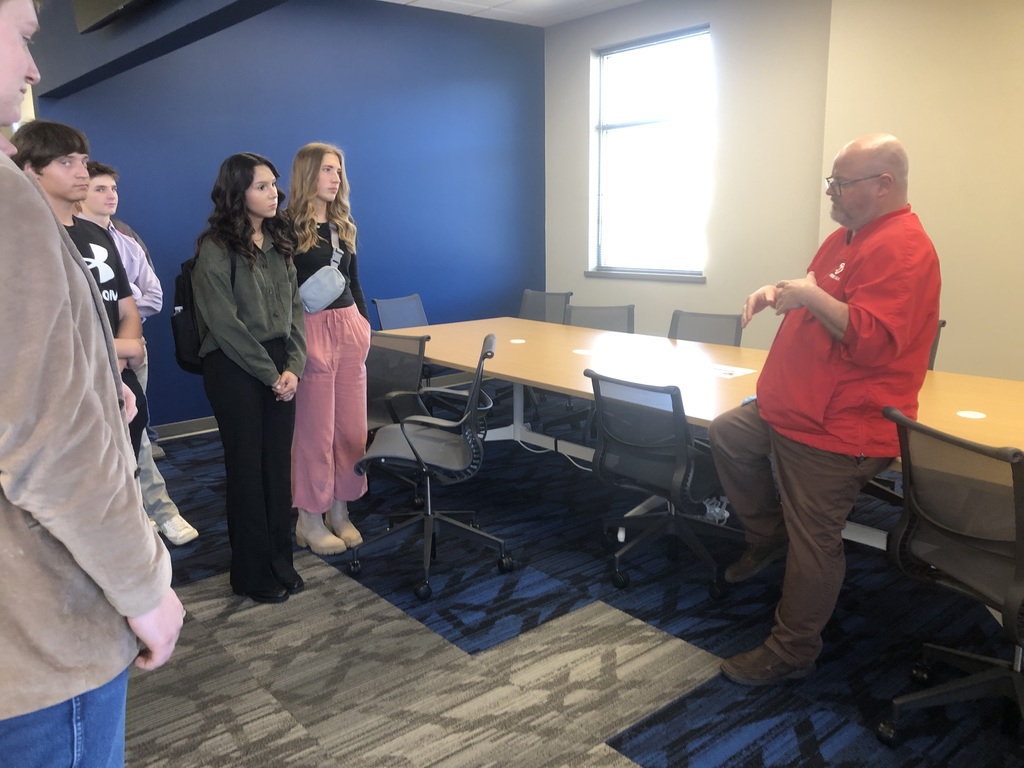 Community Panel in RHS Retail Business classes This week a group of small business owners volunteered to sit on a panel and work with RHS students in their retail business groups focusing on design, marketing, sales, and management. #EducateEquipEmpower #OneRSD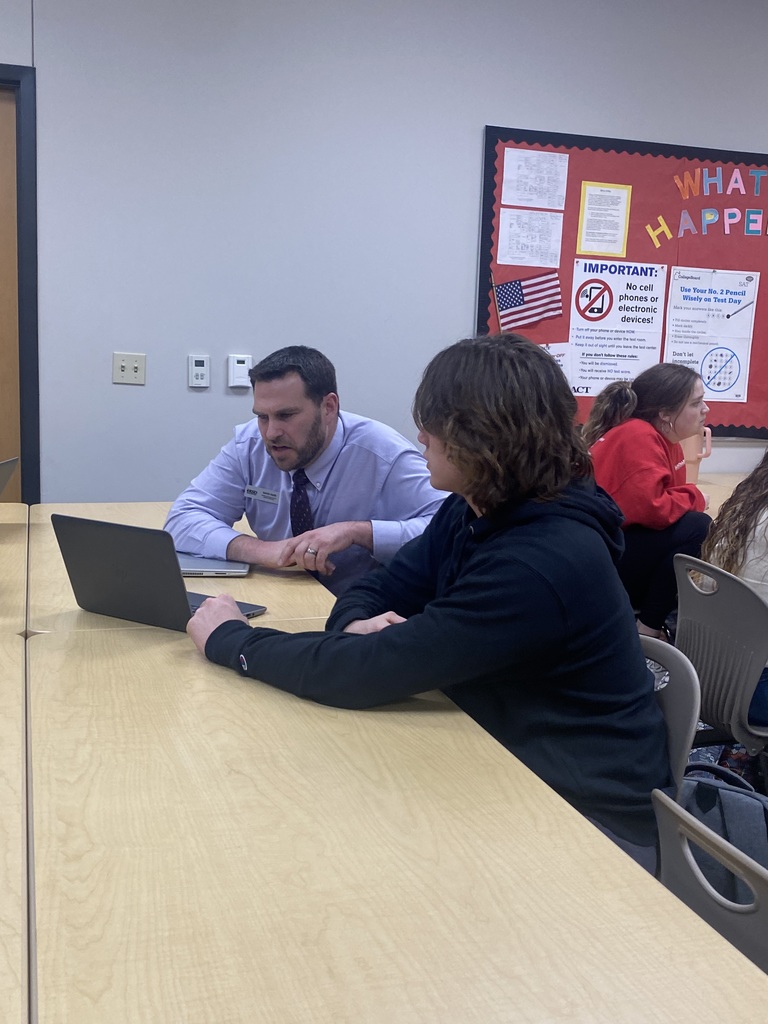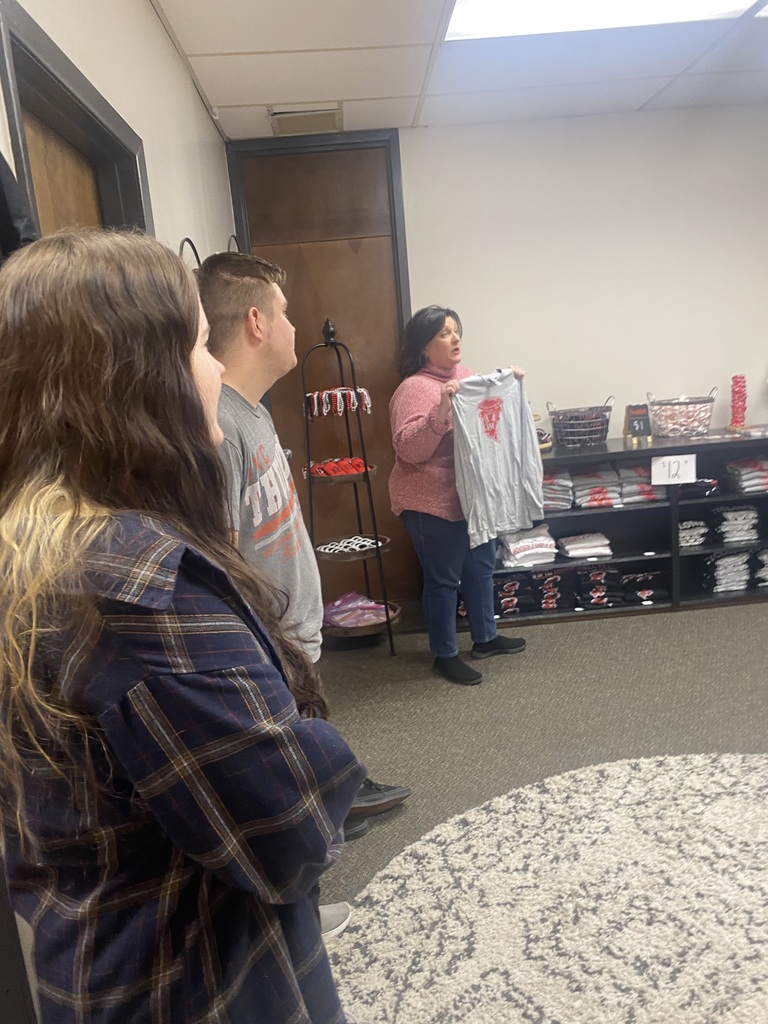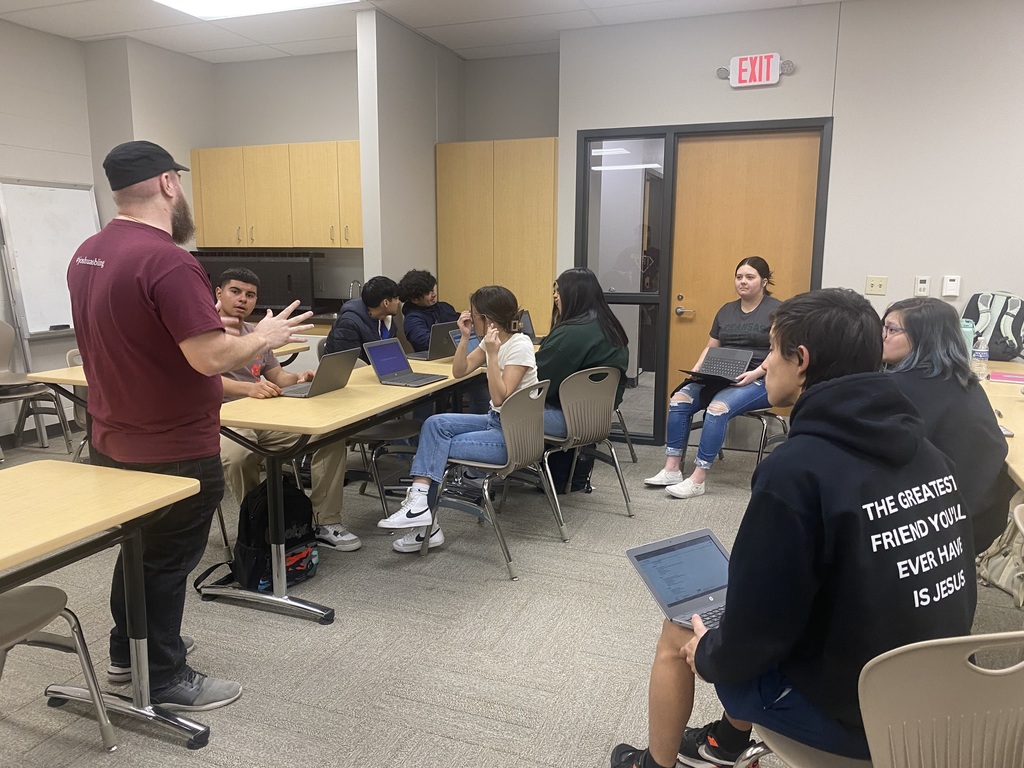 Sink or Float Preschool students are learning about matter and how it affects objects that sink or float. Their creativity was put to the test as they designed models to flow across the water with a message to keep dry. Sink or float, learning is the most important task at hand! #EducateEquipEmpower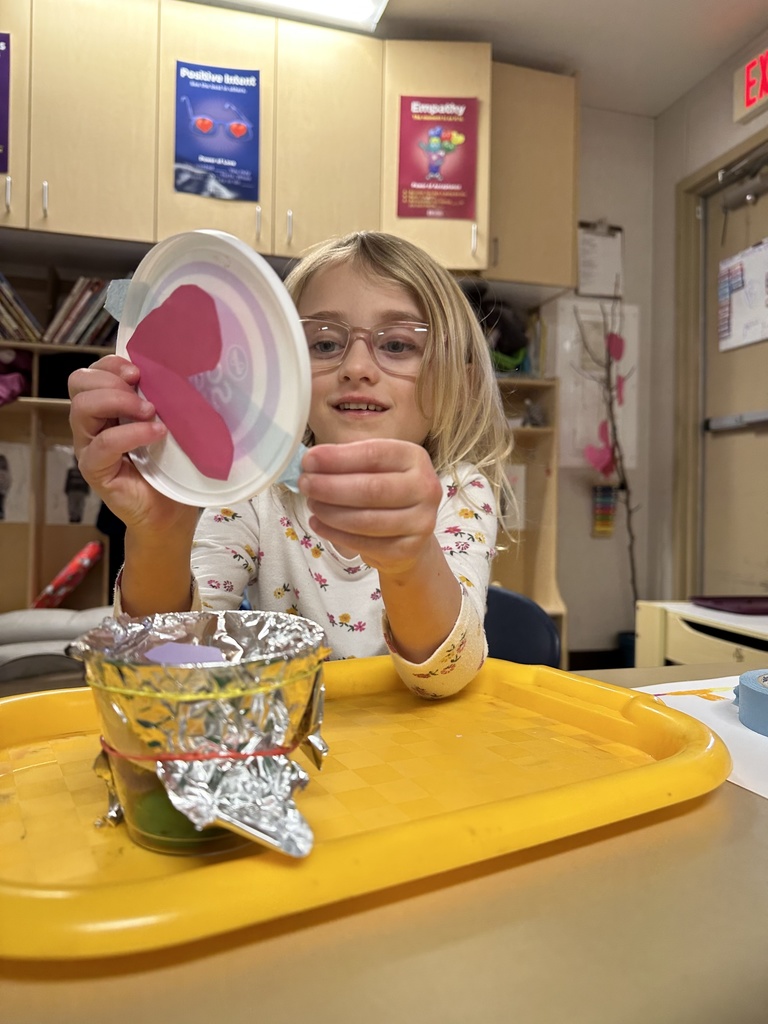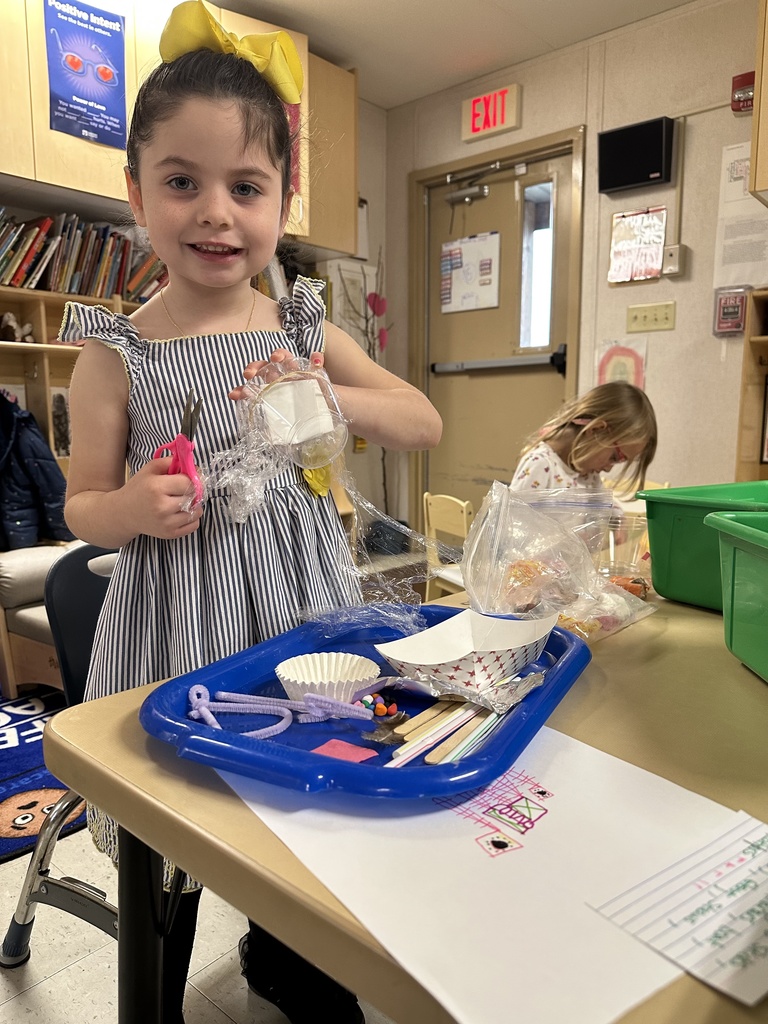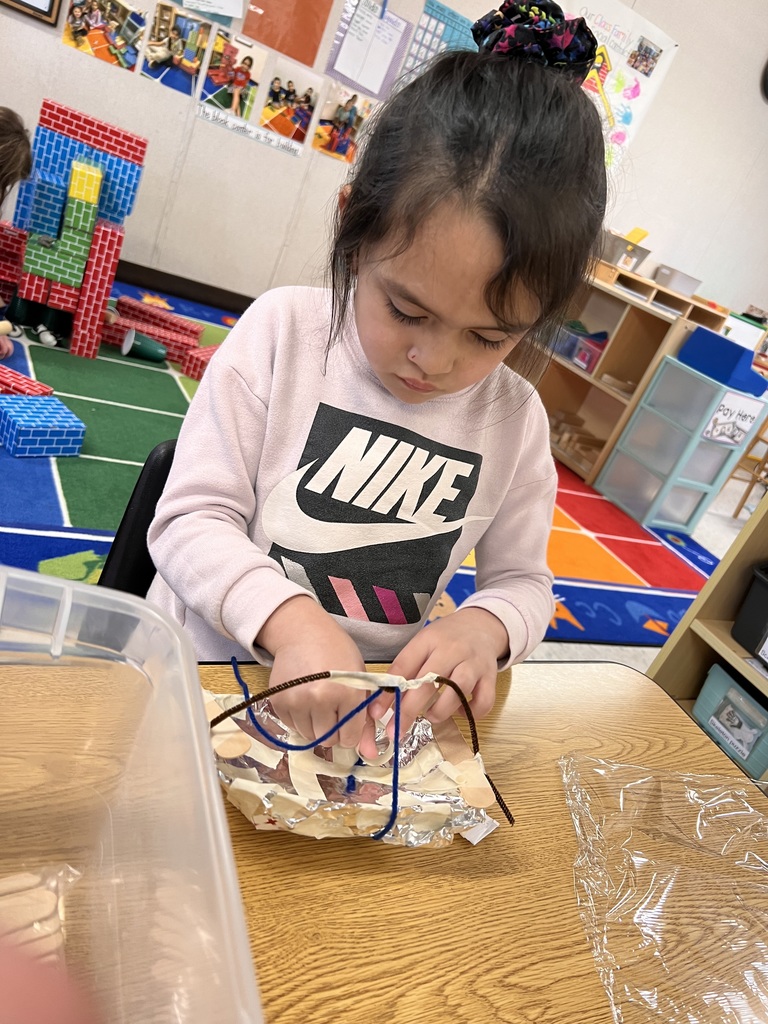 Congratulations to those recognized at the March Board of Education Meeting last night. RHS Girls Swim team - State Champions RHS Boys Swim team - State Runner Up Wrestling State Champions: Gage McCartney, Ethyn Gibson, Jaelyn Gibson, Avrey Taylor #AchievingExcellenceTogether

Congratulations to RJHS Robotics and Cyclone Robotics for competing at the State Tournament this past weekend! RJHS Robotics performed well and Cyclone Robotics had 3 teams for qualify for Worlds! Read more here:
https://www.rsdk12.net/article/1037170
#OneRSD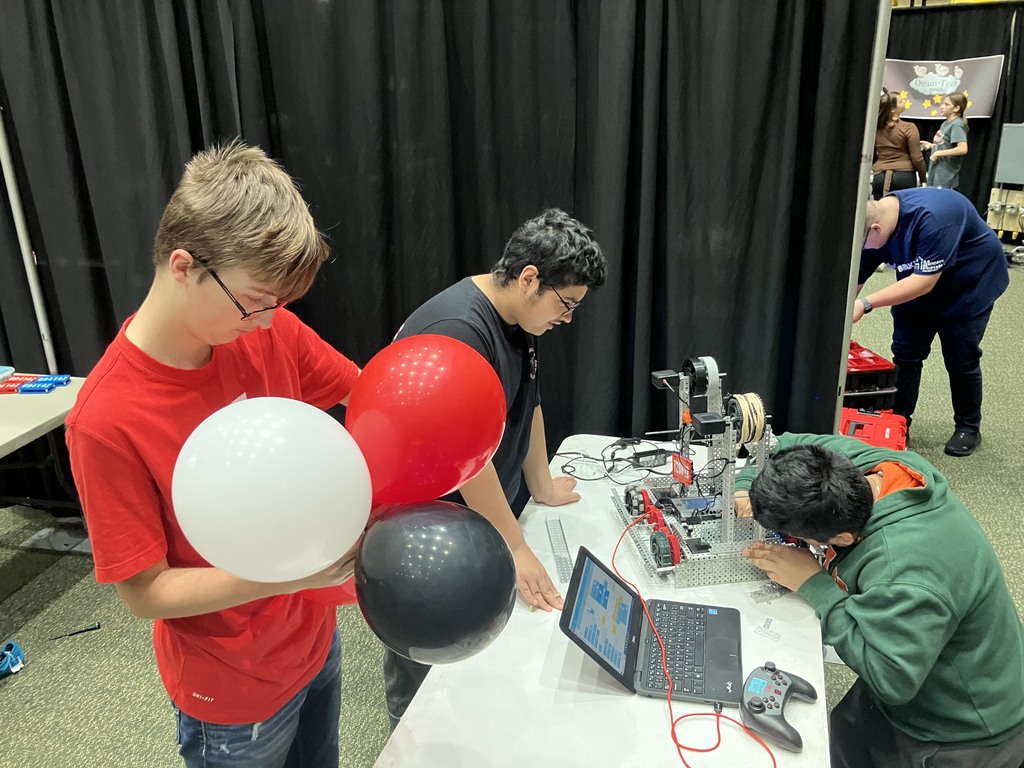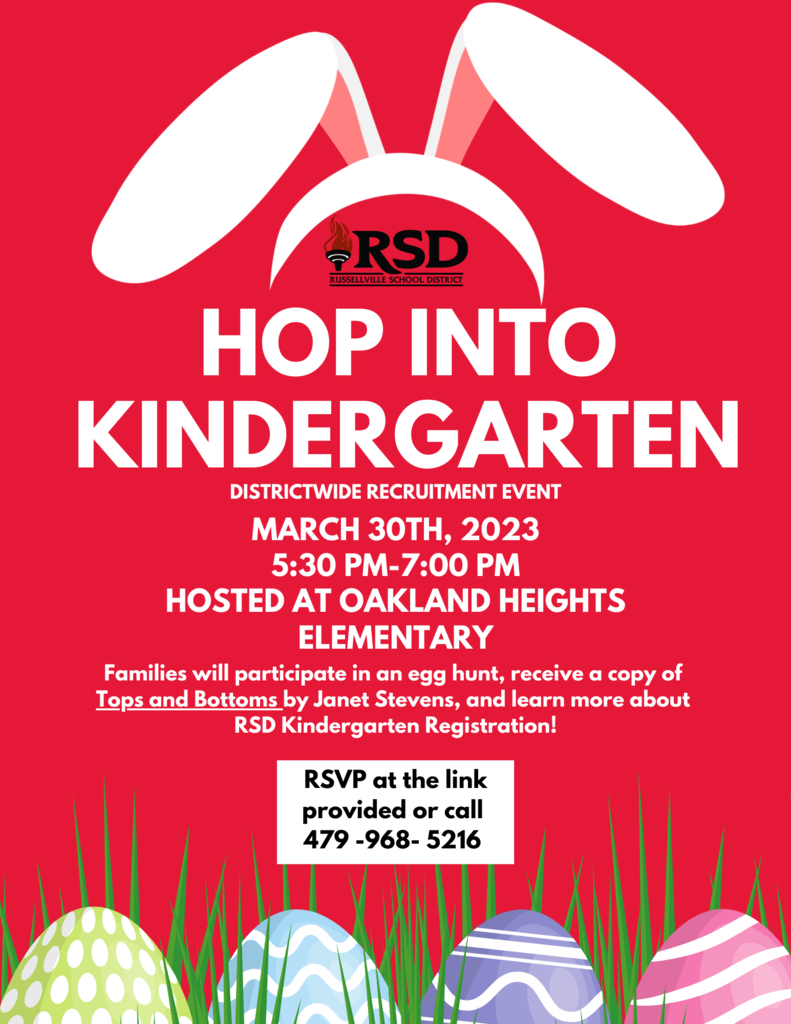 If you have a student who would be successful in a virtual learning environment, the Russellville Cyclone Virtual Academy has opportunities available! Enroll online at
www.rsdk12.net
#EducateEquipEmpower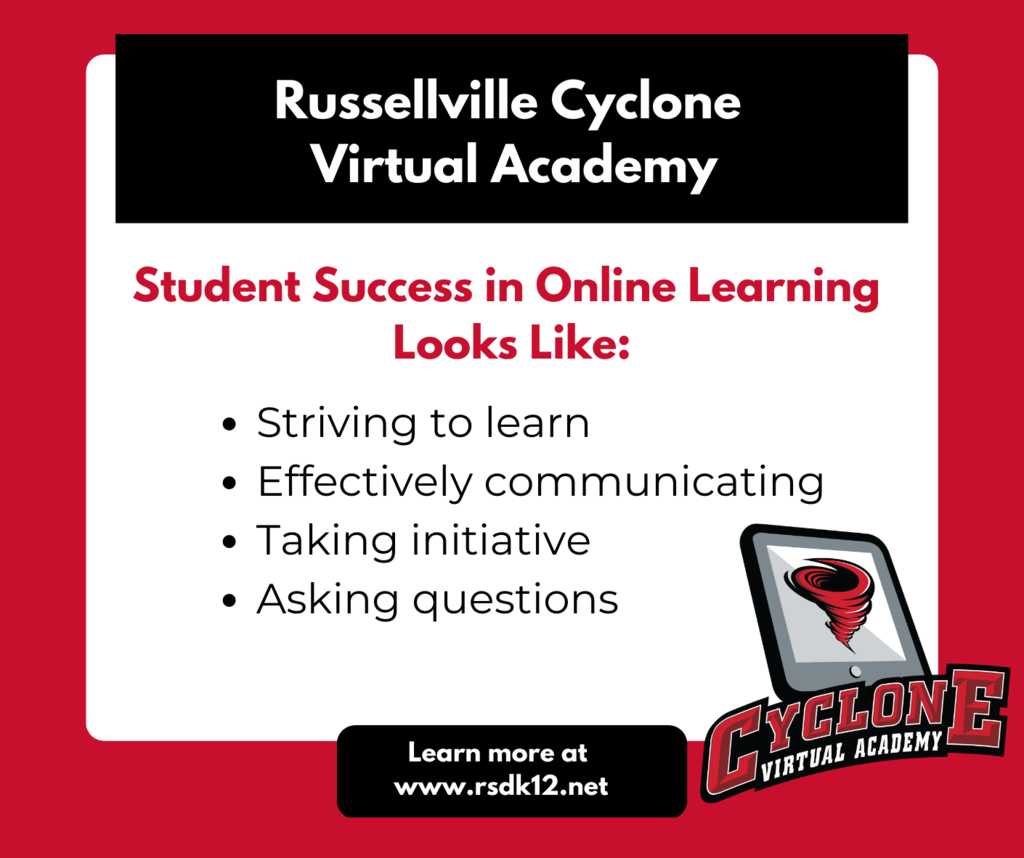 CVE Career Day: Today CVE students dressed up as what they want to be in their future careers and paraded through the school halls with big smiles and lots of excitement. From firefighters, teachers, artists, youtubers, and doctors, the future is bright for all students of RSD! Read more here:
https://www.rsdk12.net/article/1035282
#EducateEquipEmpower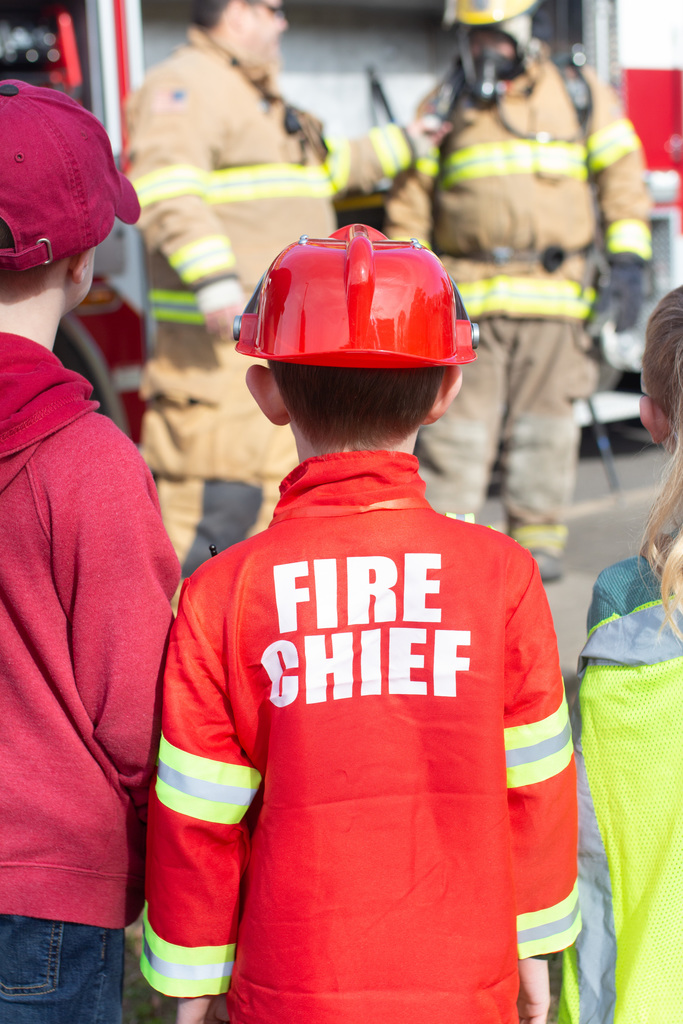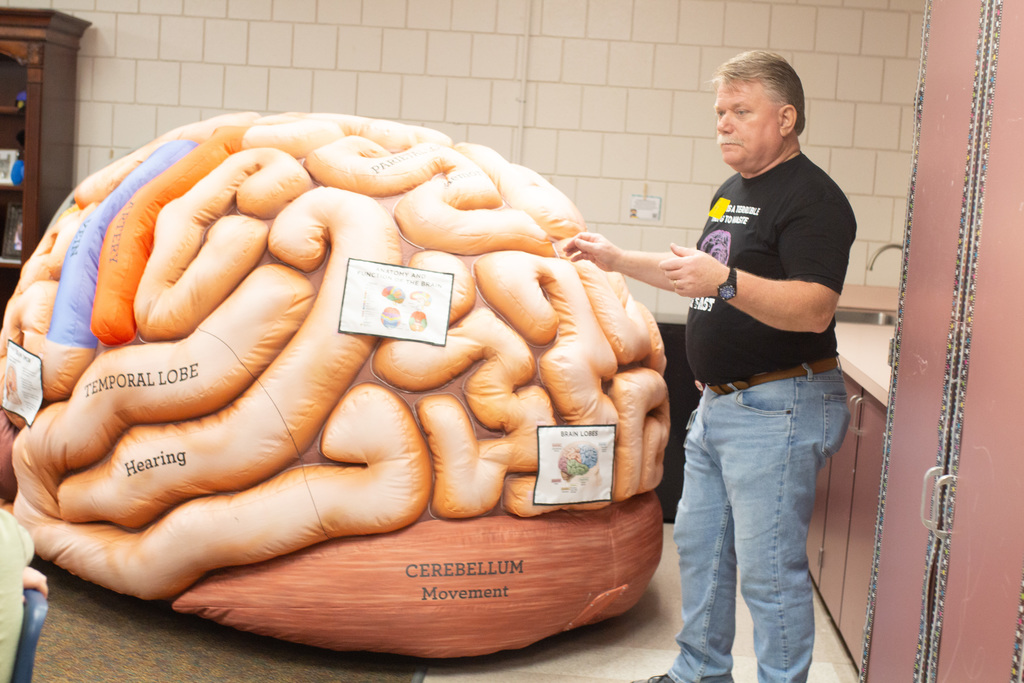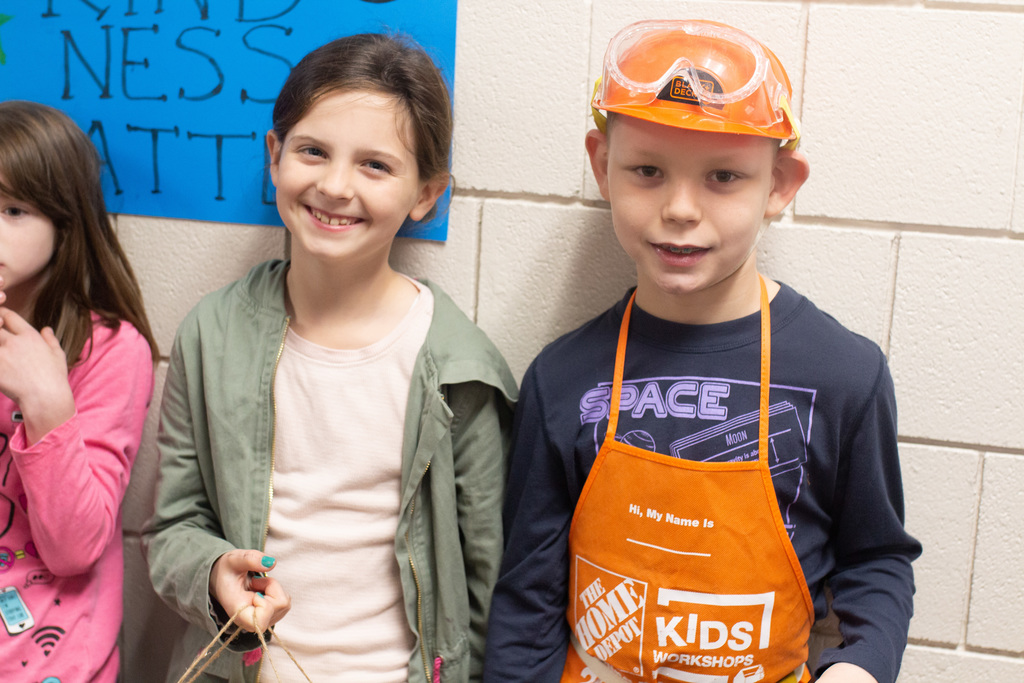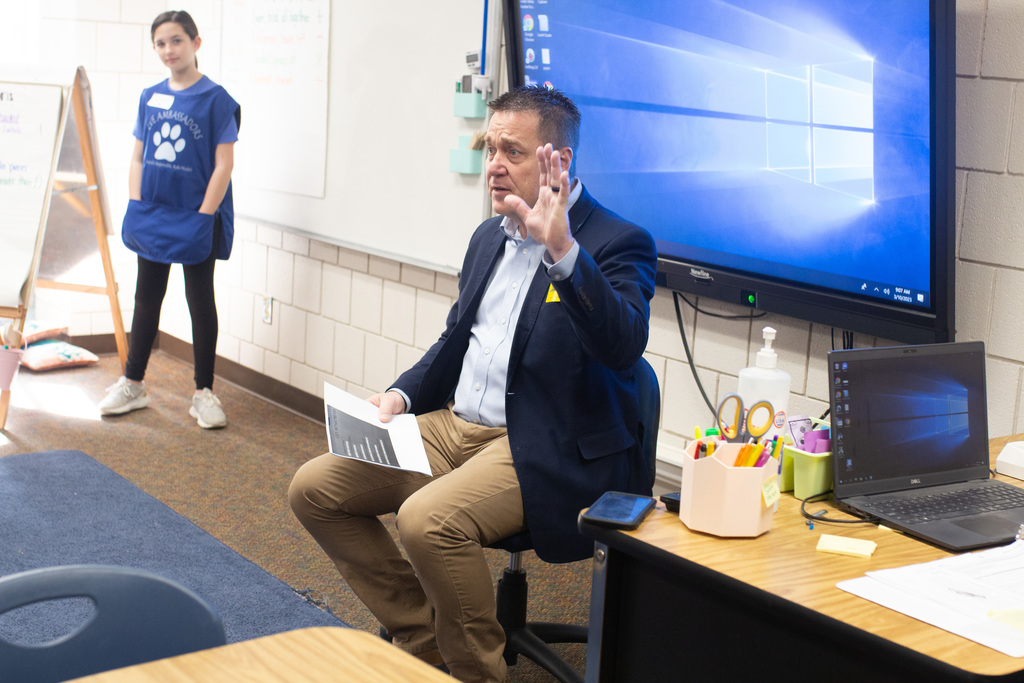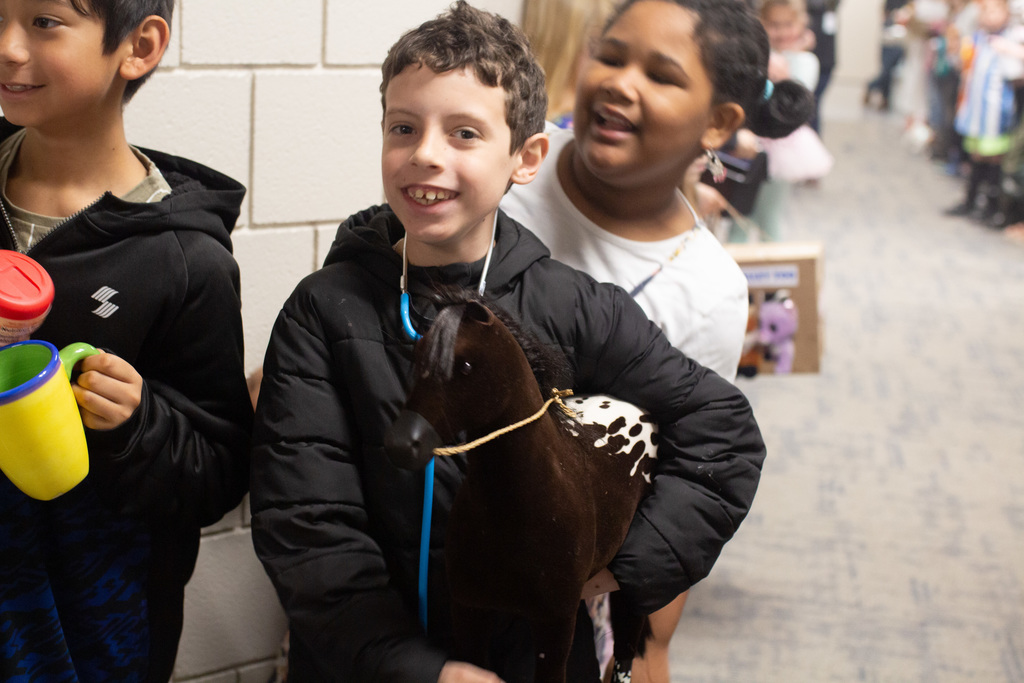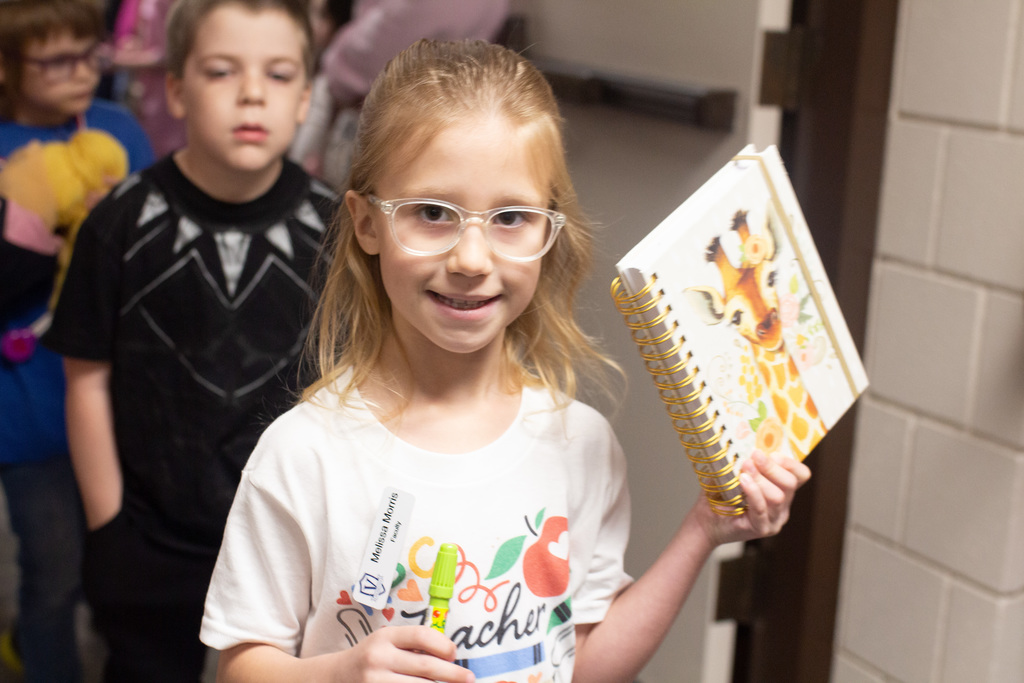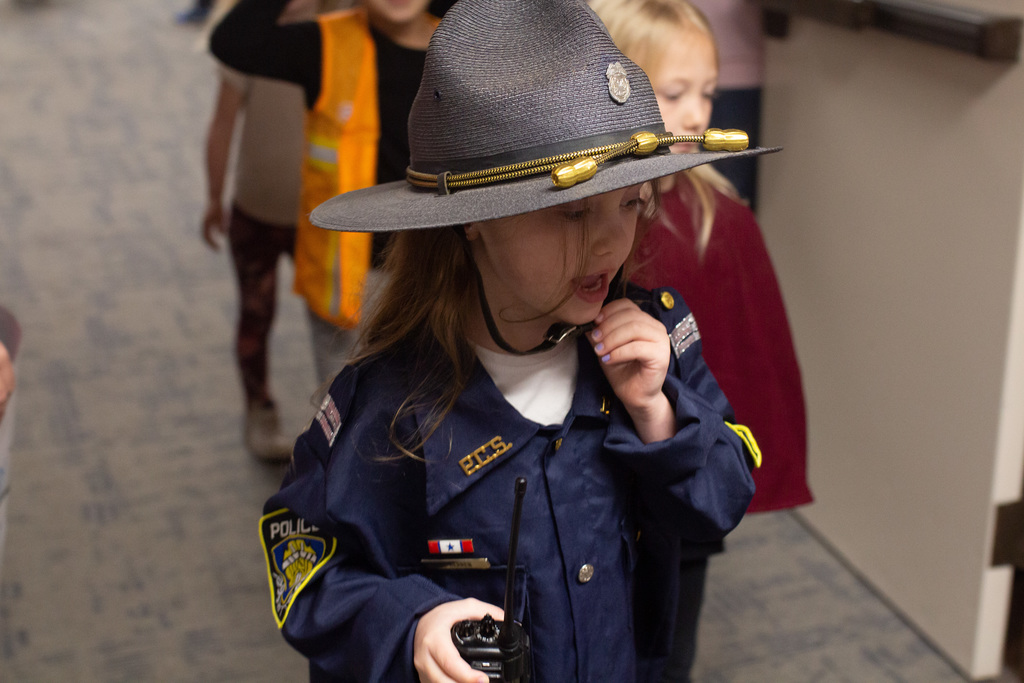 CIRCLES Program Presentations: Students in CIRCLES recently presented to community members about their career goals after high school graduation. Whether it's becoming a photographer, police officer, or a business owner, the CIRCLES program provides the connections, tools, and partnerships that will lead these students to their futures. Thank you to all who help provide opportunities like this for Russellville School District students! Read more here:
https://www.rsdk12.net/article/1031540
#OneRSD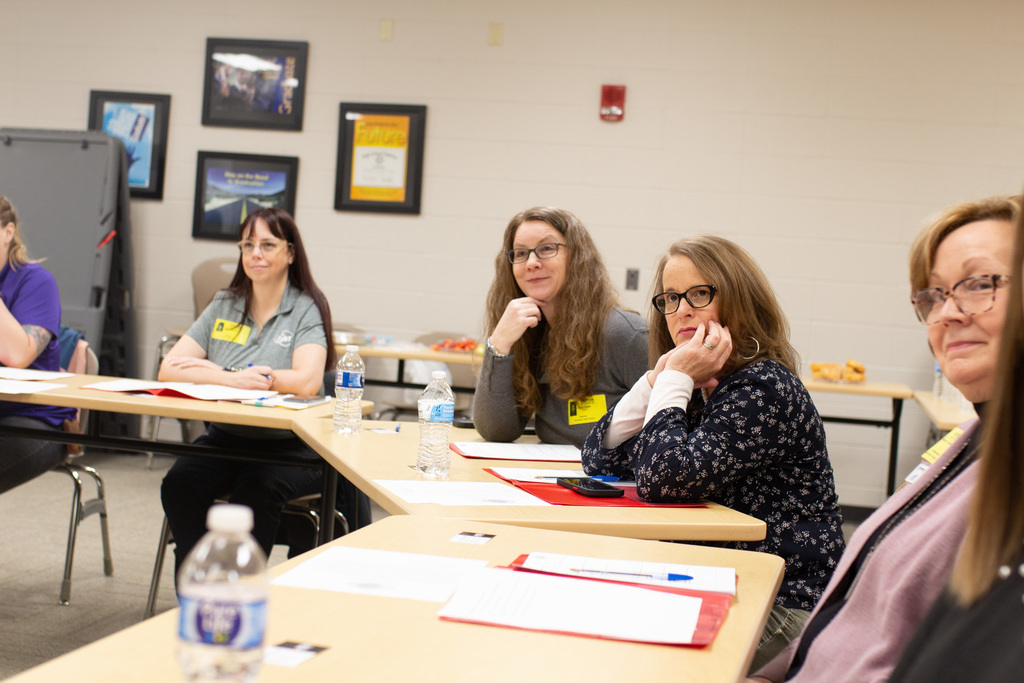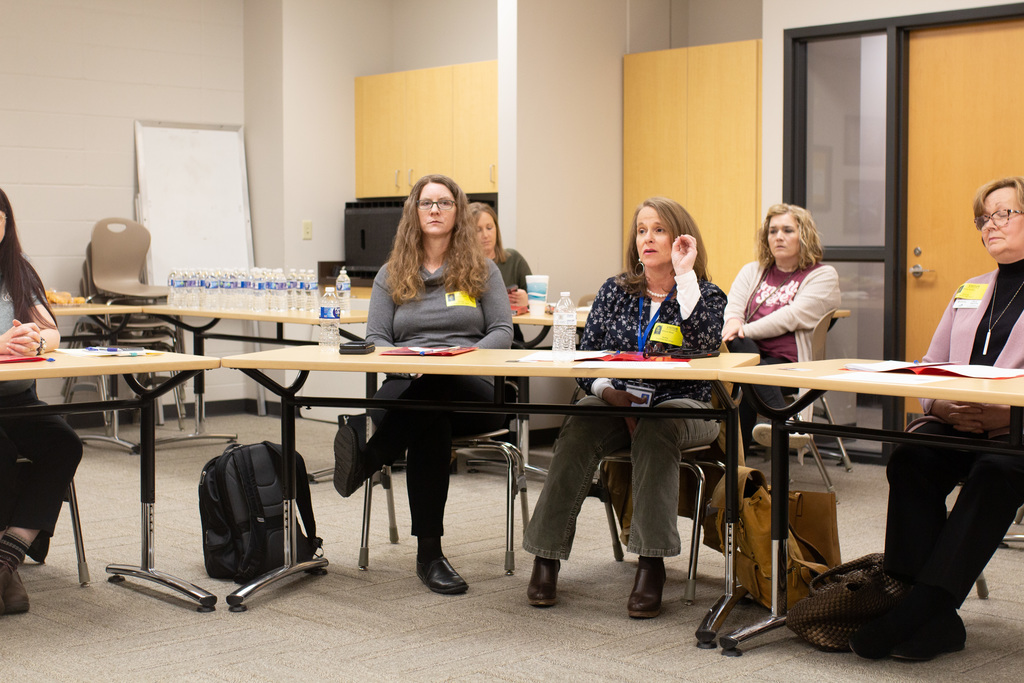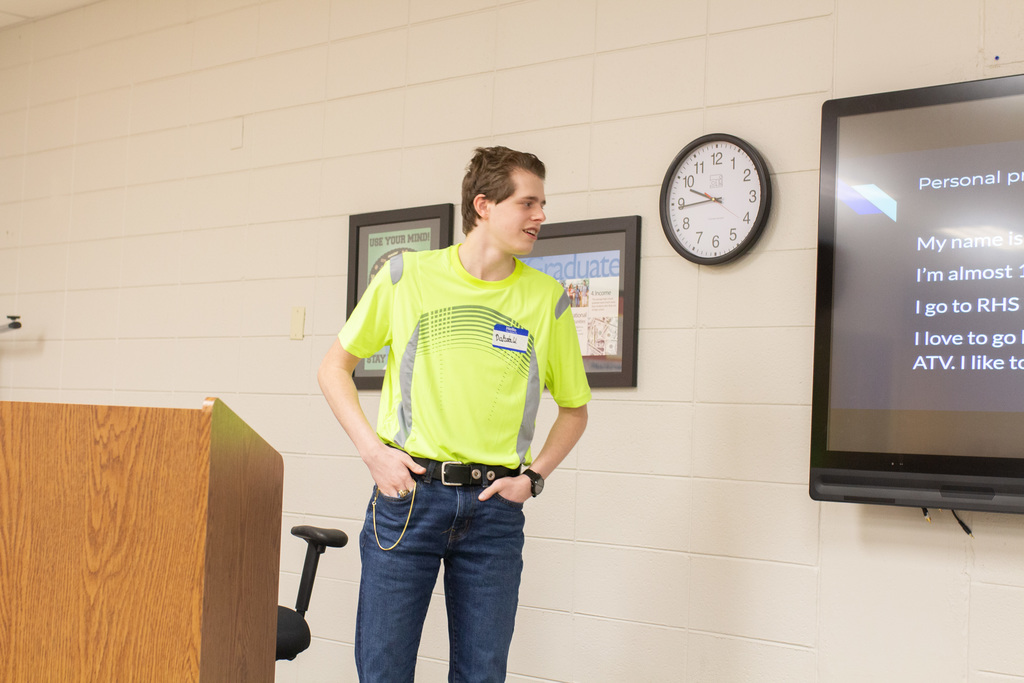 Spring 2023 Important Dates: March 20th - 24th is spring break. Schools will be in session on April 7th. The last day of school for students will be May 26th, 2023.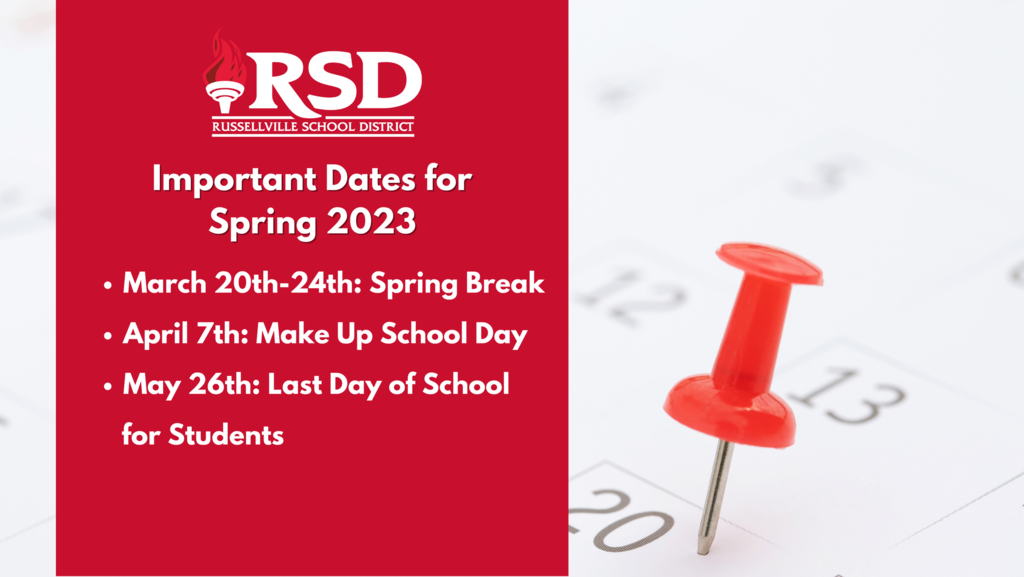 Please join RJHS and RHS FBLA for Dinner & Dessert at Dairy Queen, Tuesday, March 7th. 10% of all sales will go towards FBLA travel and activities! #OneRSD #AchievingExcellenceTogether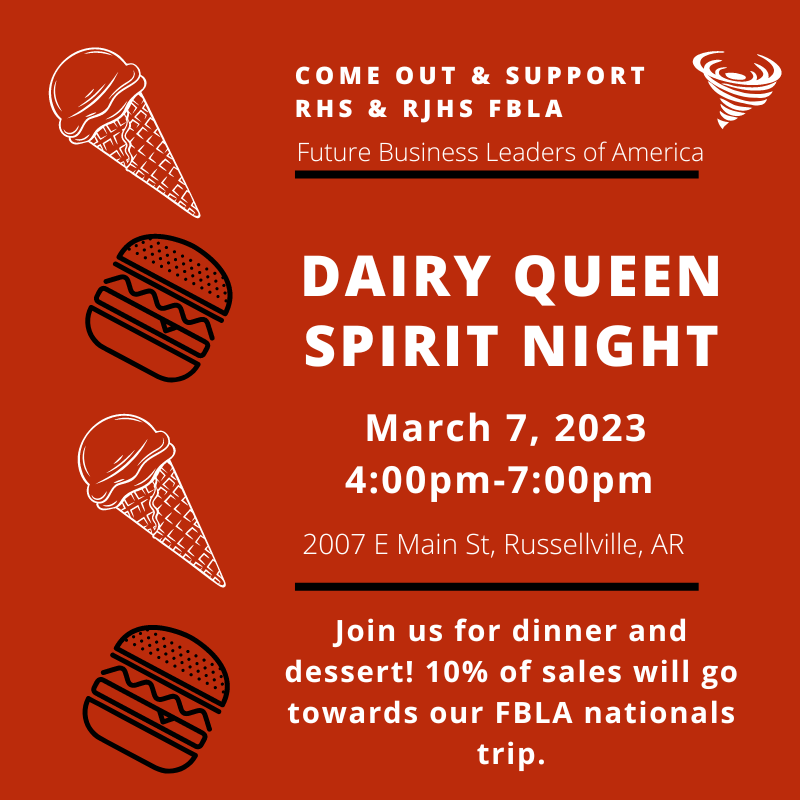 Thank you to the Rotary Club of Russellville for donating books to the 3rd graders at Oakland Heights Elementary and Crawford Elementary! #AchievingExcellenceTogether #OneRSD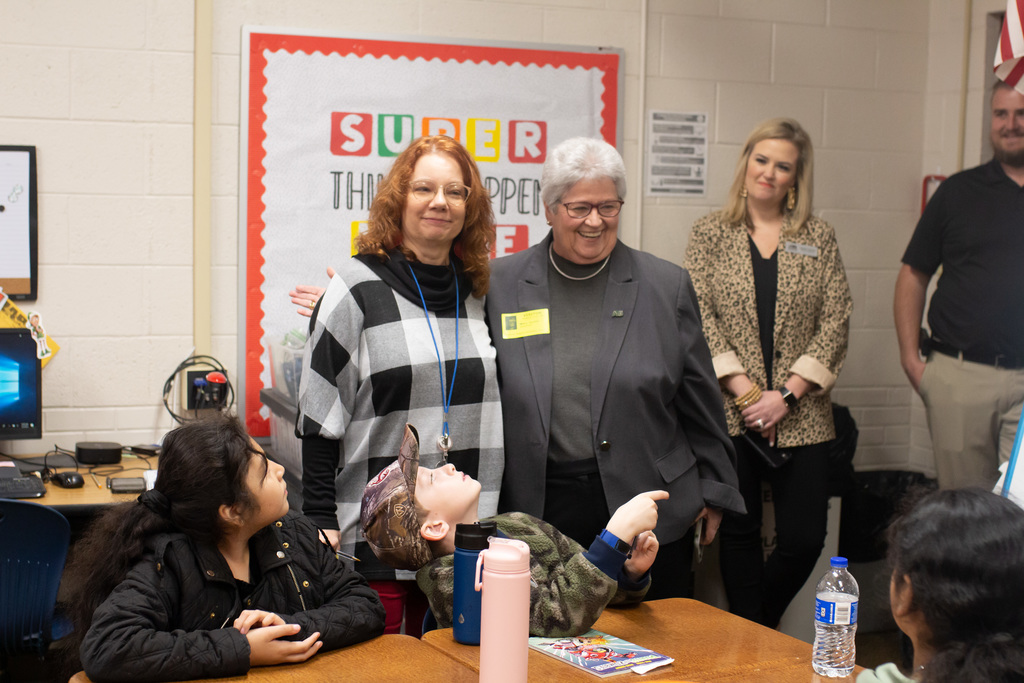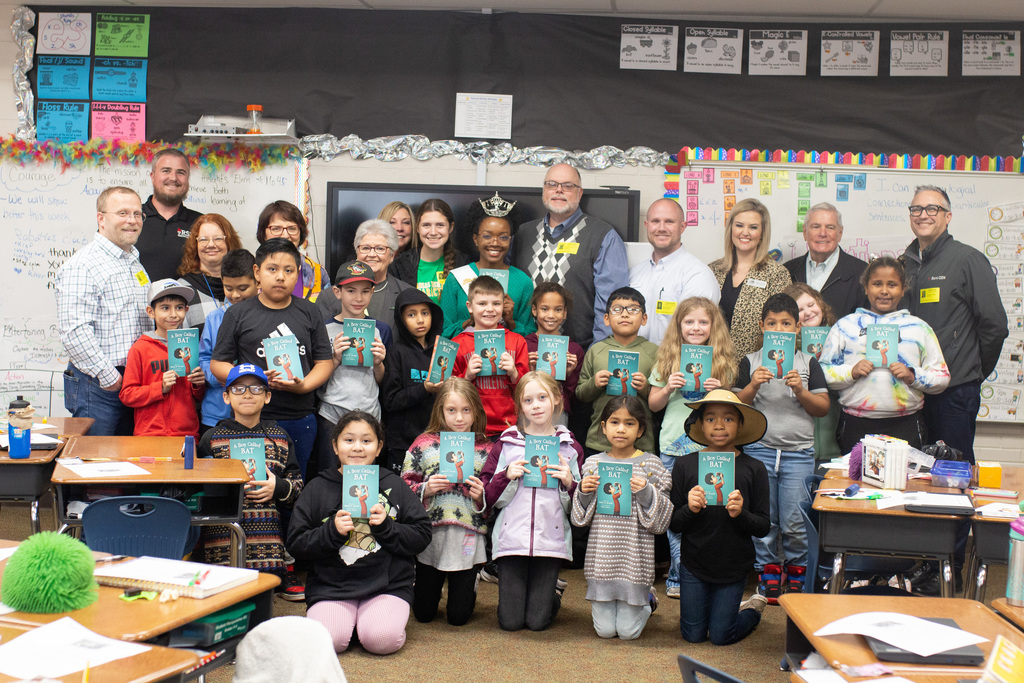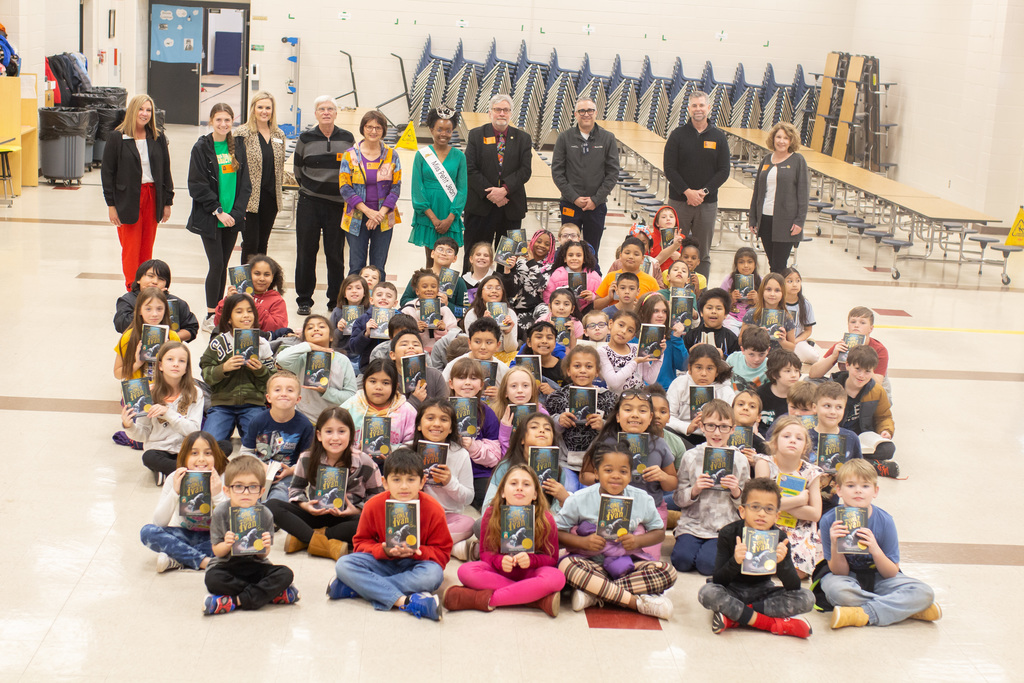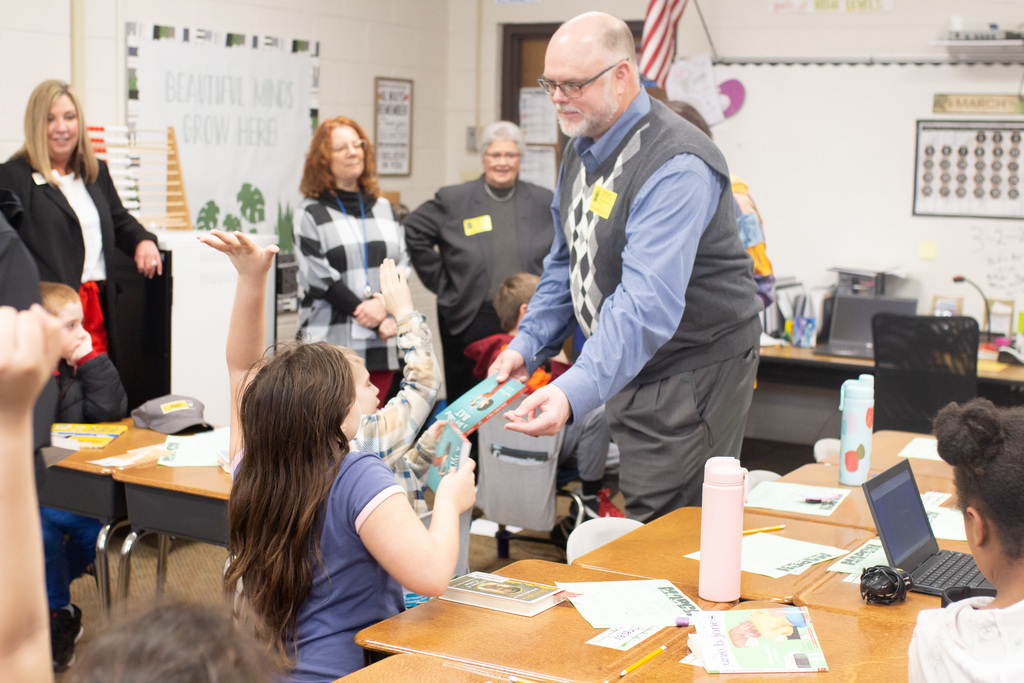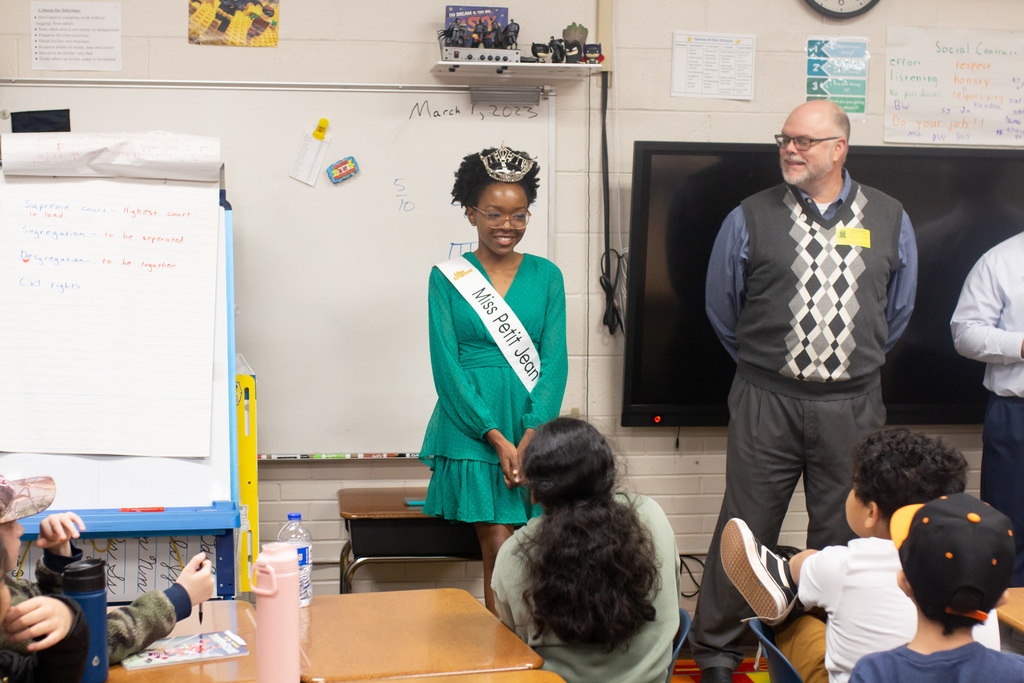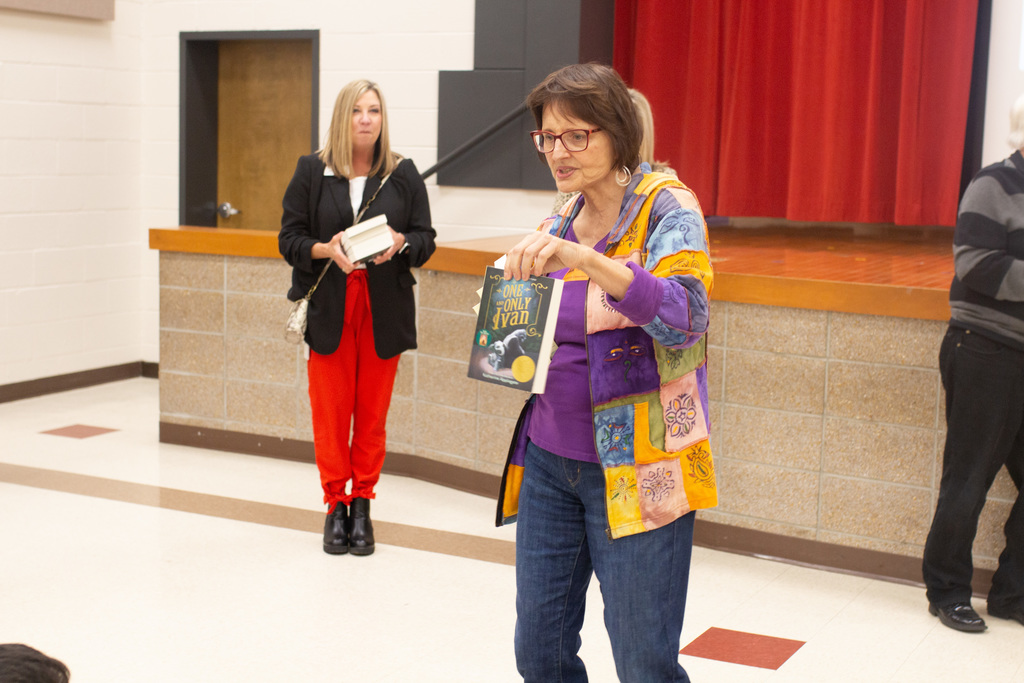 A look back at some more Bus Driver appreciation from last week! #OneRSD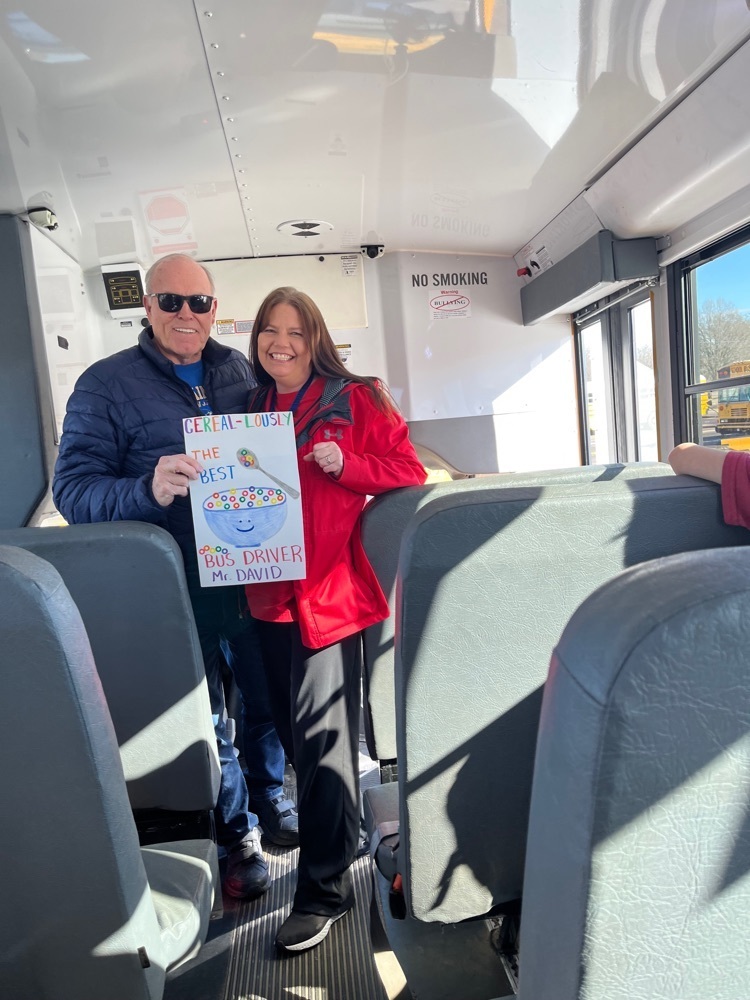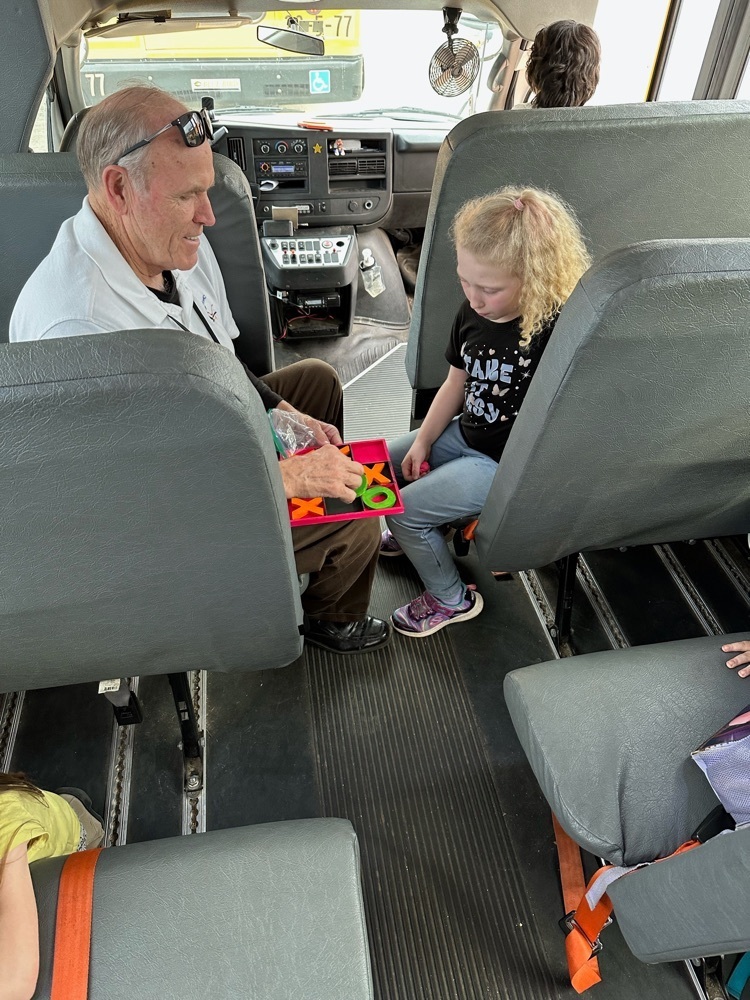 Thank you to Dwight Cyclones, RIS Storms, and the rest of #CycloneNation for always cheering on the Lady Cyclones and Cyclones! Good luck to the Lady Cyclones as they play against Marion for the 1st round of the state tournament tonight! #OneRSD #LetsGoCyclones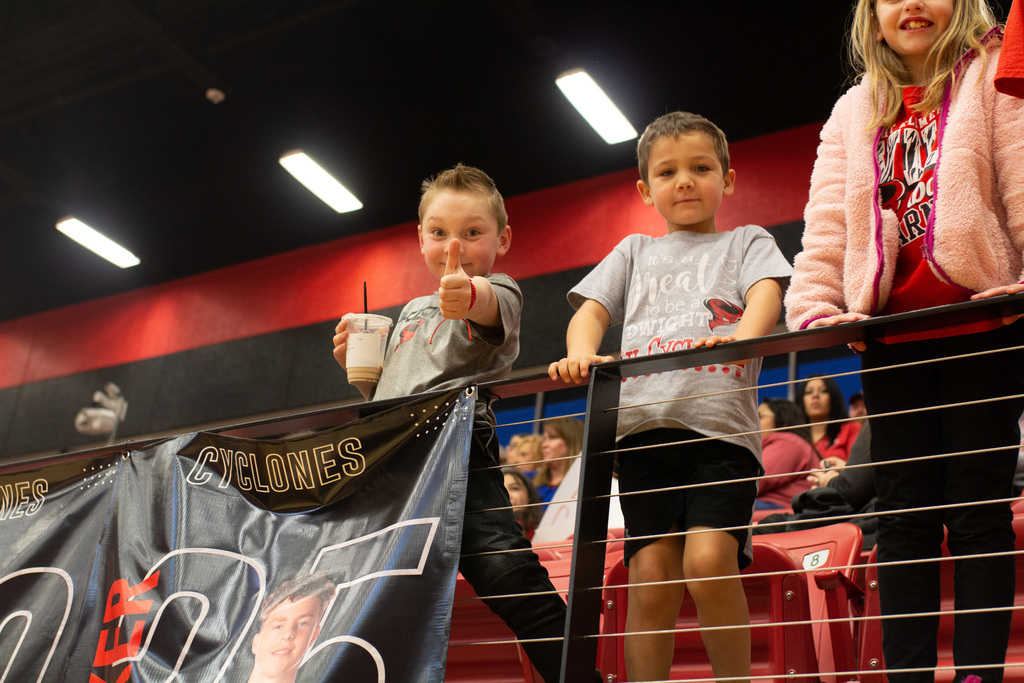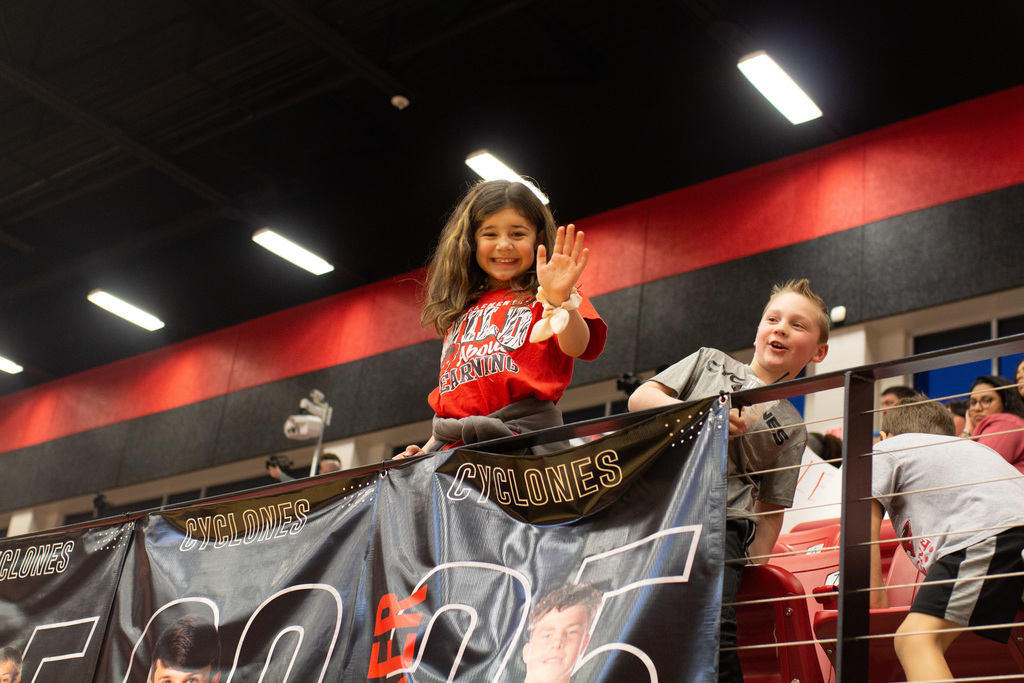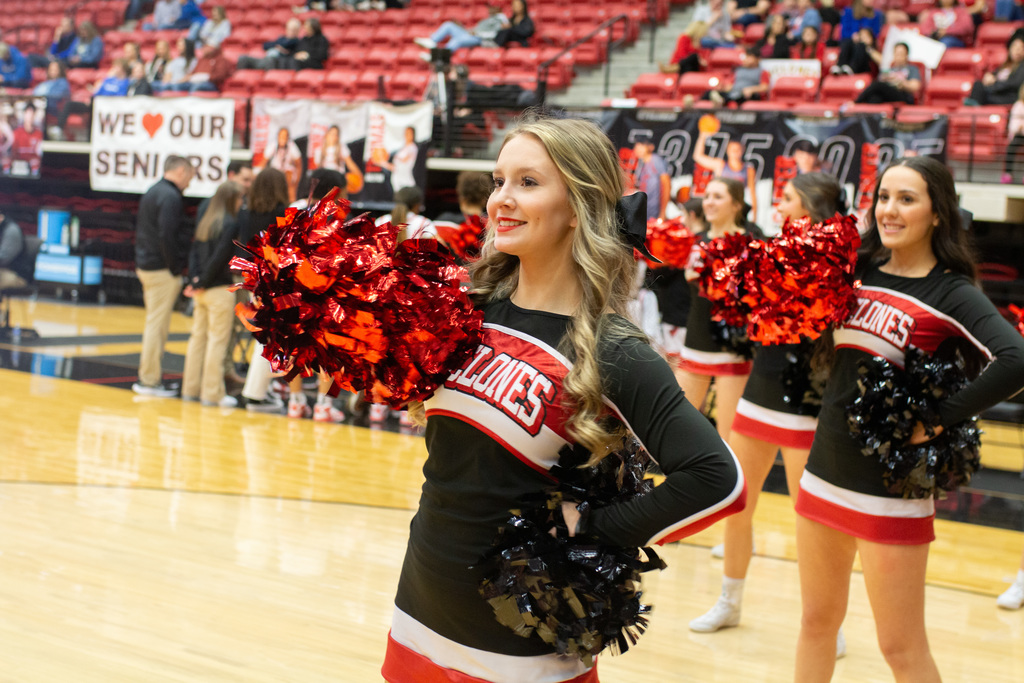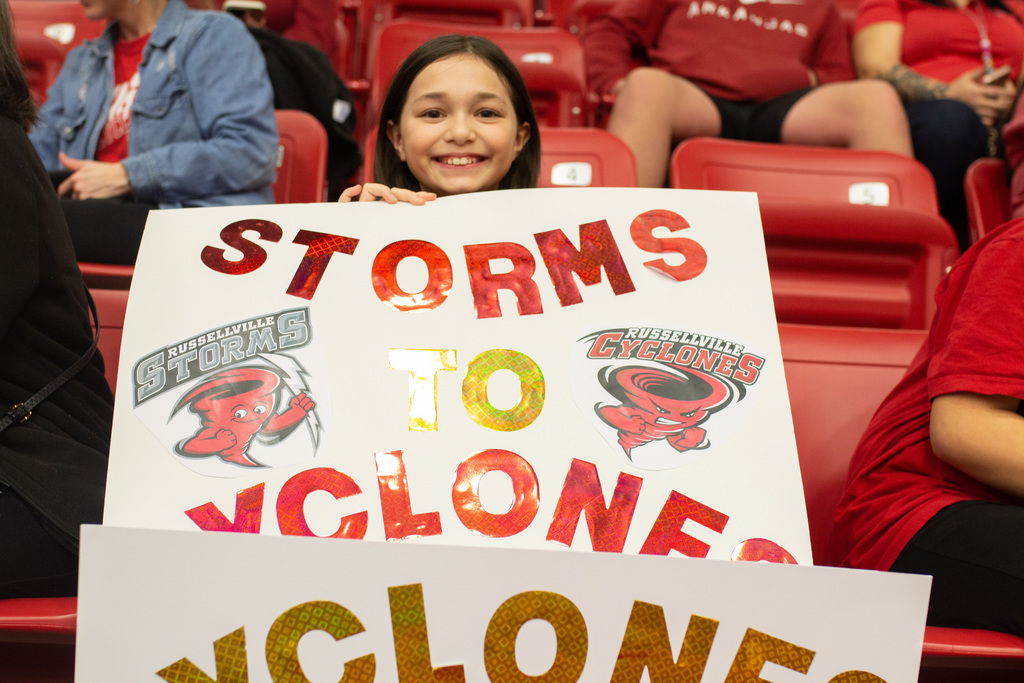 Relationship Building is important in all learning environments, especially virtual. RCVA makes sure relationships are a top priority with monthly in person activities and opportunities for students to participate in school extracurricular activities! If you're interested in RCVA for your student, enroll now! More information can be found at
www.rsdk12.net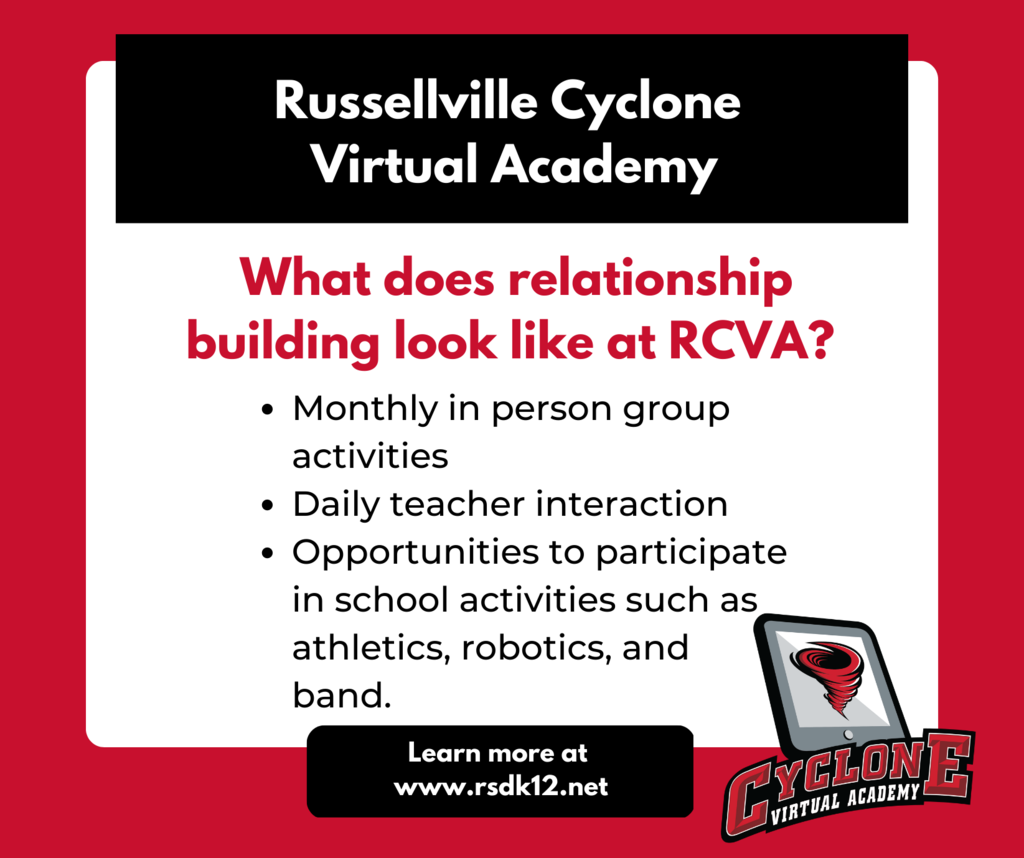 Public Notice from the Boys and Girls club: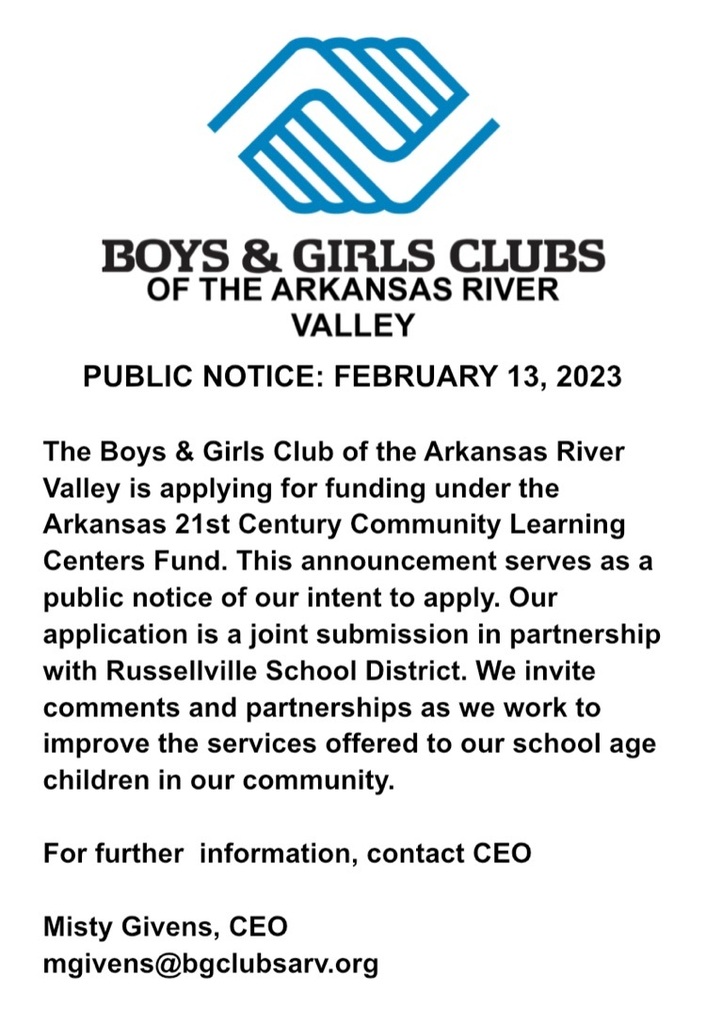 It's been a great time celebrating Black History Month throughout RSD this month! #OneRSD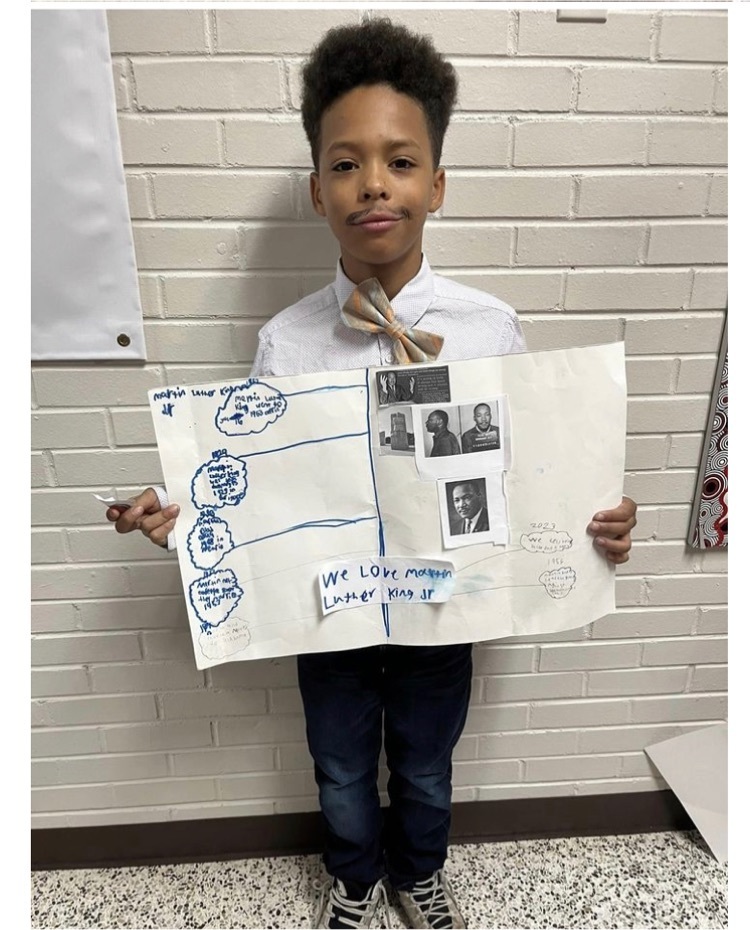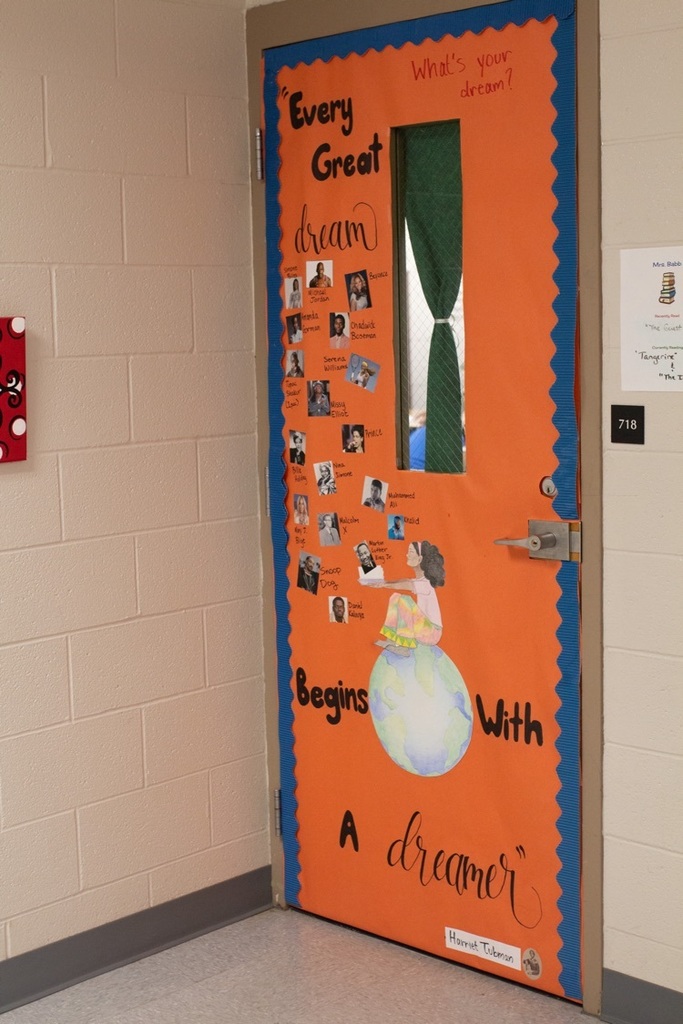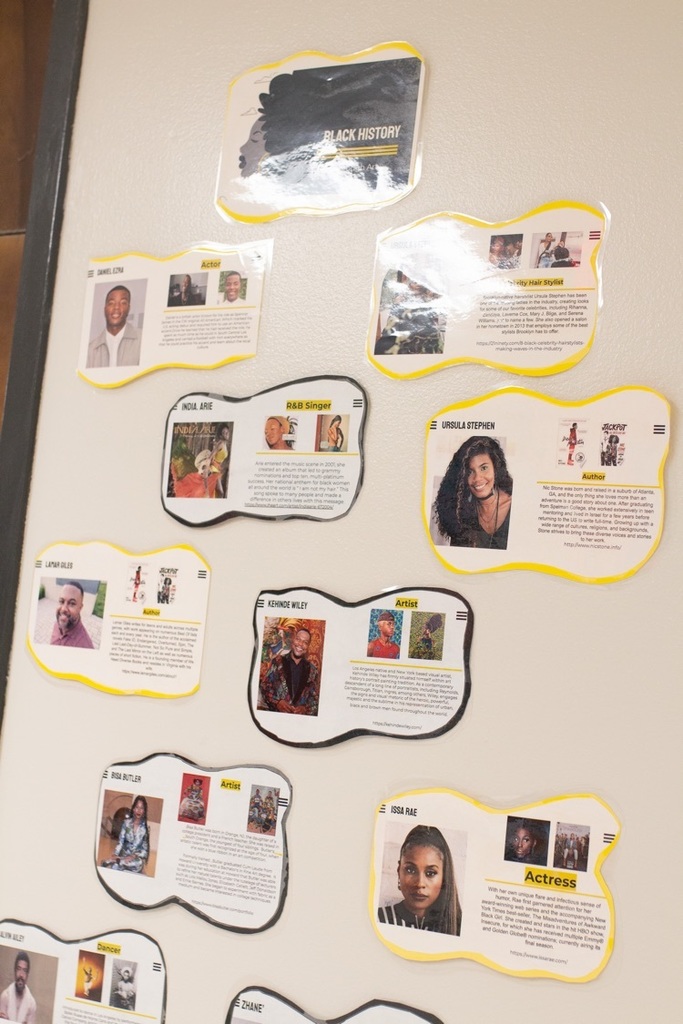 Its National Public Schools Week! Thank you to all of those who serve at RSD! #OneRSD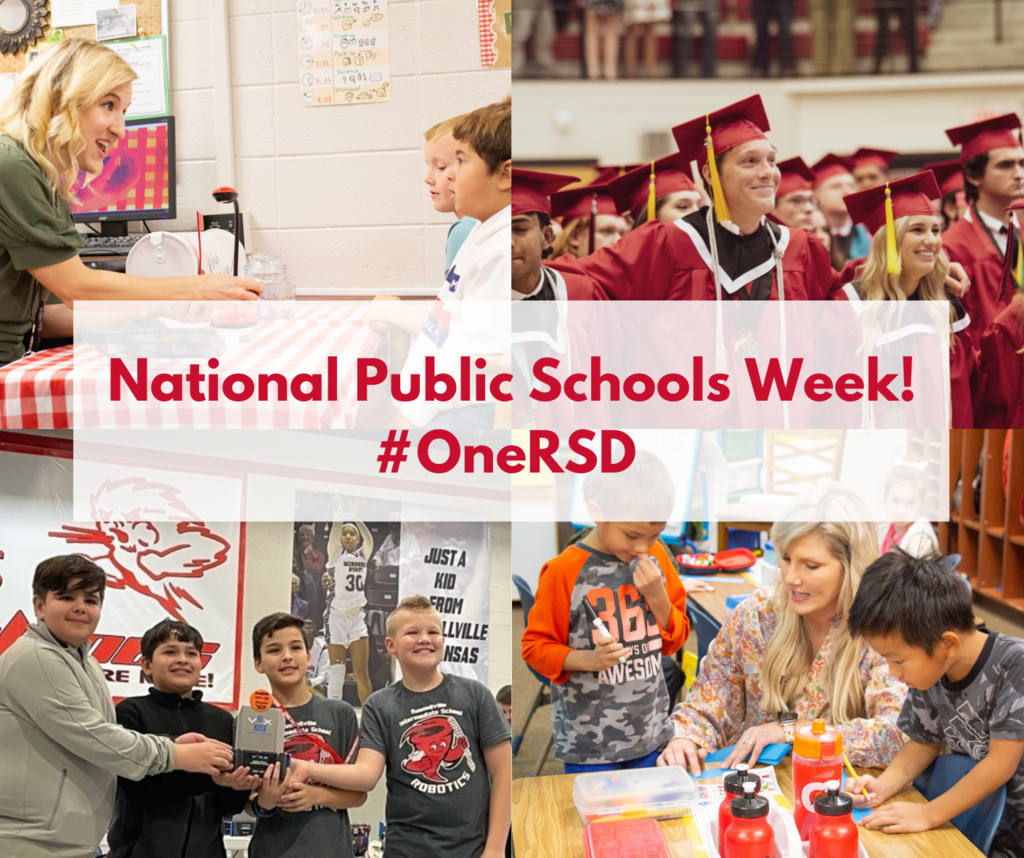 With instruction tailored to meet your student's needs, including opportunities for in person tutoring, and all technology provided, RCVA has the tools to help your student succeed! Enroll now before the May 1st school choice deadline. Learn more at
www.rsdk12.net
#OneRSD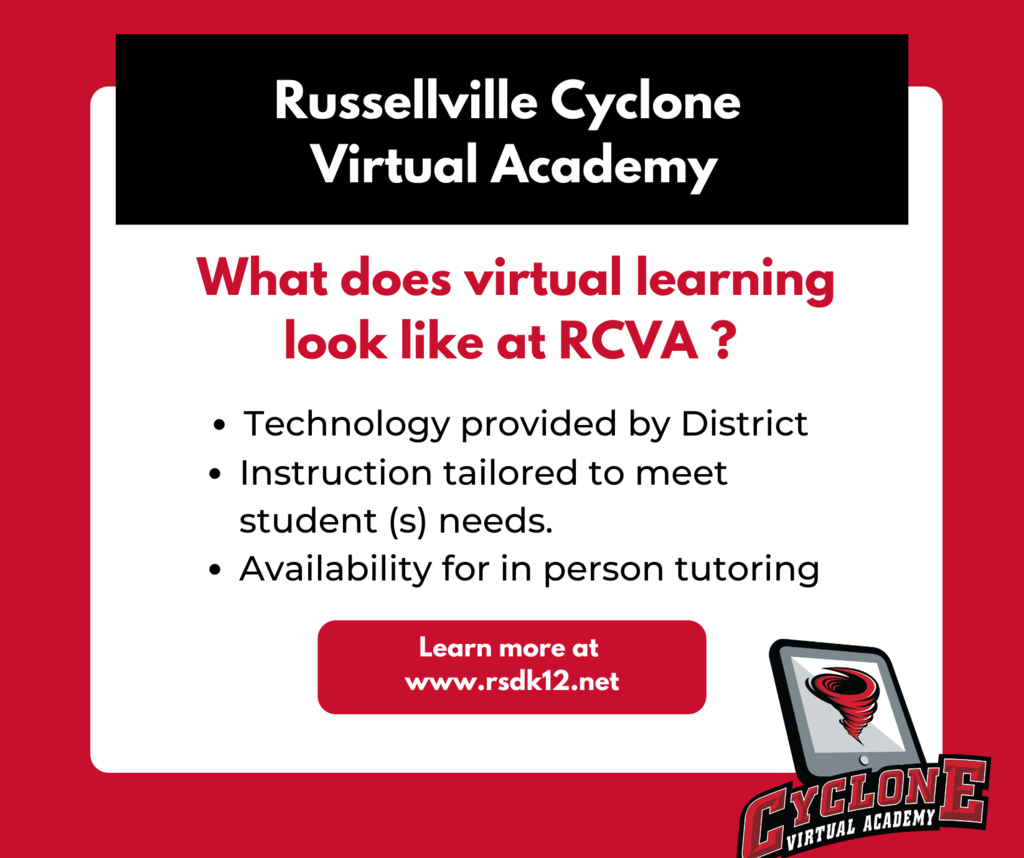 National School Bus Driver Appreciation Day! Thank you to all of the RSD Bus Drivers for all you do! Interested in becoming a bus driver? RSD has positions available! (training included) Apply online at
www.rsdk12.net
#OneRSD