Congratulations to Pyrce Renfroe on winning 1st Place for the Arkansas School Board Association Student Speaker contest! With this achievement, Pyrce was awarded $1,000! Today, Pyrce presented his 1st place speech at the December ASBA conference Great job Pyrce! #AchievingExcellenceTogether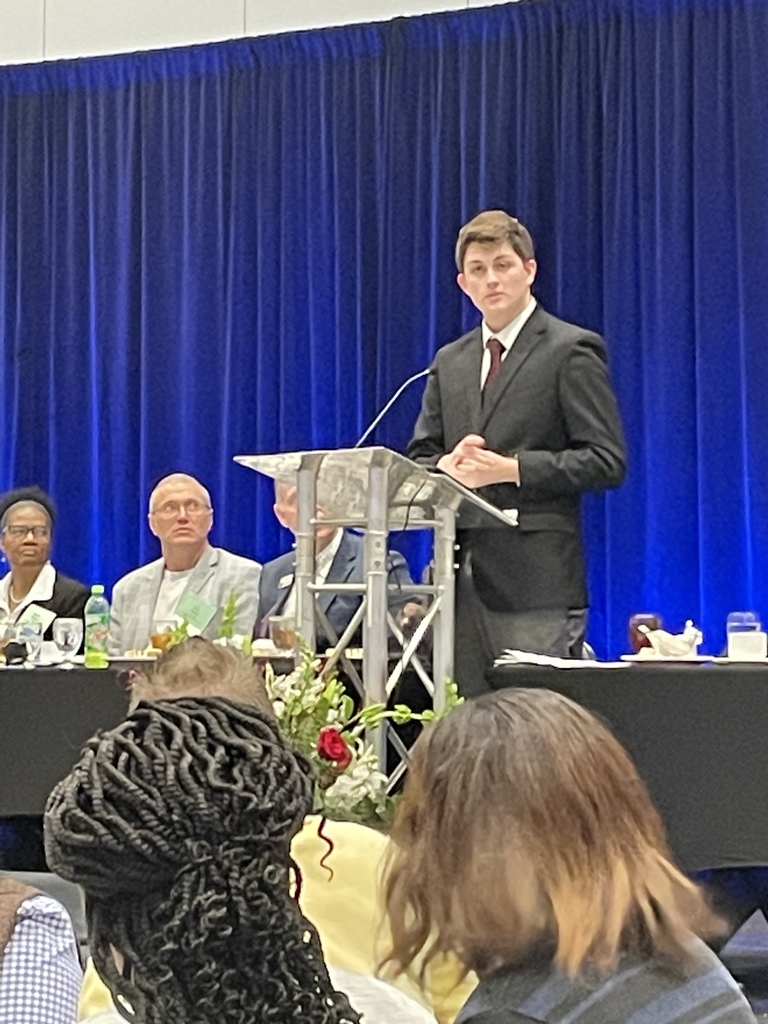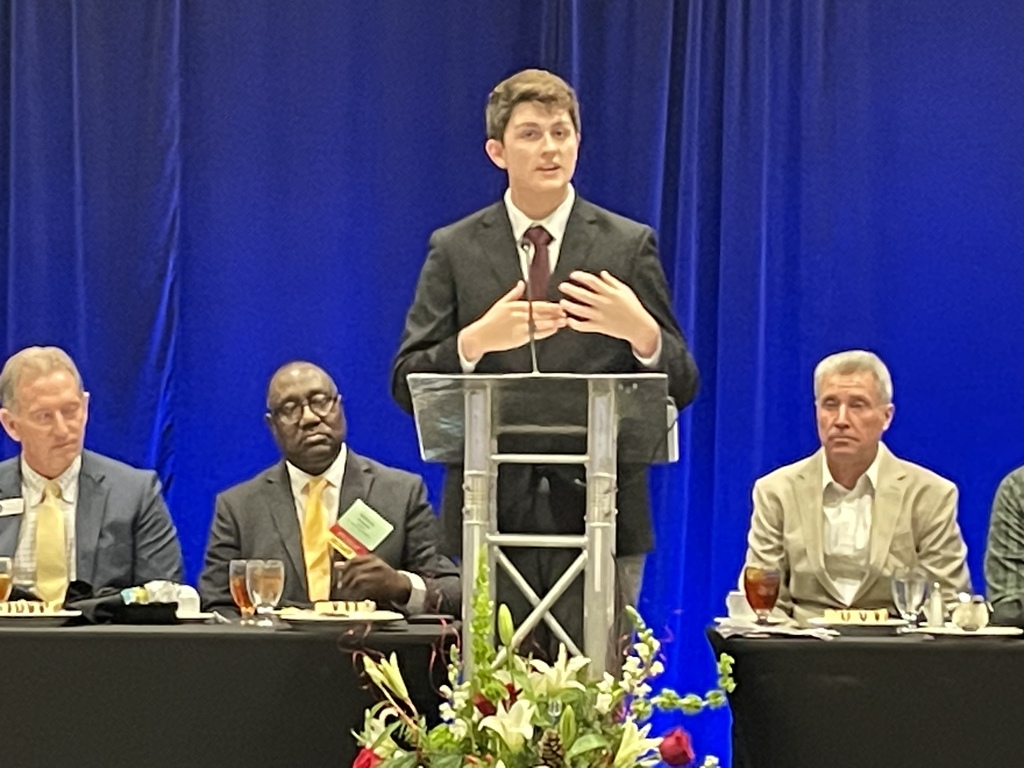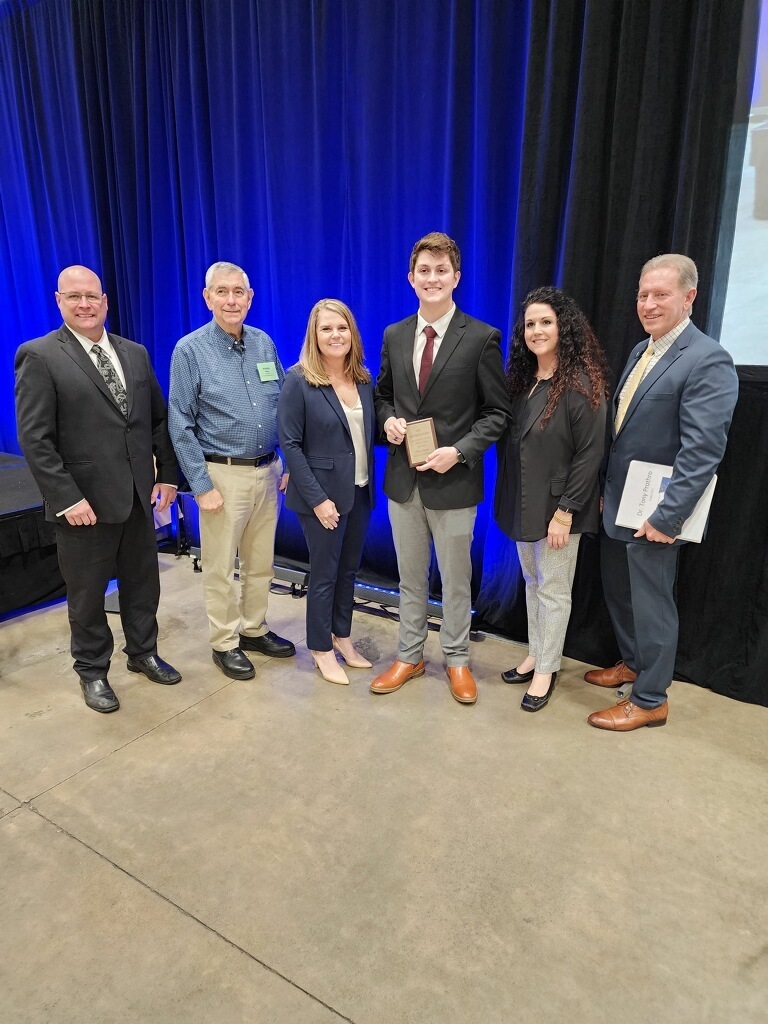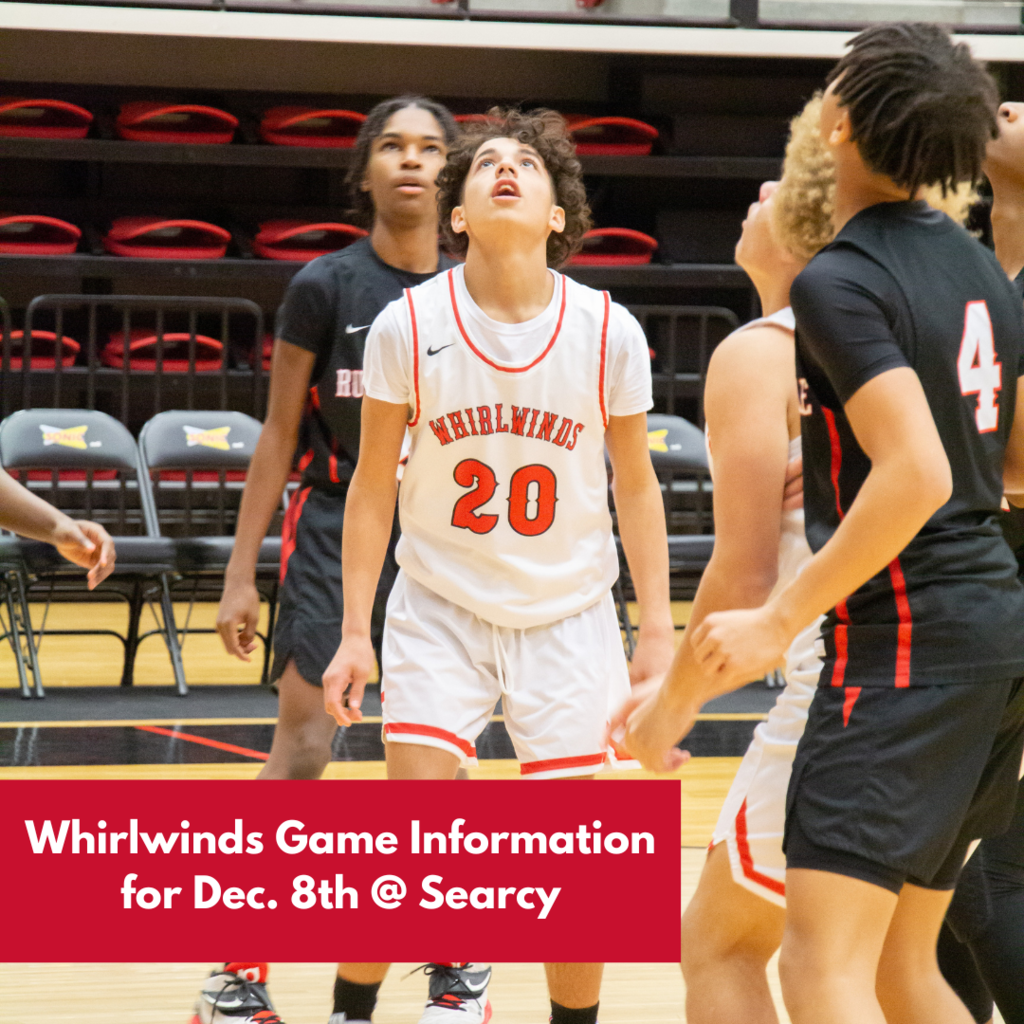 RSD Reads Holiday Open House in the Library is Monday, Dec.12th starting at 4:00 p.m. at the RHS library. See more information below: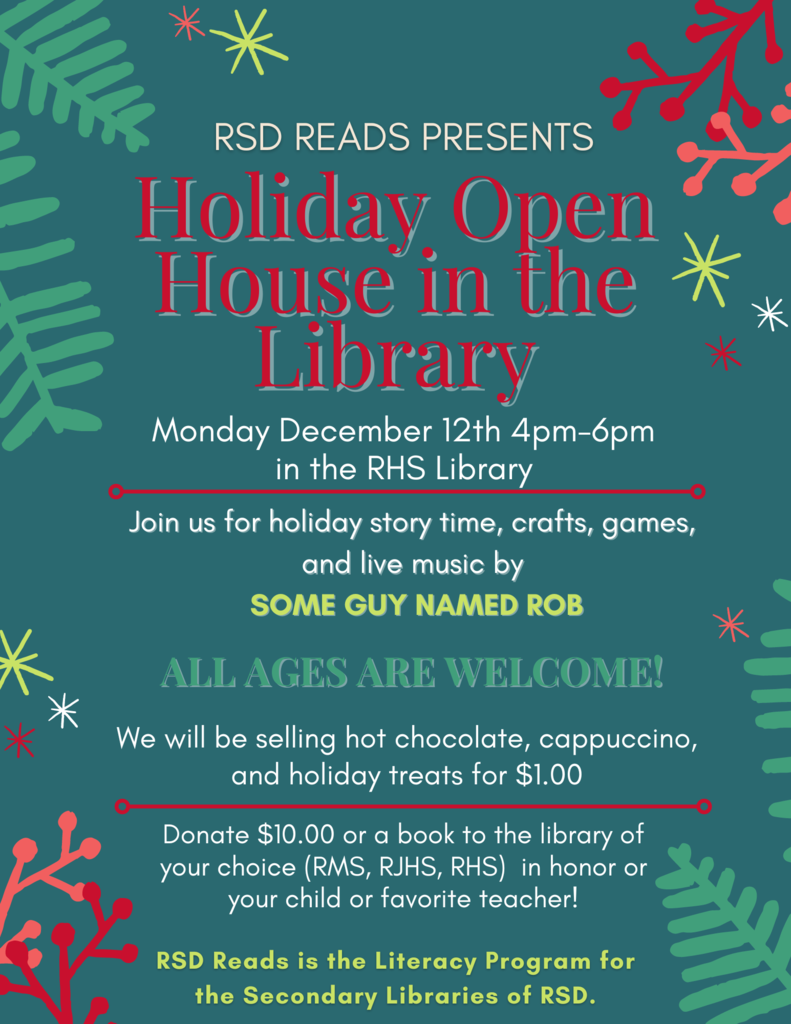 Algebra Escape Room: RJHS students in Mr. Duvall's are building their knowledge in algebra by solving escape room problems. No matter who finishes 1st, everyone wins when learning is at hand! #EducateEquipEmpower #ForwardRSD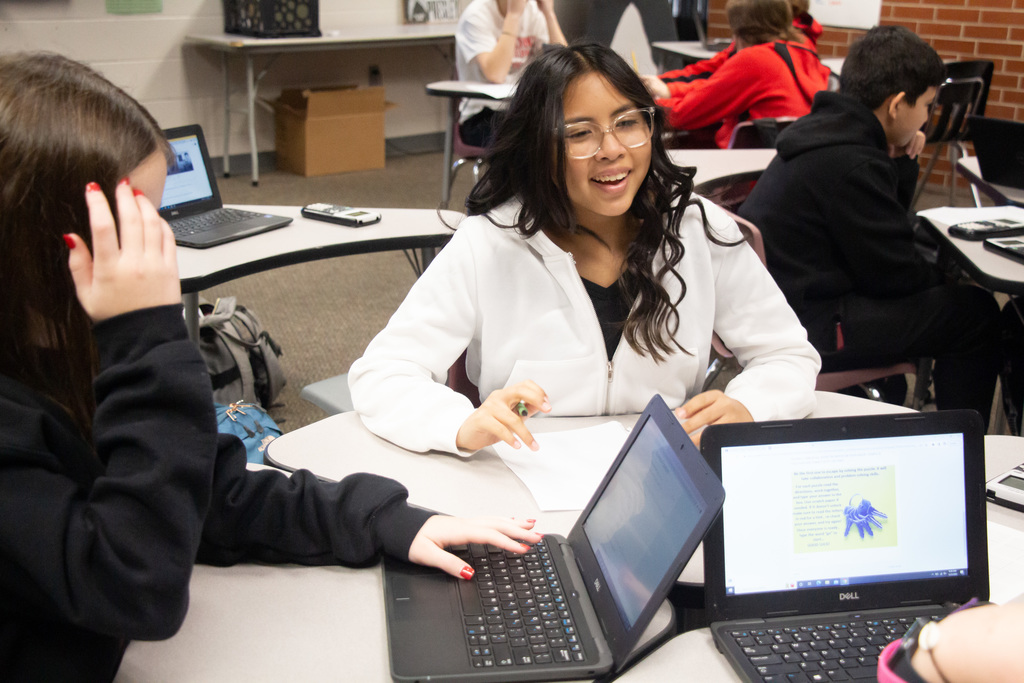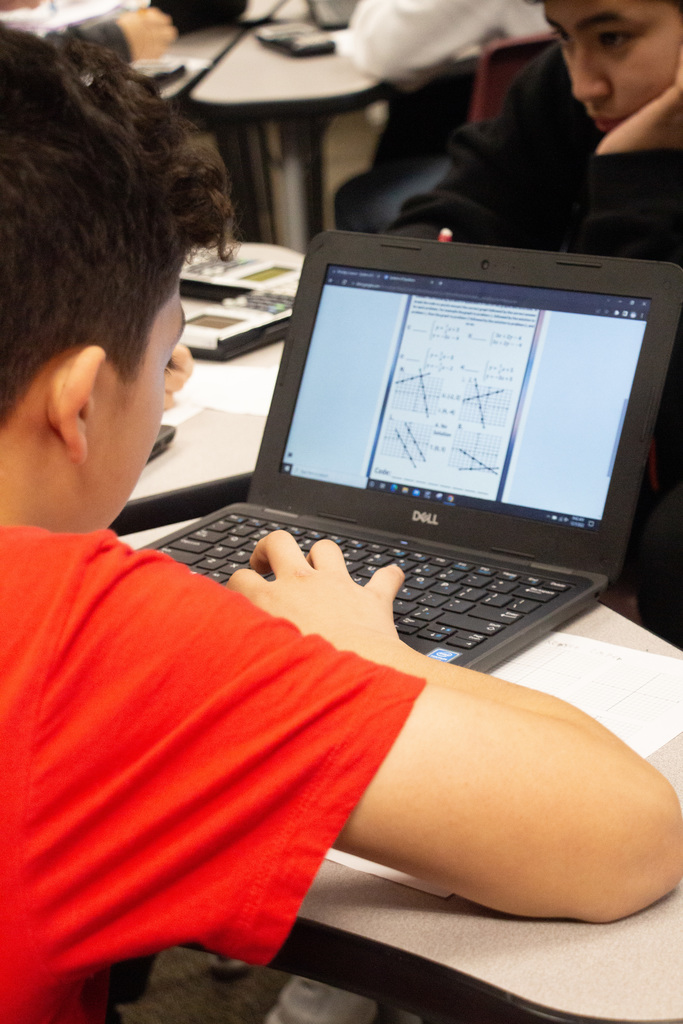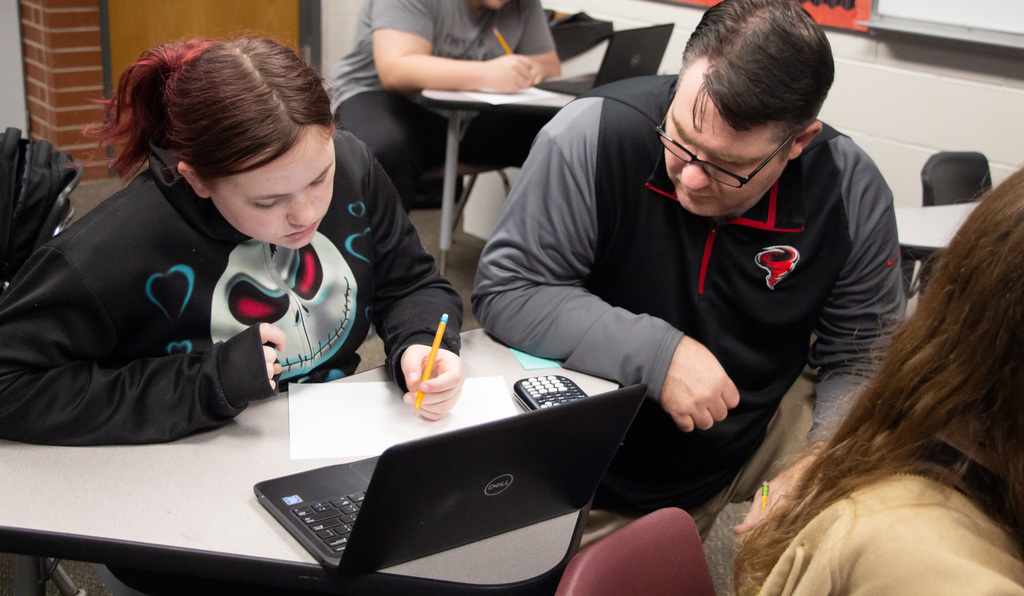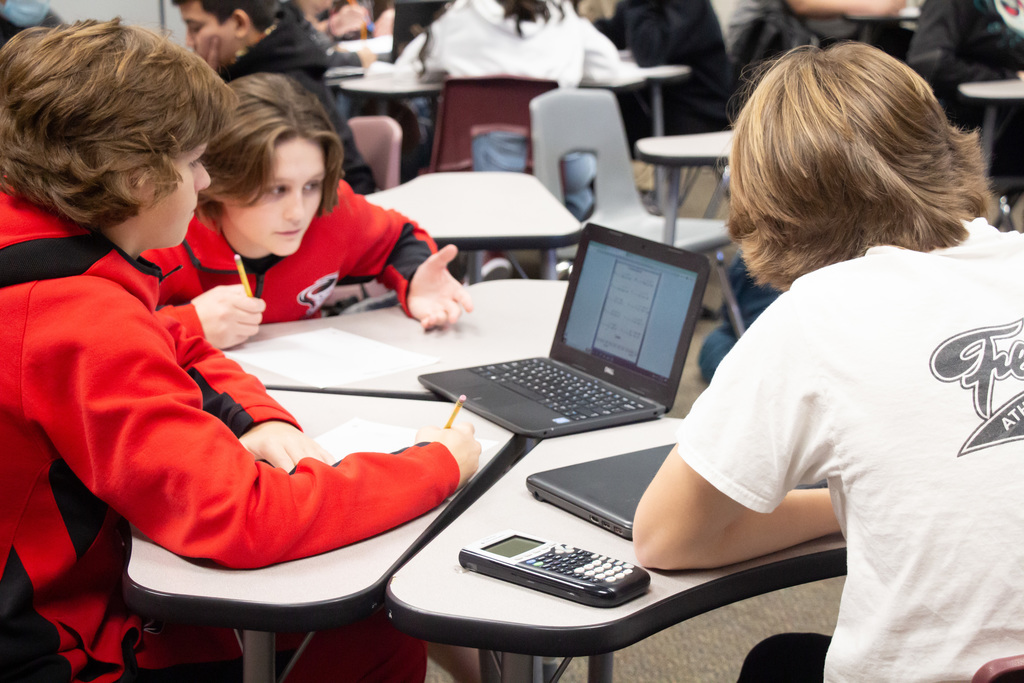 London & Oakland Heights Preschool programs had visitors from the Department of Education come to video and watch their SPED inclusion practices. There's some great work going in the RSD SPED and Preschool Programs!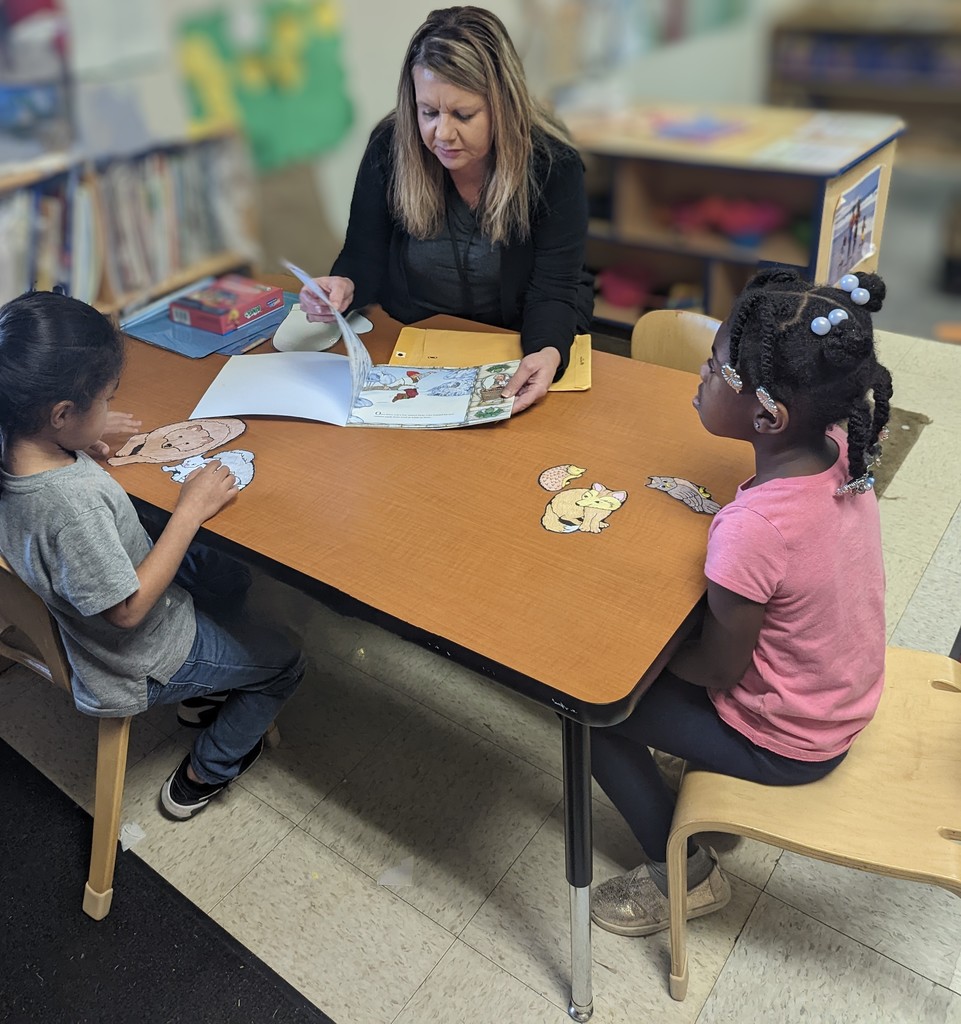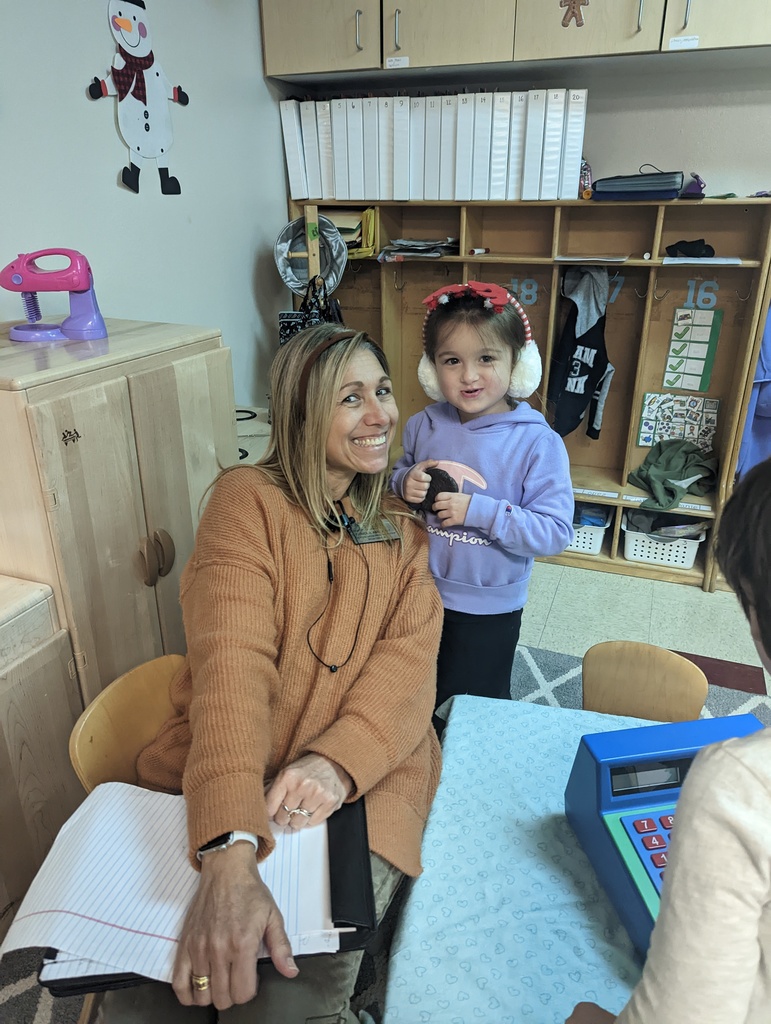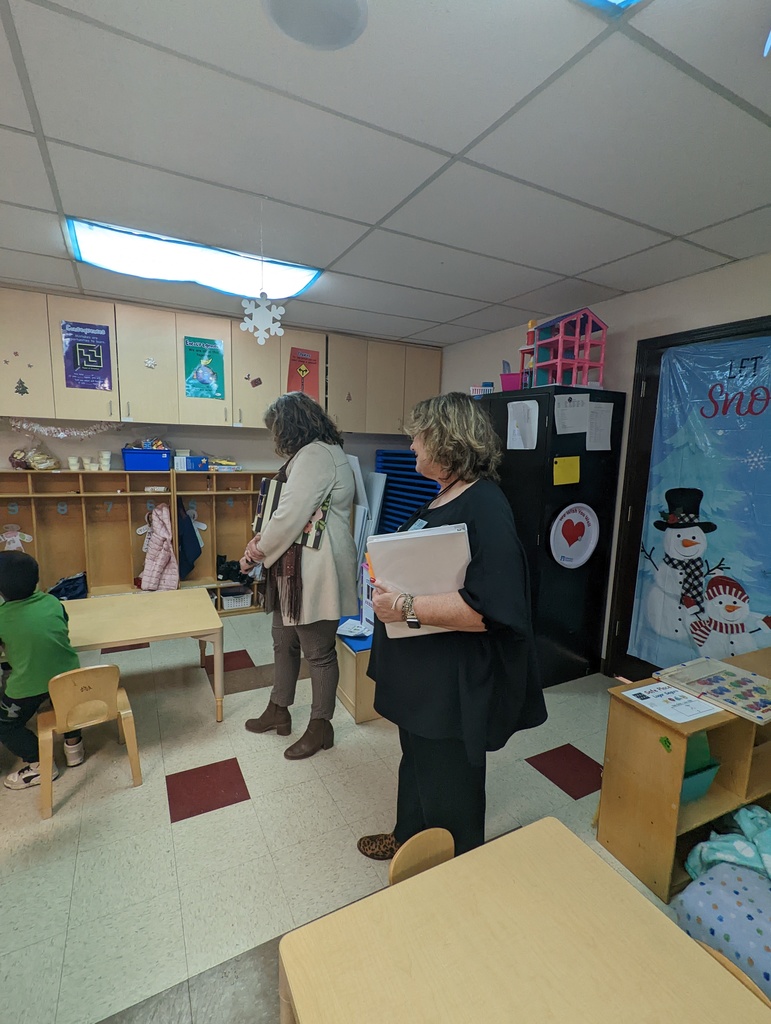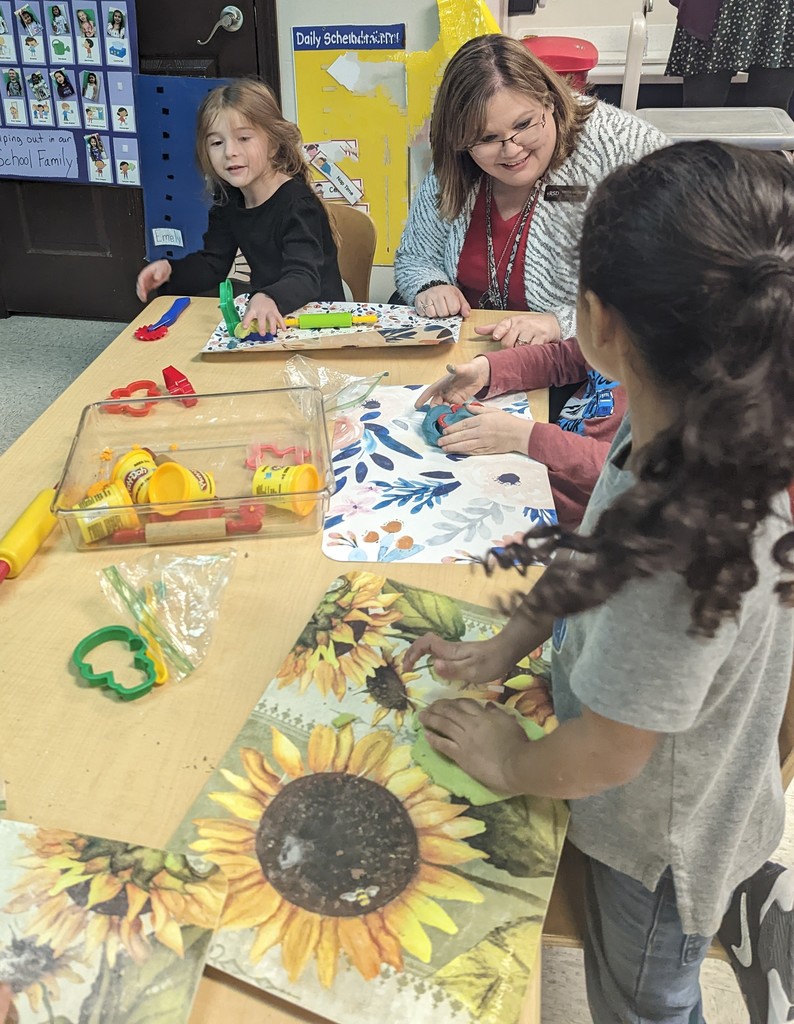 RJHS Transition Day: 9th-grade students from RJHS toured RHS and learned about the variety of opportunities available as they look toward their future at RHS and beyond. We can't wait to see all they accomplish! #EducateEquipEmpower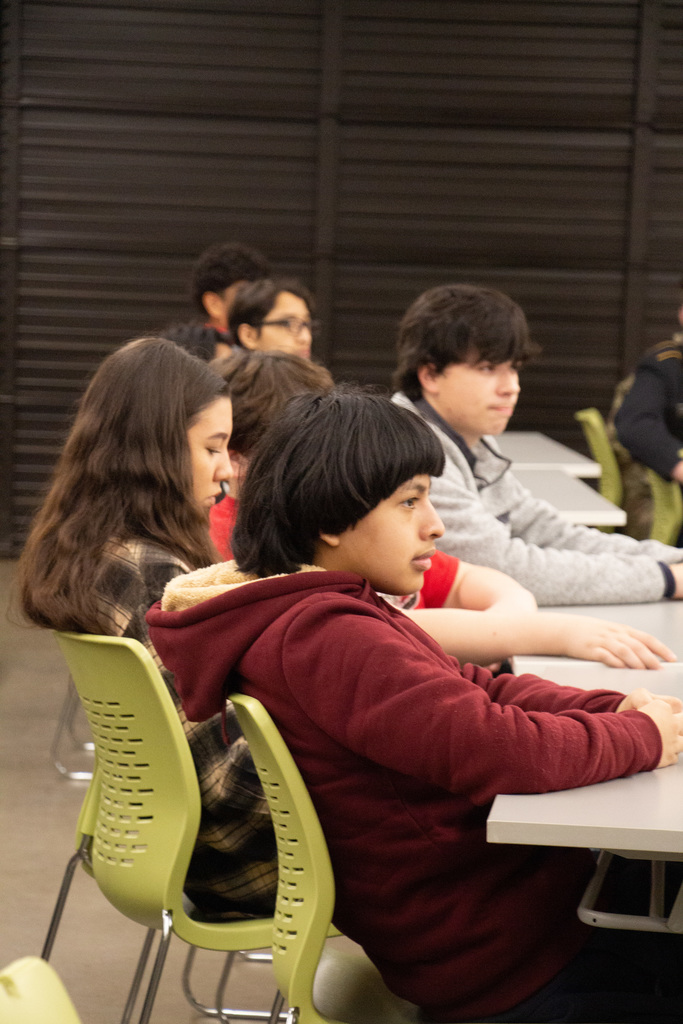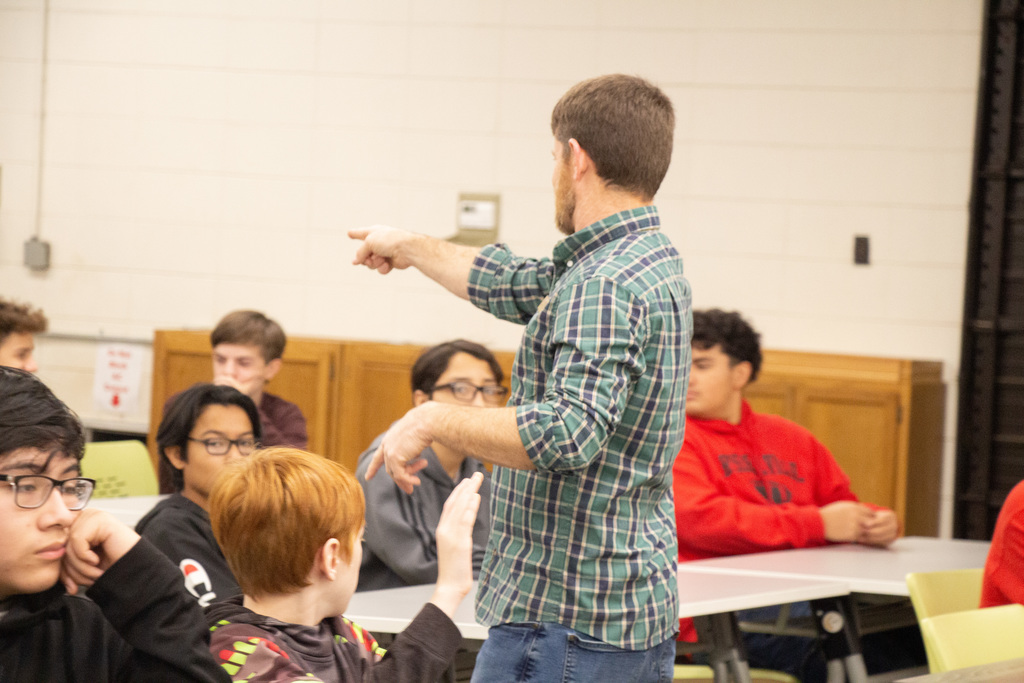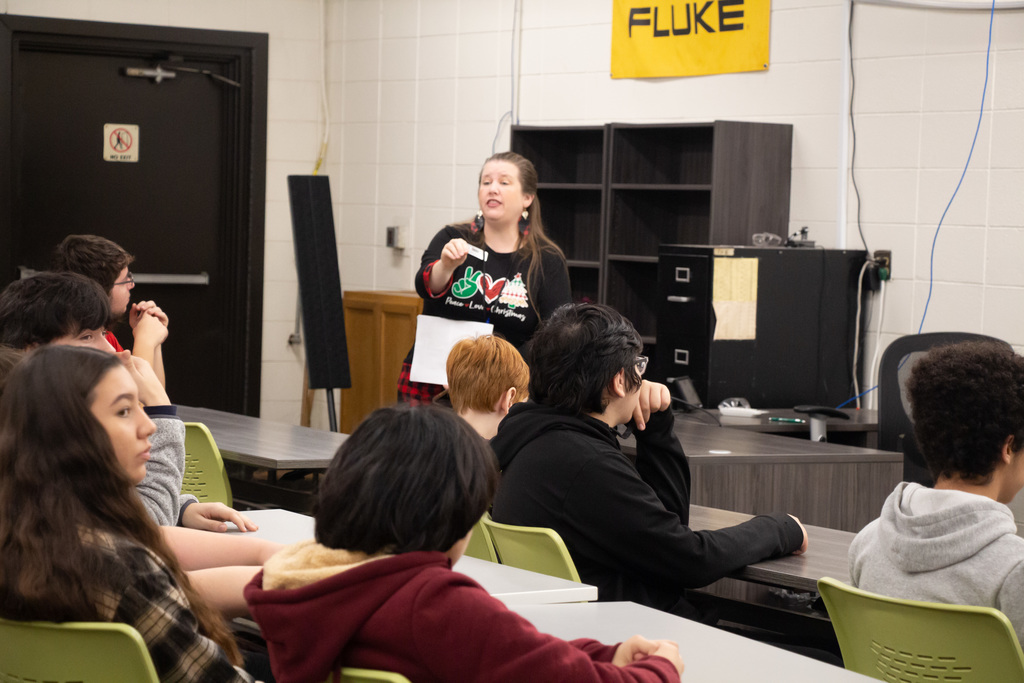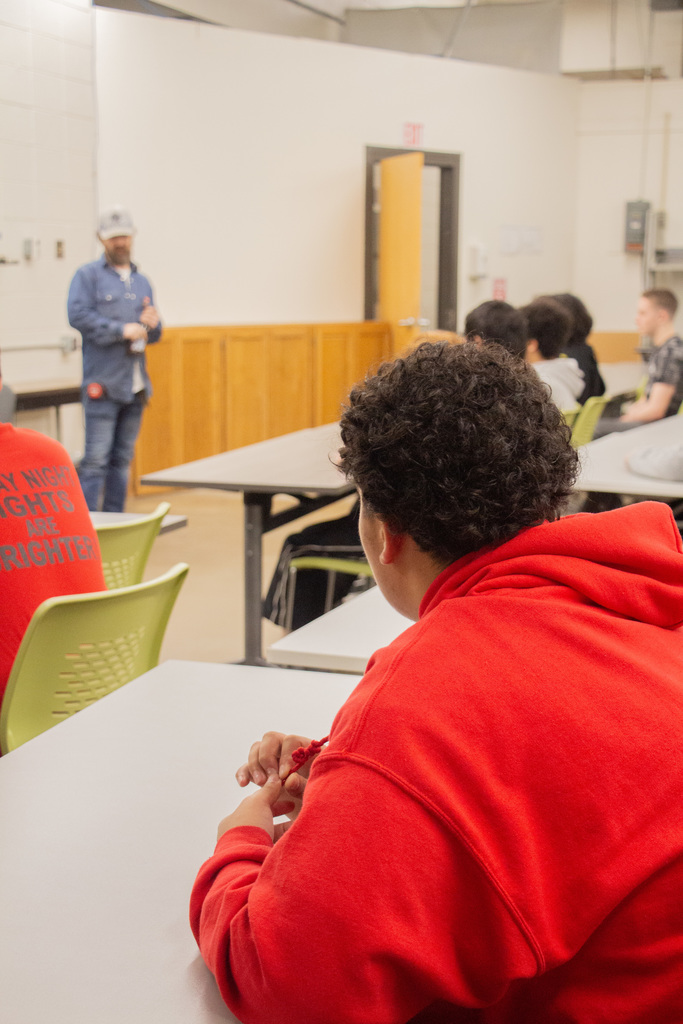 P.E. time with Coach Mo is a fan favorite at Dwight Elementary! These Lil'Cyclones sure know how to get active! #EducateEquipEmpower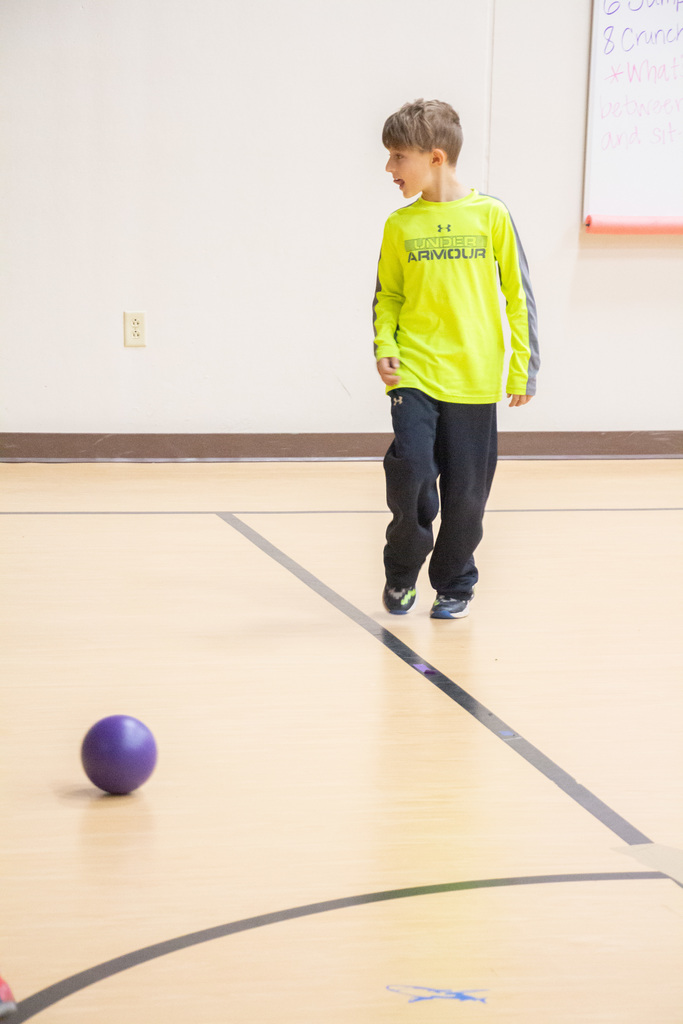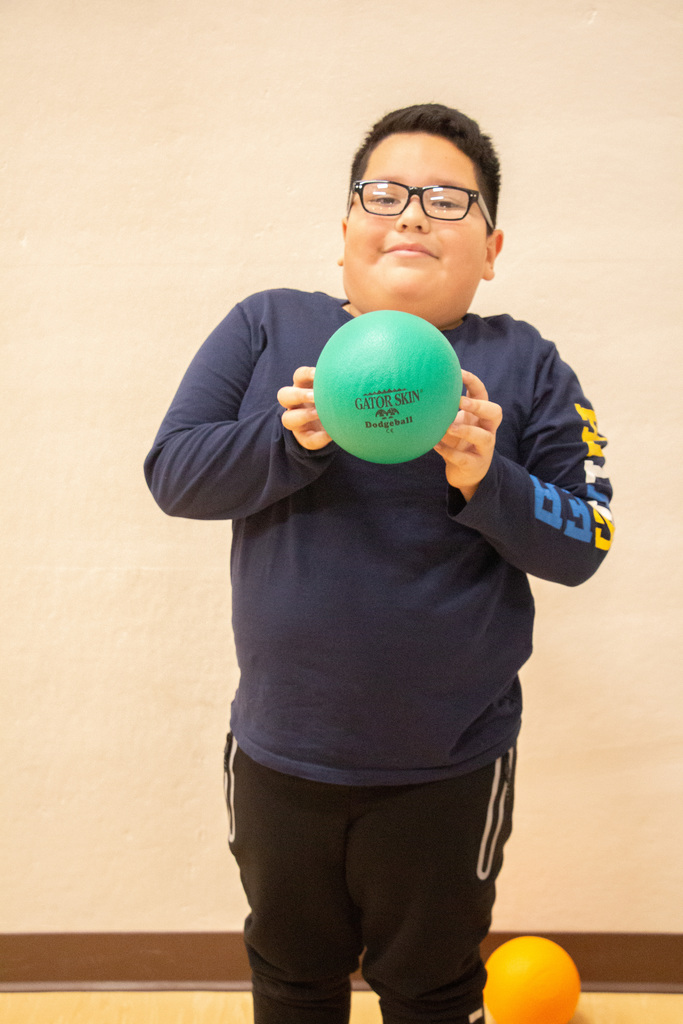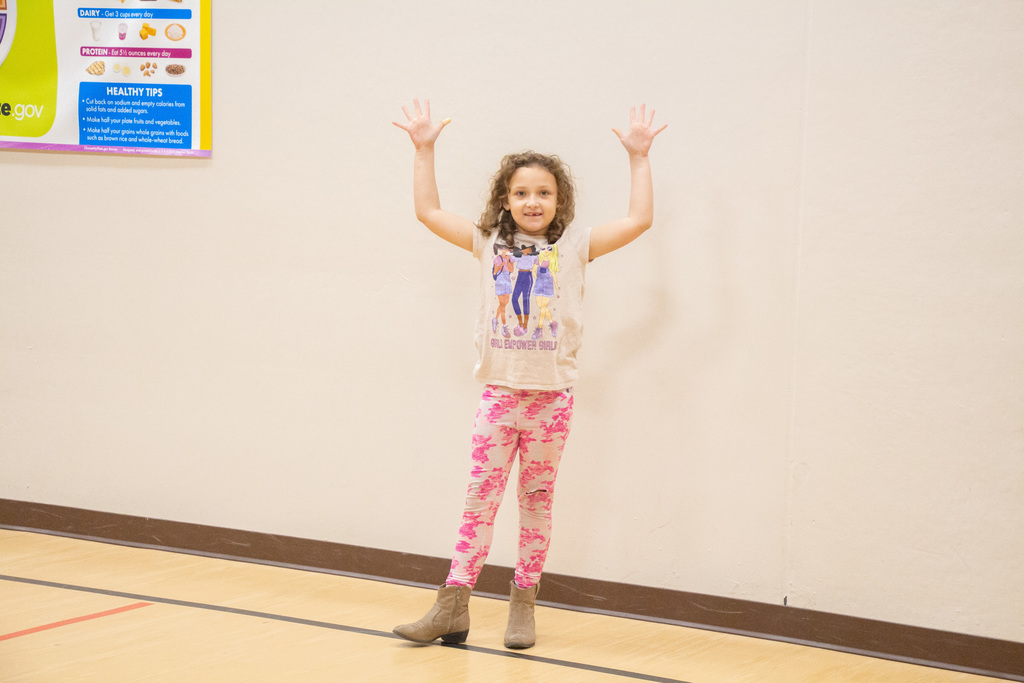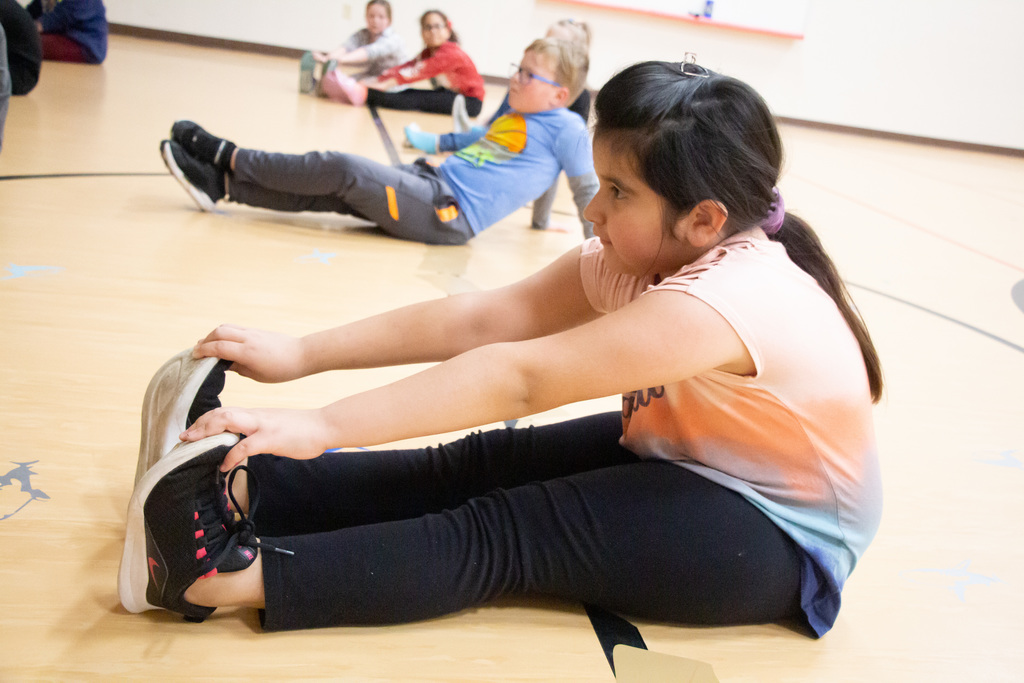 The schedule of band and choir concerts is as follows below: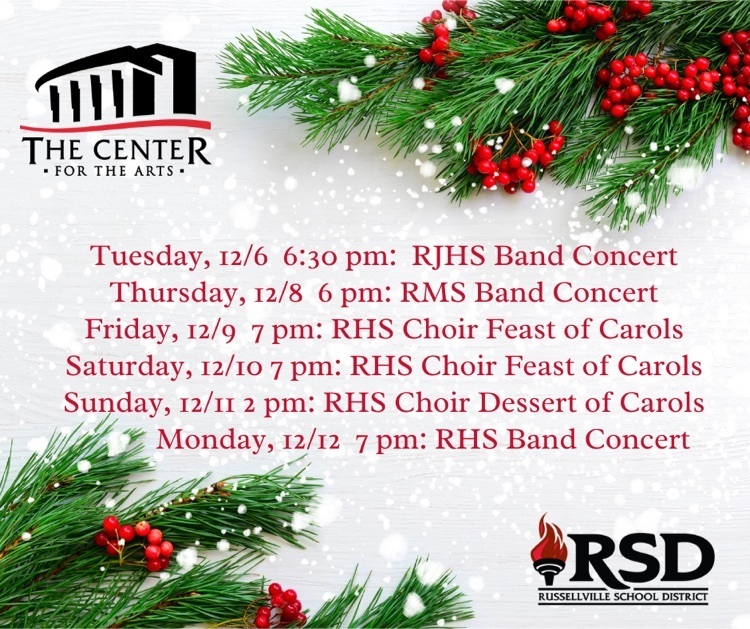 Attention Parents of Preschoolers: The Russellville School District invites you and your preschool child who will be entering kindergarten in the fall to join us for an evening of gingerbread fun! Each preschooler will make a gingerbread house and receive a book to take home.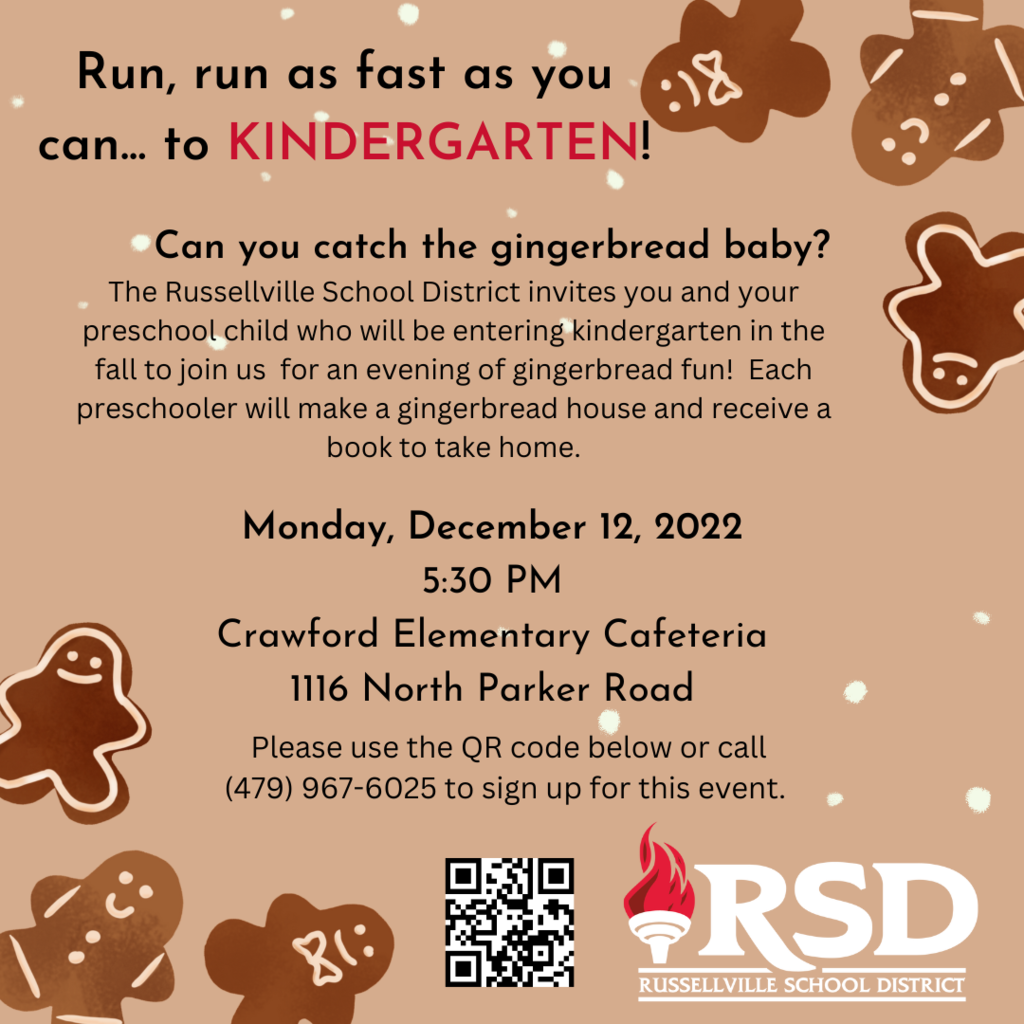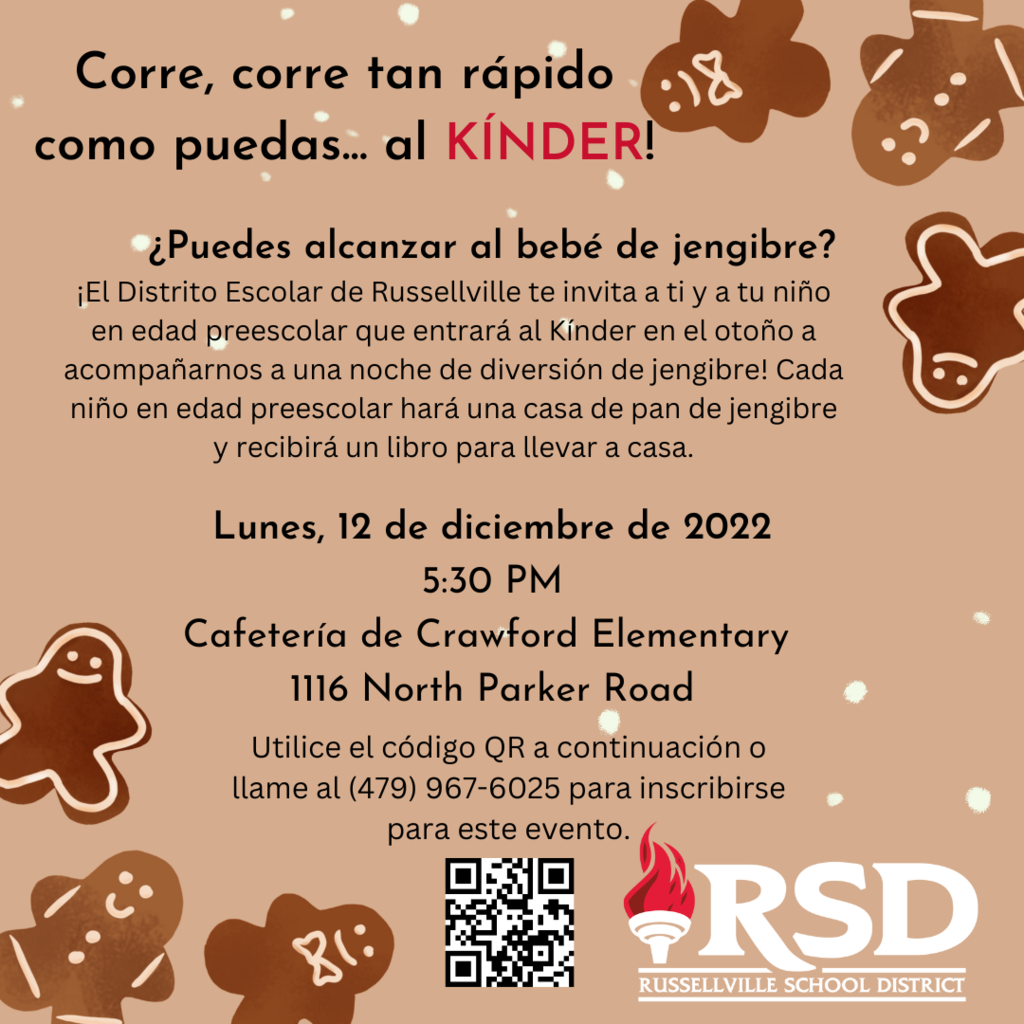 Gales engaged in learning:  Studying for vocabulary tests may be hard for some, but not for Mrs. Babb's class! Students participated in games to put their knowledge to the test. Everyone wins when they're engaged in the learning at hand!  #ForwardRSD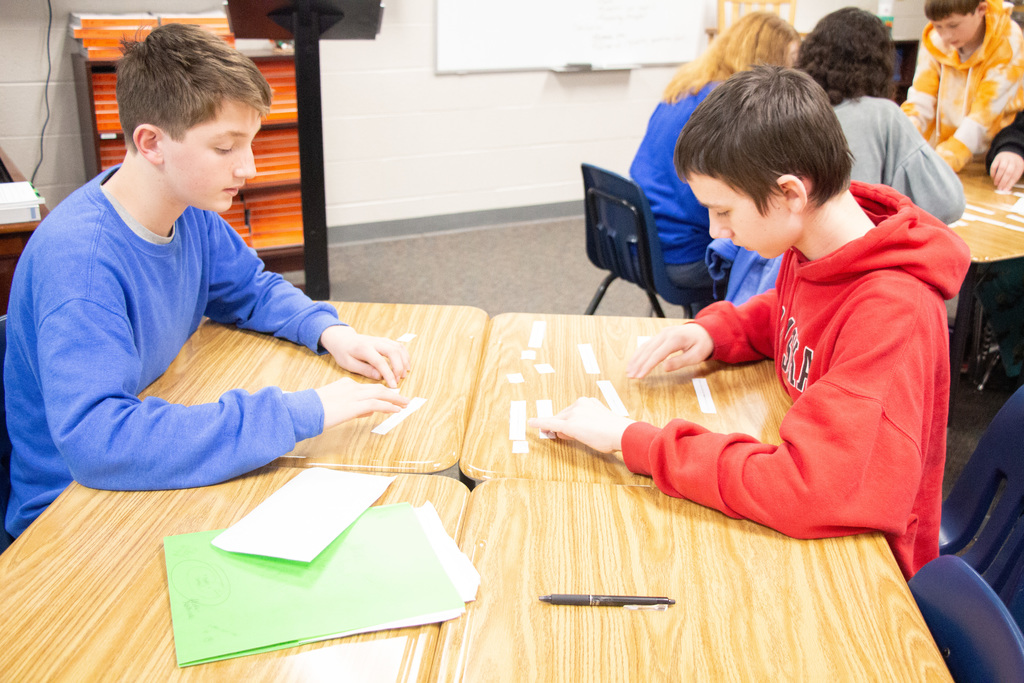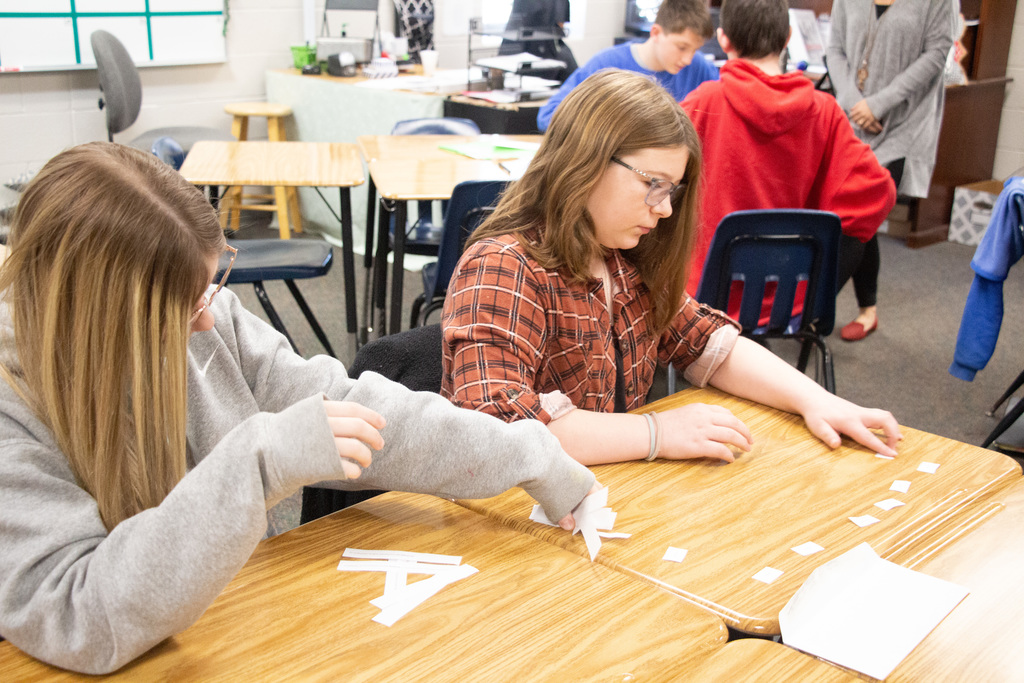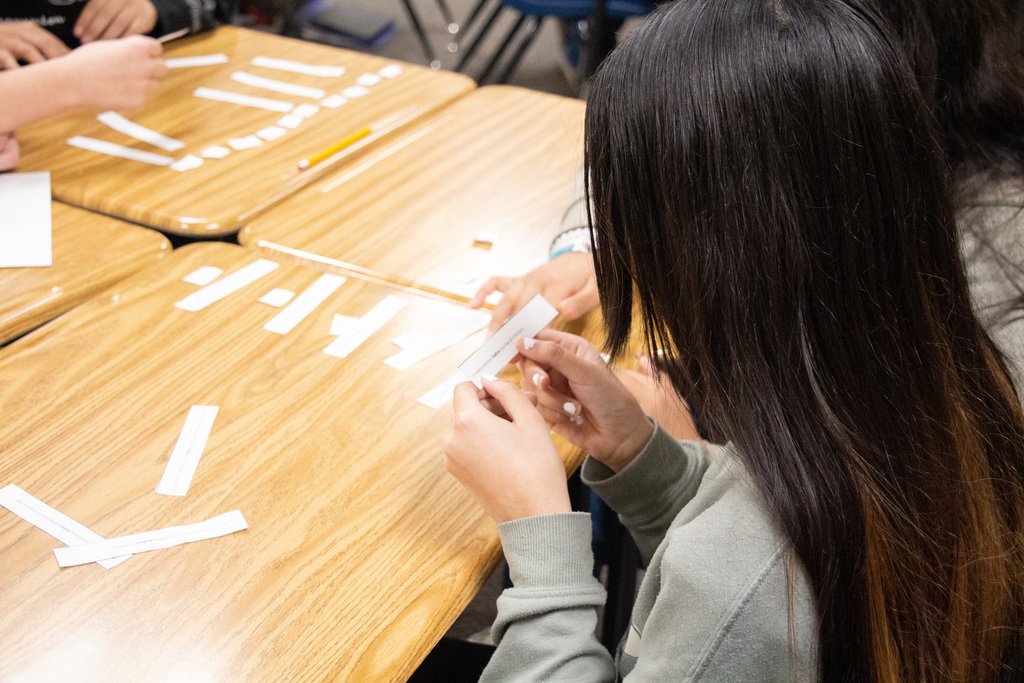 Math is fun! In Ms. Golden's class, smiles fill the room when math time is underway. #EducateEquipEmpower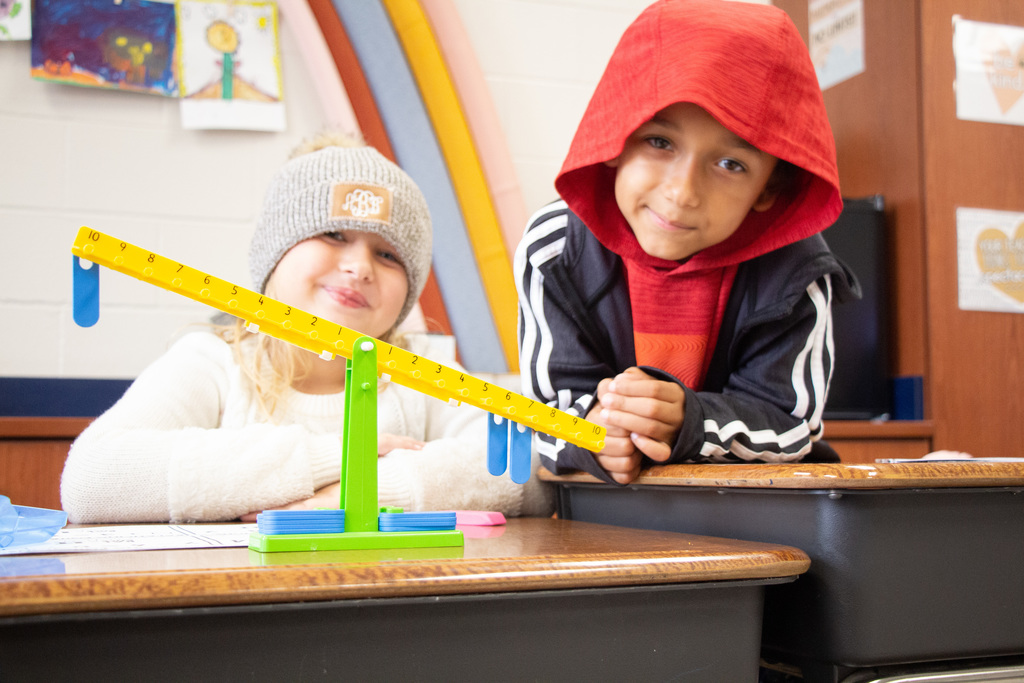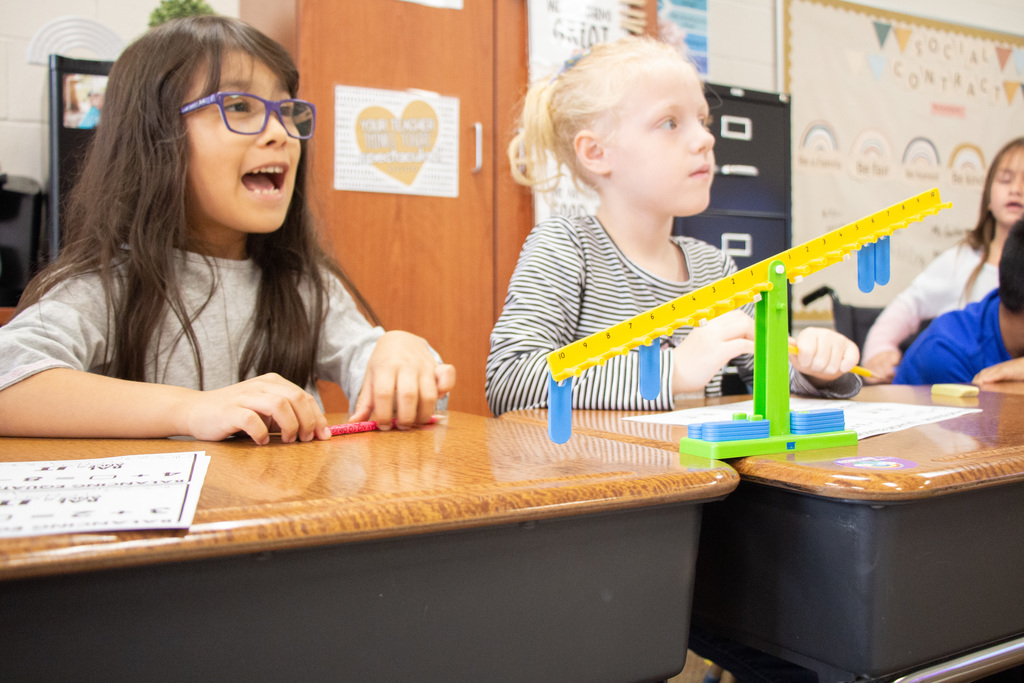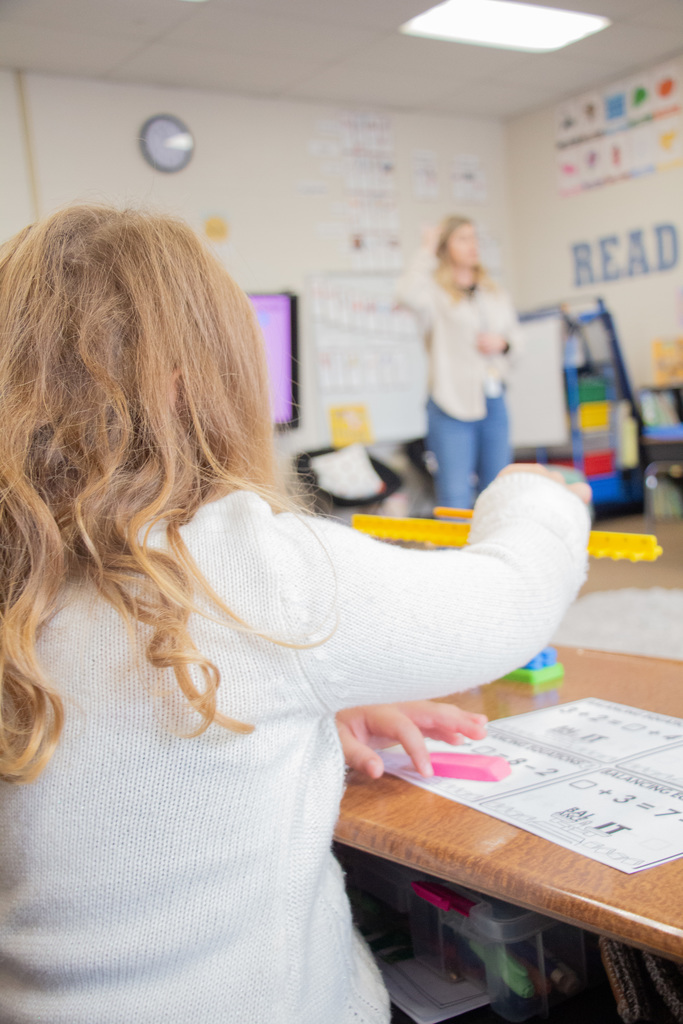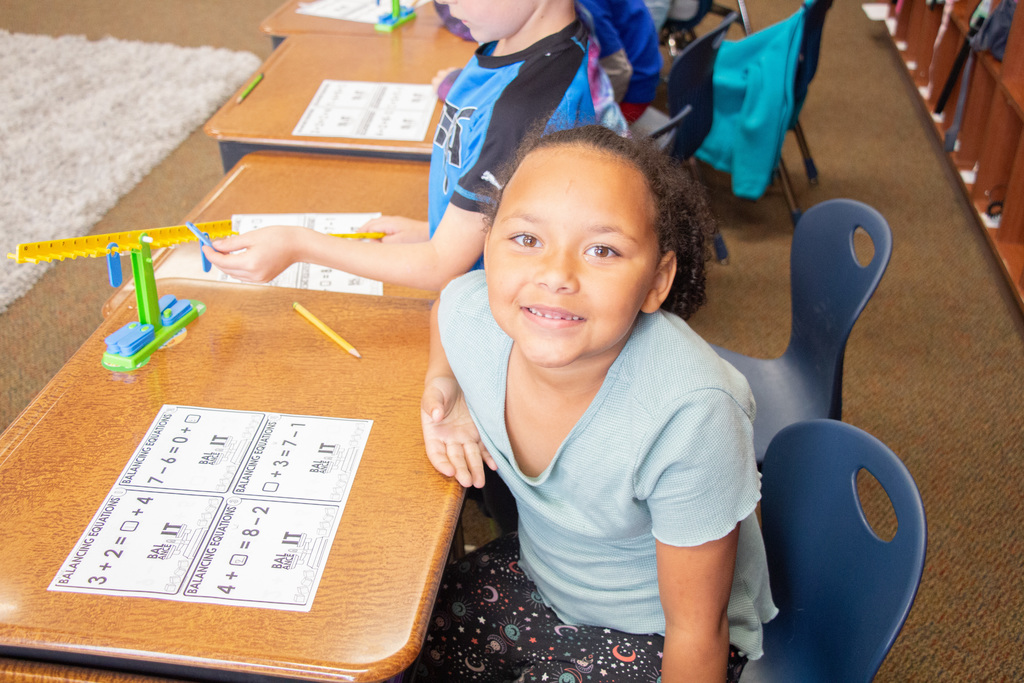 Students at RIS have been working on filling up Operation Christmas Child boxes this week. Giving to others, that's the RIS way! #ForwardRSD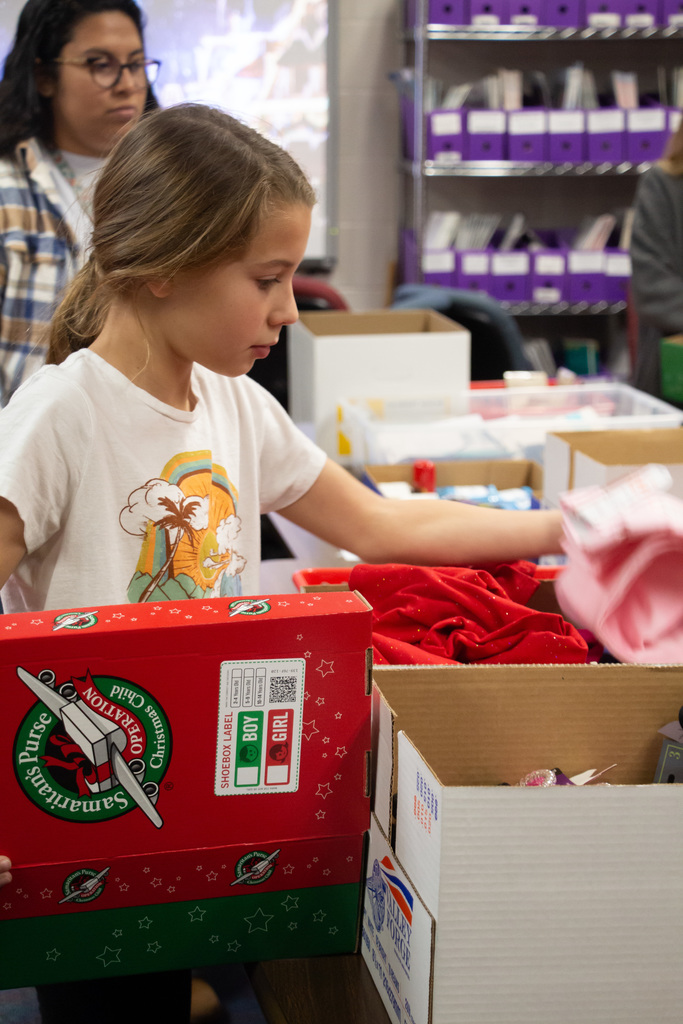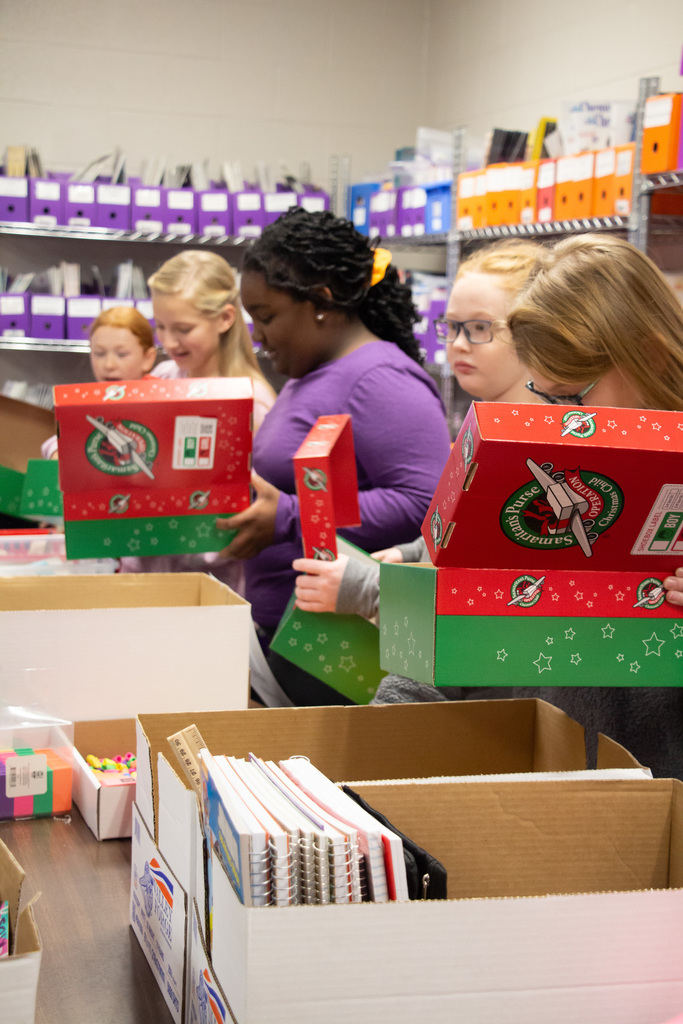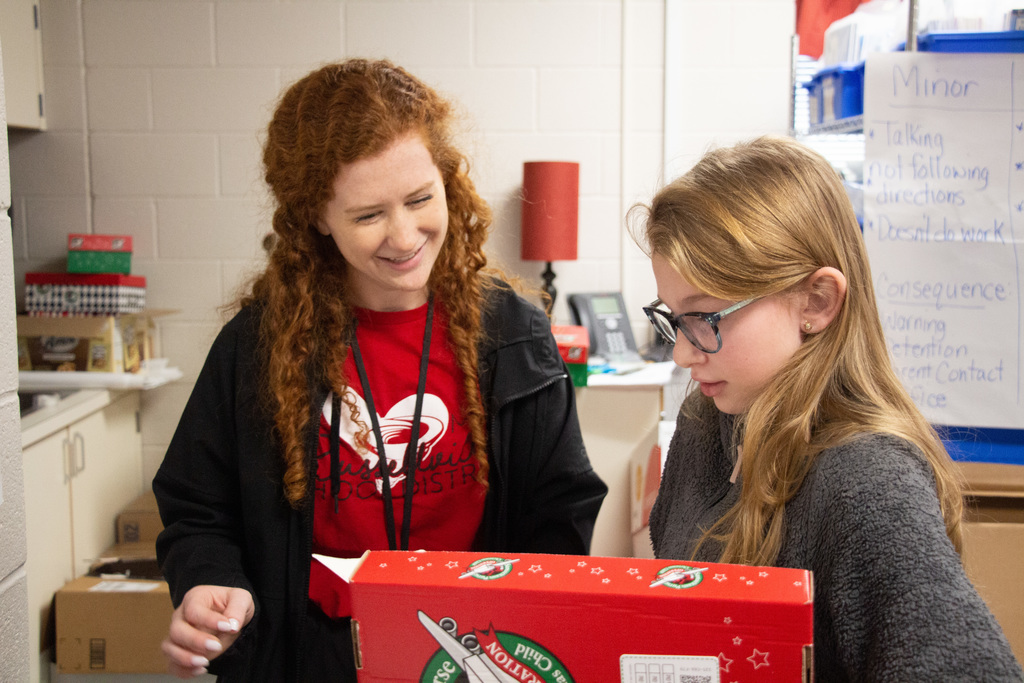 Thank You, RSD Continued: Administrators have been handing out their tokens of appreciation throughout the District! Grateful Gary has also been passed on at RHS! Thank you for all you do RSD!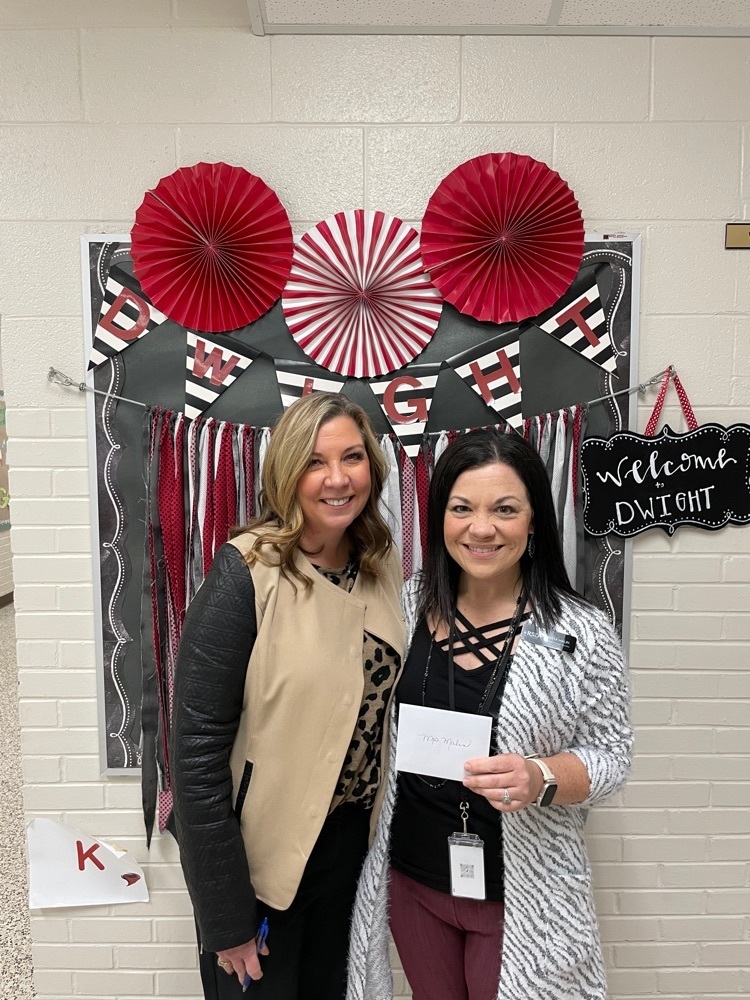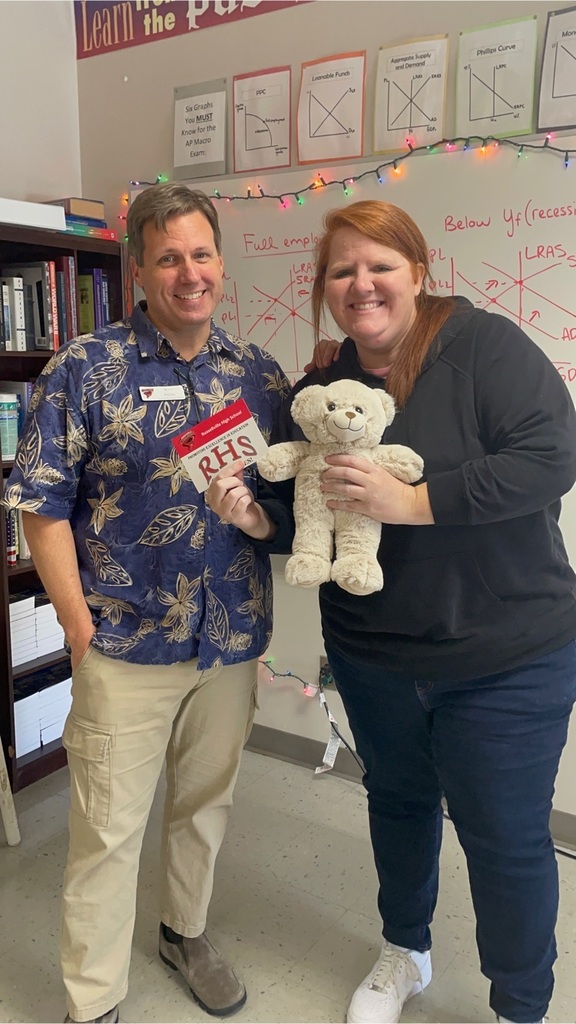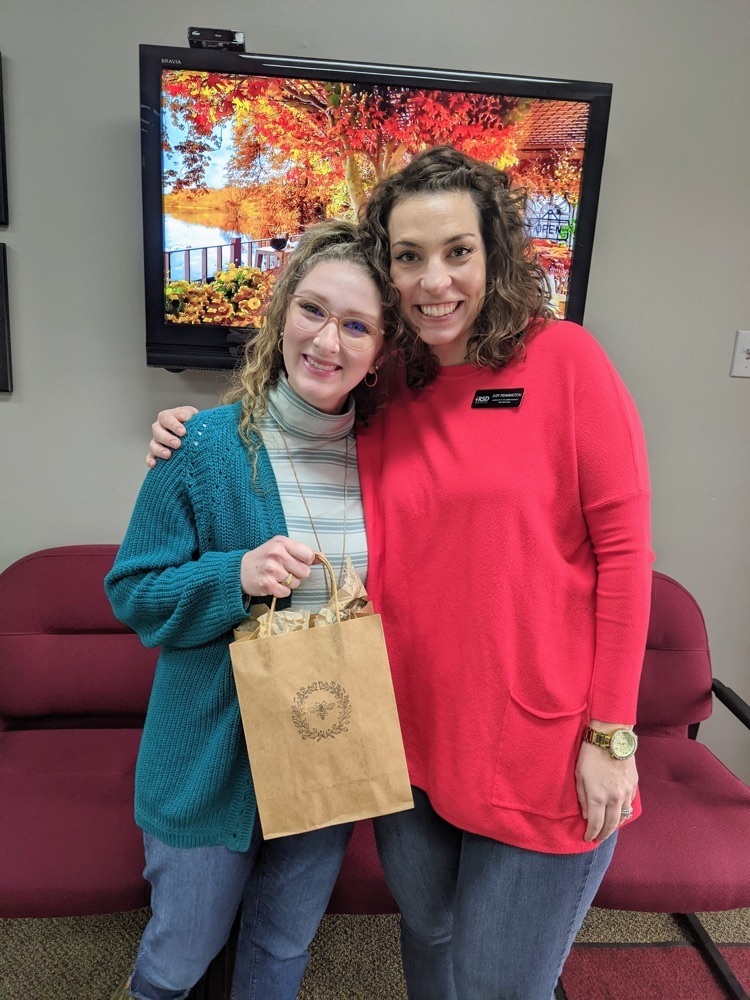 Congratulations to all those recognized at the November Board meeting last night! Arkansas School Board Association Speech Contestants Cyclone Golf Conference Champions & State Runner Ups And Arkansas School Board Association recognition for school board members who have reached 25 hours of training. #ForwardRSD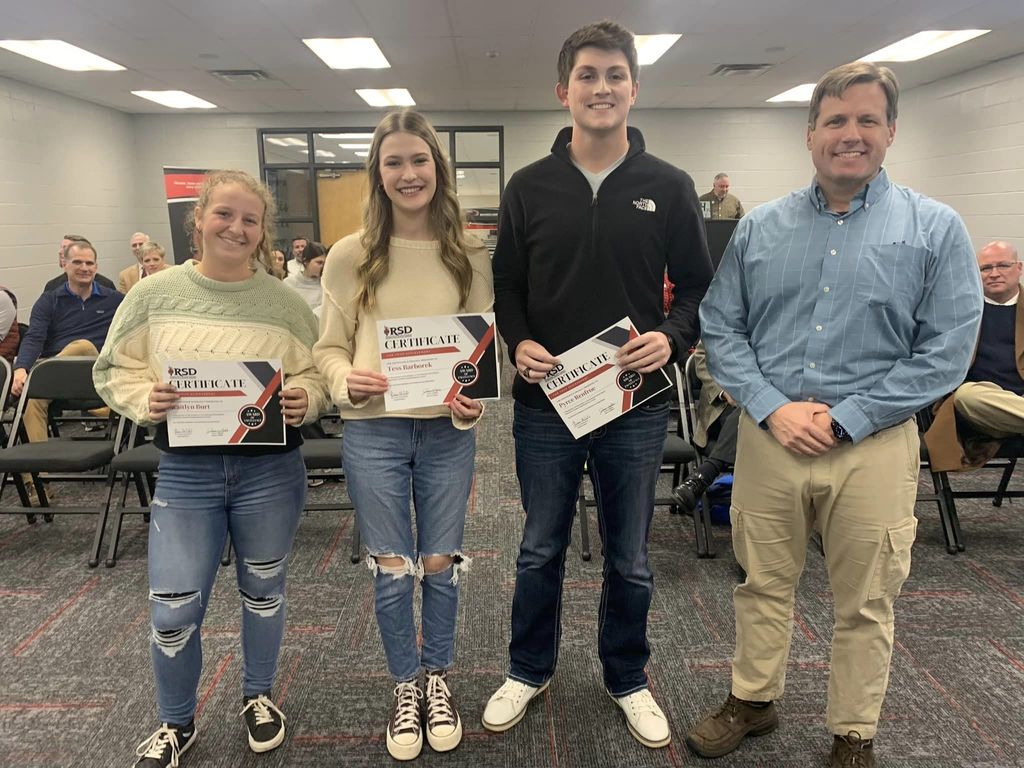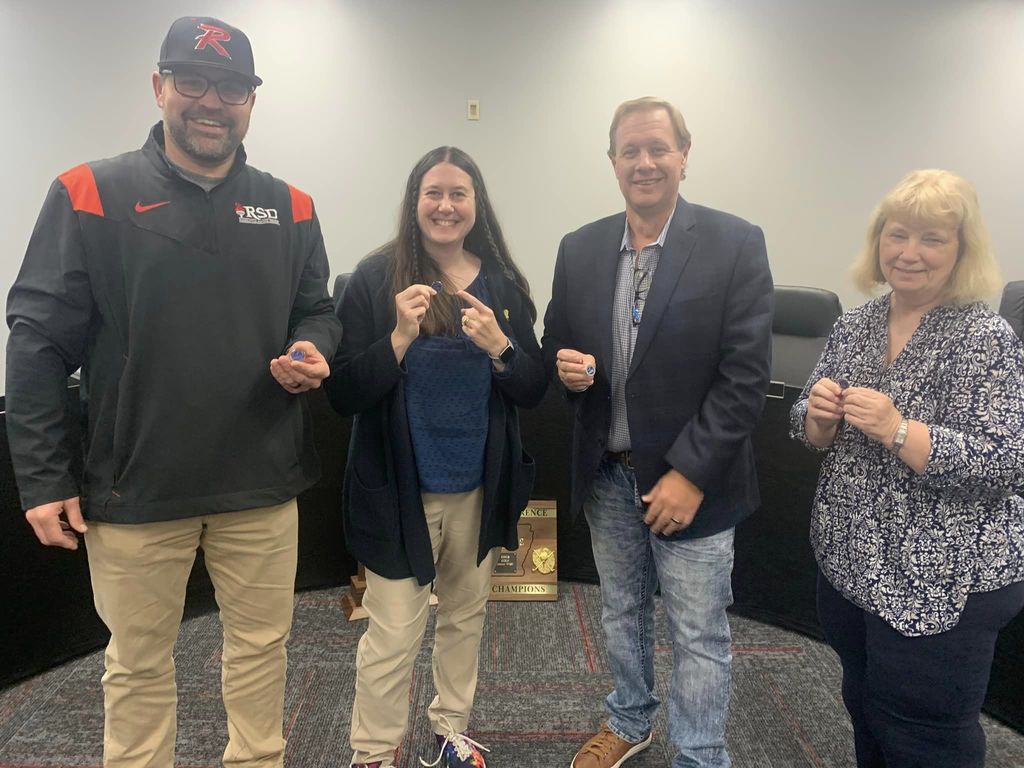 The JDRF Fundraiser will be on Monday, November 21st. More information below:

The Russellville School District has voted to renew Dr. Ginni McDonald's contract as the Russellville School District Superintendent. This renewal is effective at the end of this year and will continue Dr. McDonald's contract through June 30, 2026. Board of Education President, Jason Golden, commented. "I am so grateful RSD has the leadership of Dr. McDonald. I cannot be more excited about the forward strides the District is making and will continue to make." Read more here:
https://www.rsdk12.net/article/914044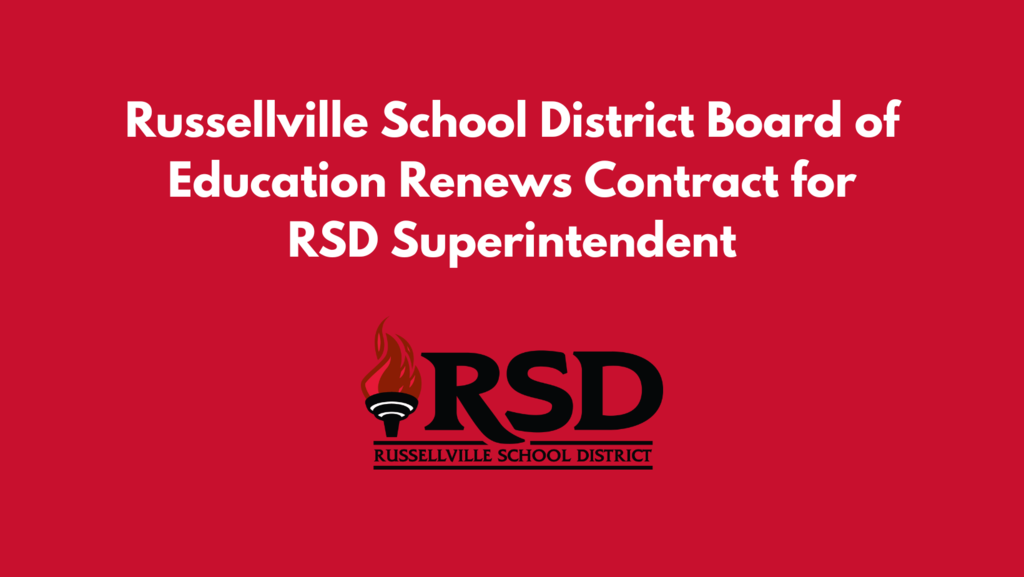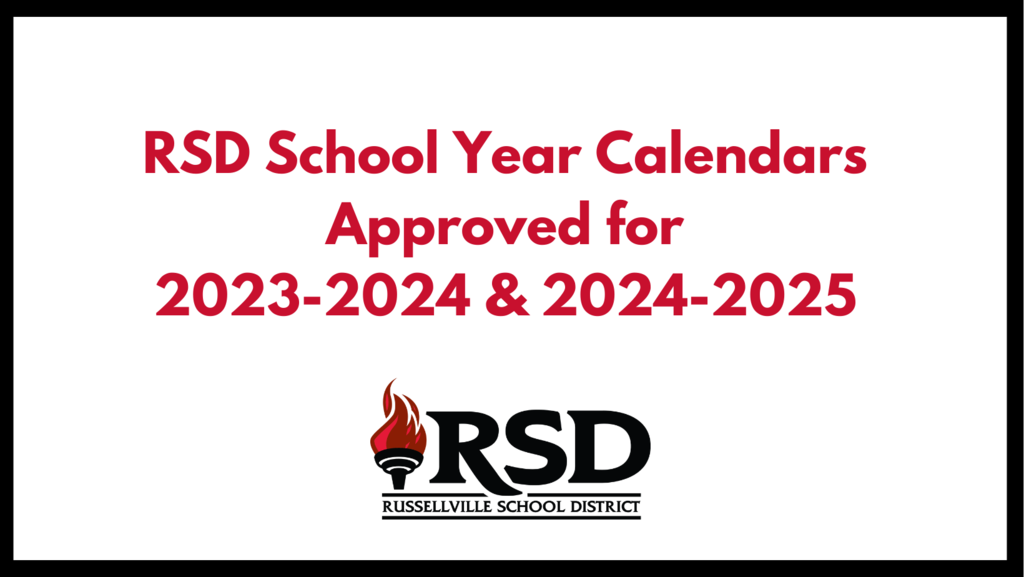 Cyclone Fans: Cyclones will play their 2nd playoff game against Greenwood this Friday, Nov. 18th. The game is at Greenwood and starts at 7:00 p.m. Tickets may be purchased ahead of time at this link
https://gofan.co/app/events/788956?schoolId=AR18678
Let's Go Cyclones!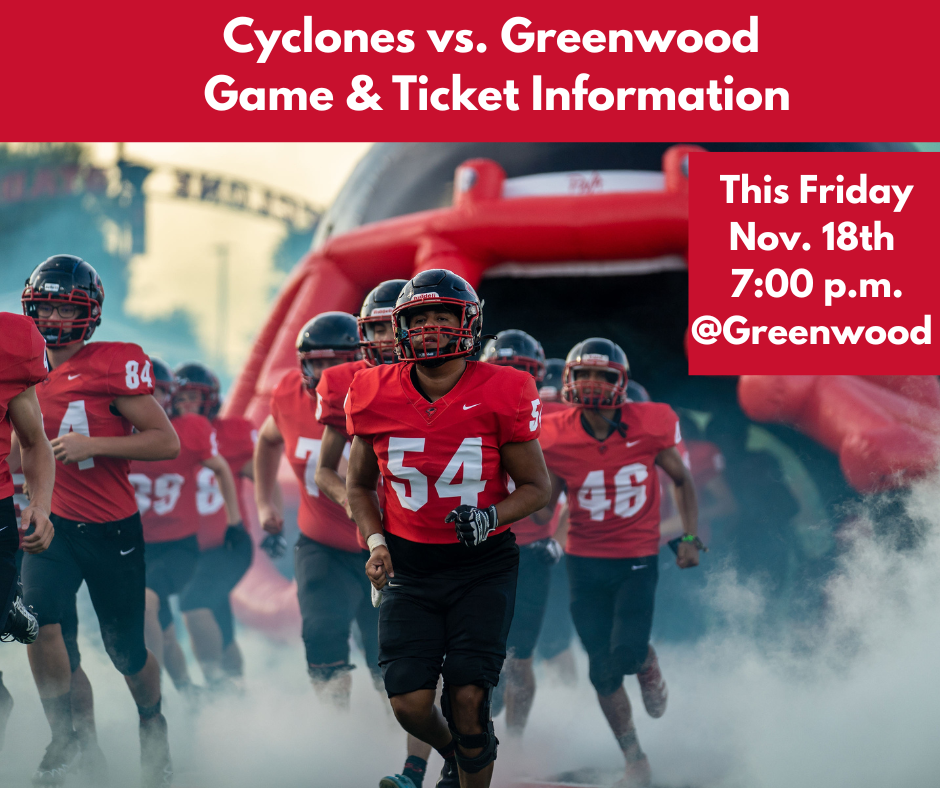 Thank you, RSD: Superintendent Dr. McDonald and Deputy Superintendent Jeff Holt kicked off the "Thank you, RSD" campaign this week by delivering hand written notes, and Grateful Gary Bears (named by students at London Elementary) to members around the District to show appreciation for all their hard work. The members who received the Grateful Gary bears are challenged to pass them on throughout the year. RSD Administrators are continuing this appreciation throughout week, so stay tuned for more! RSD is always thankful for all the amazing RSD staff that serve the District. Thank you, RSD! #ForwardRSD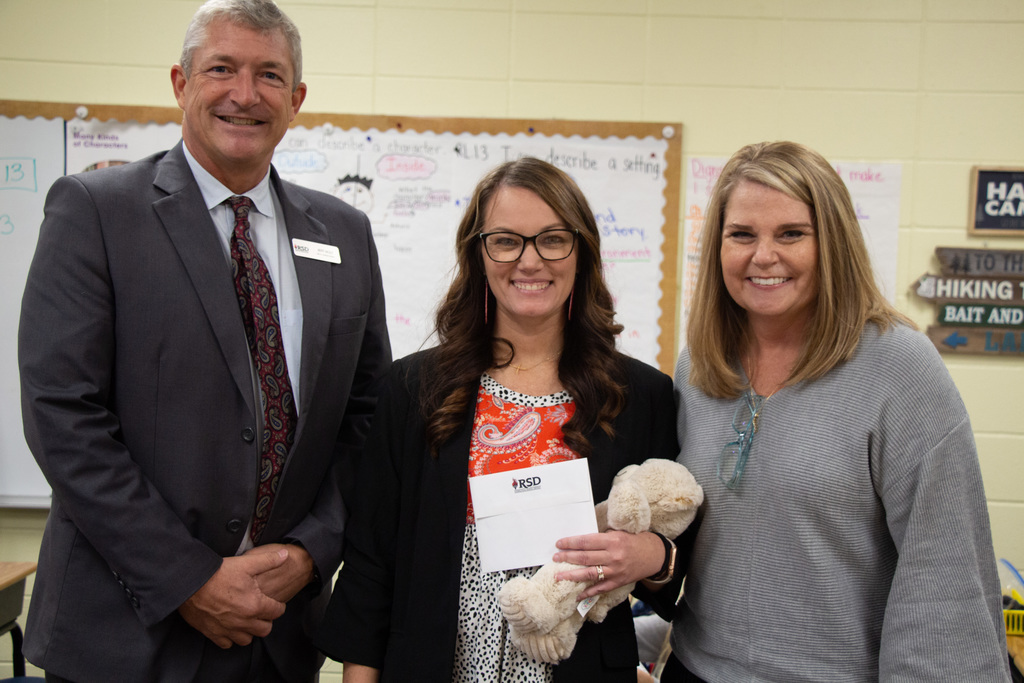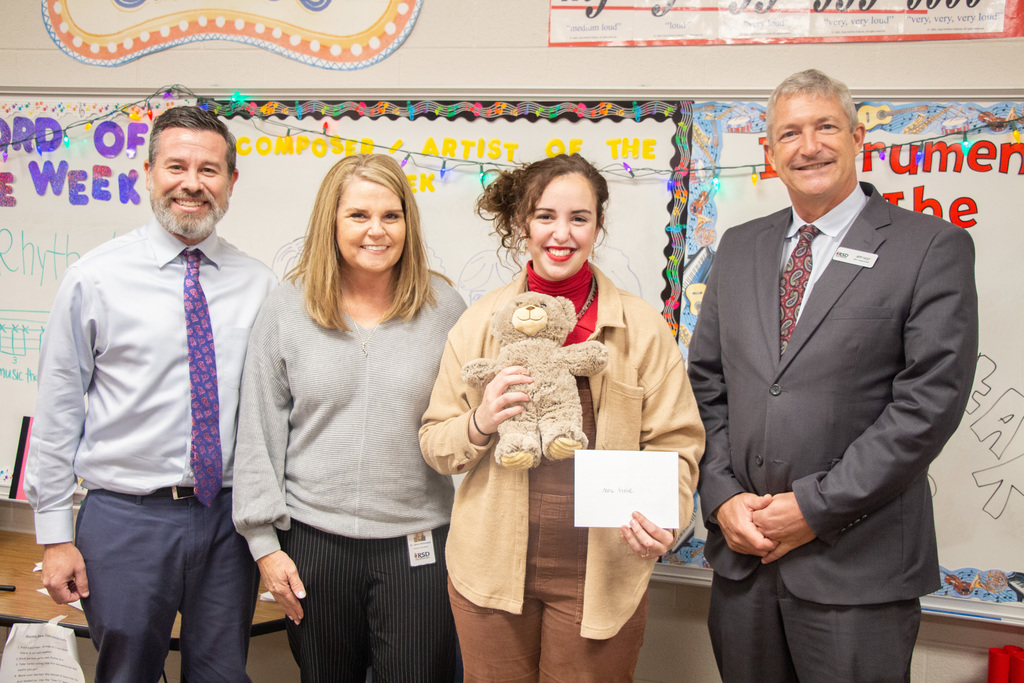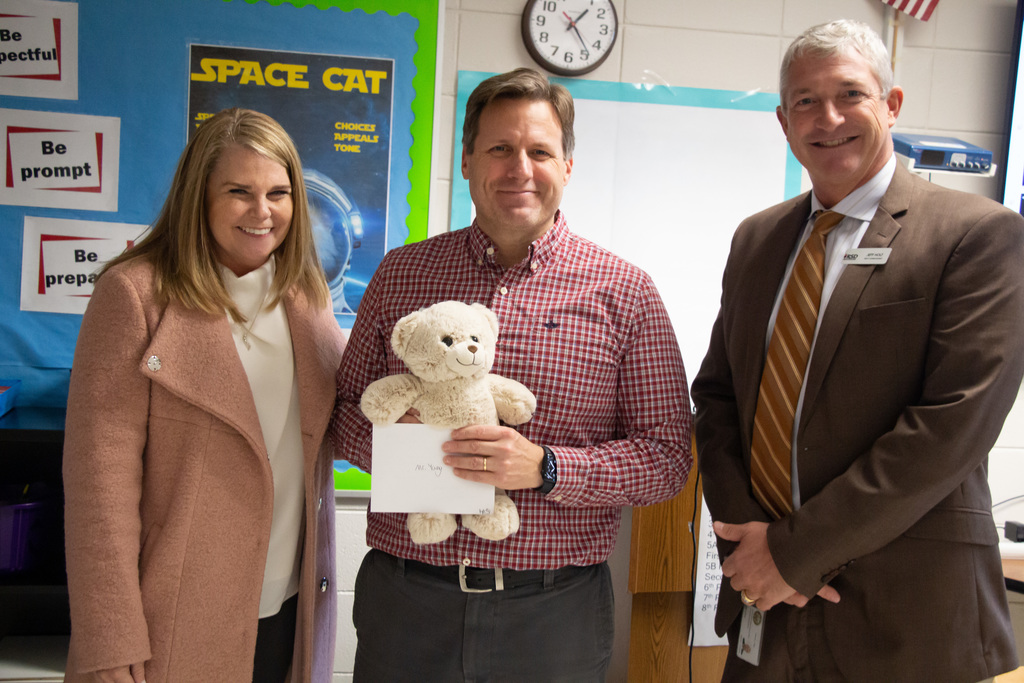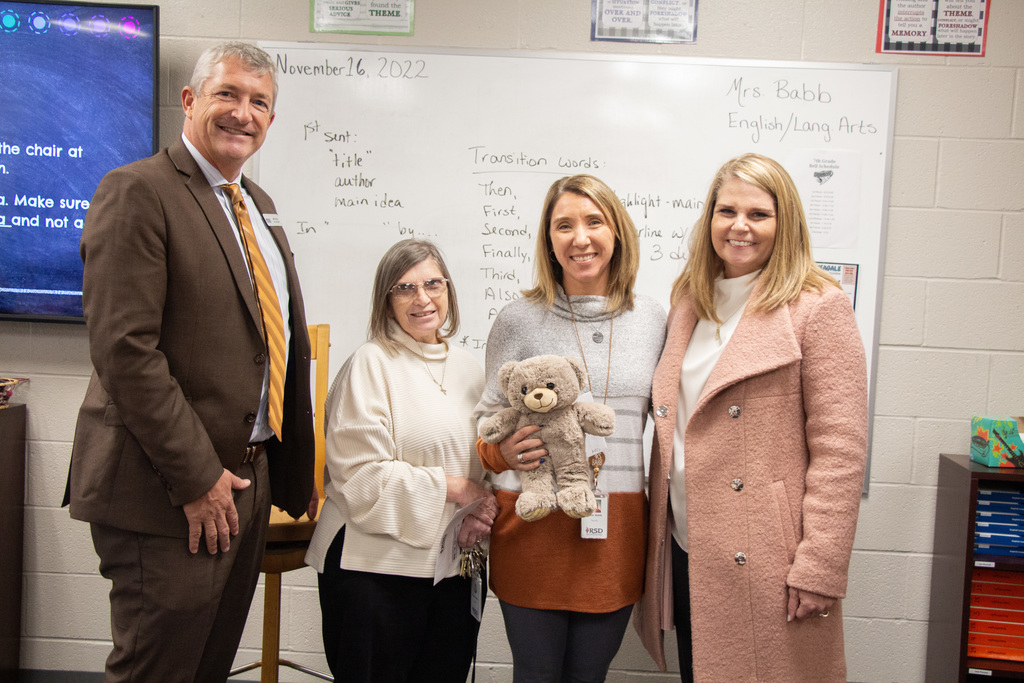 Preschool Family Night: There was a large crowd of smiling faces at the RSD Preschool Family Night! Thank you to the Rising Educators students who volunteer their time and all the staff who made this event a success! #ForwardRSD #EducateEquipEmpower