Happy International IT Professionals Day! RSD is lucky to have such a great Technology Department. Thank you, RSD Technology, for ensuring all students are equipped to learn! #ForwardRSD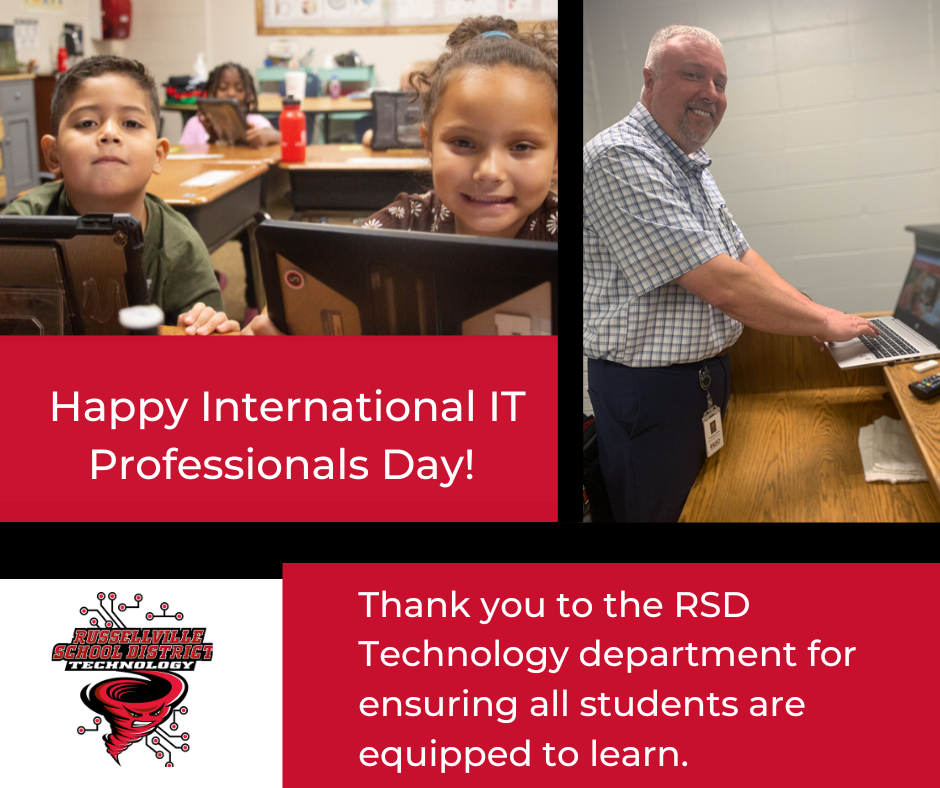 RJHS students in Mr. Duvall's class celebrated Constitution Day (September 17th) by engaging in an interactive lesson from ATU students. #EducateEquipEmpower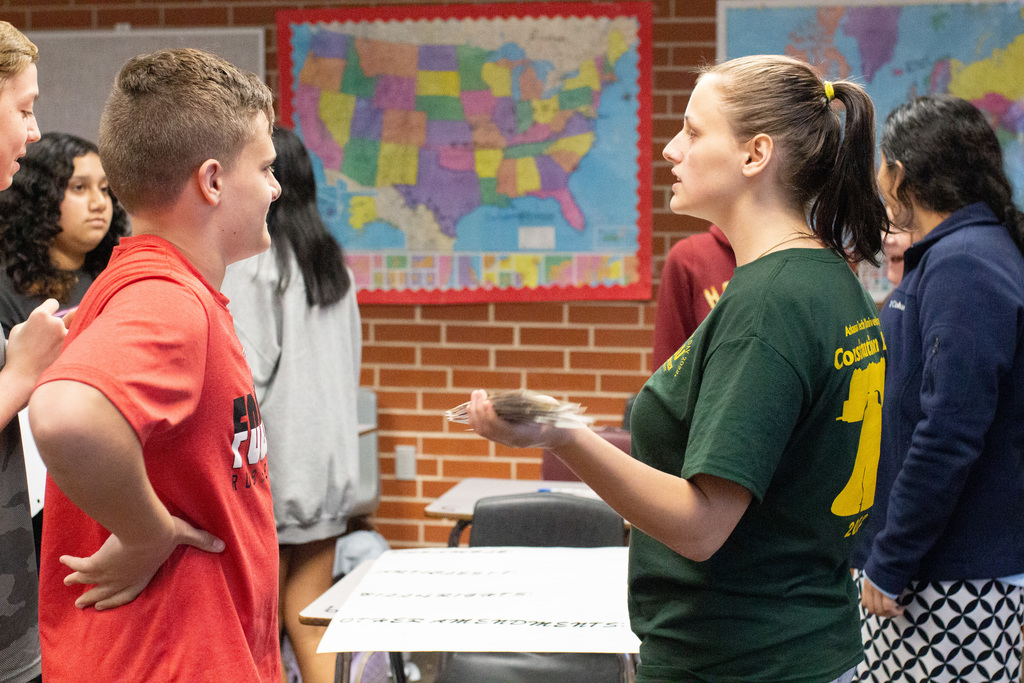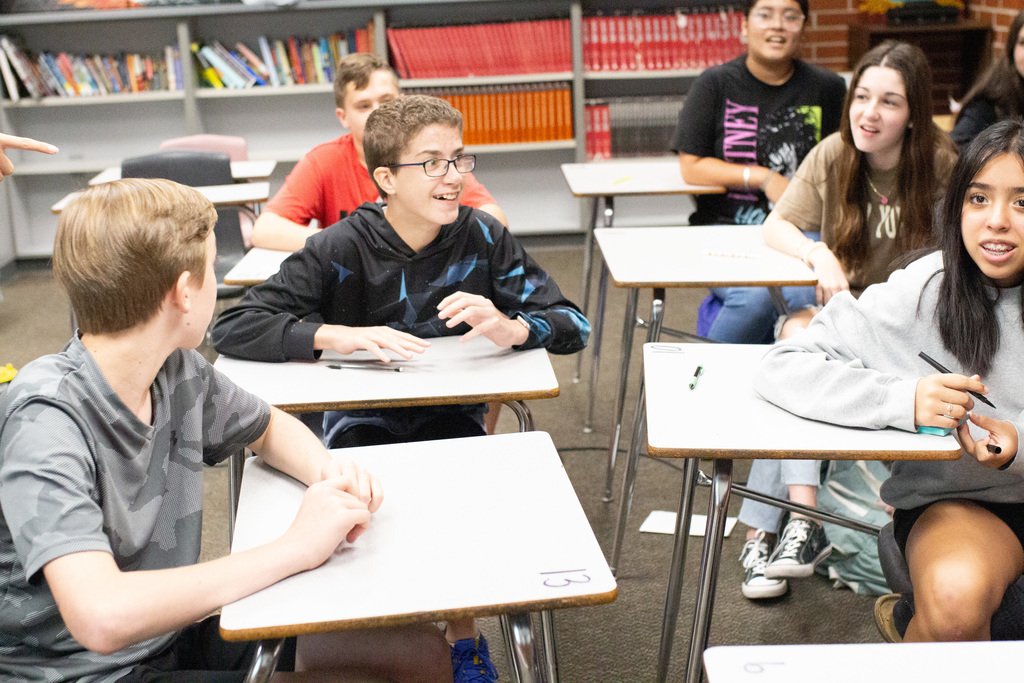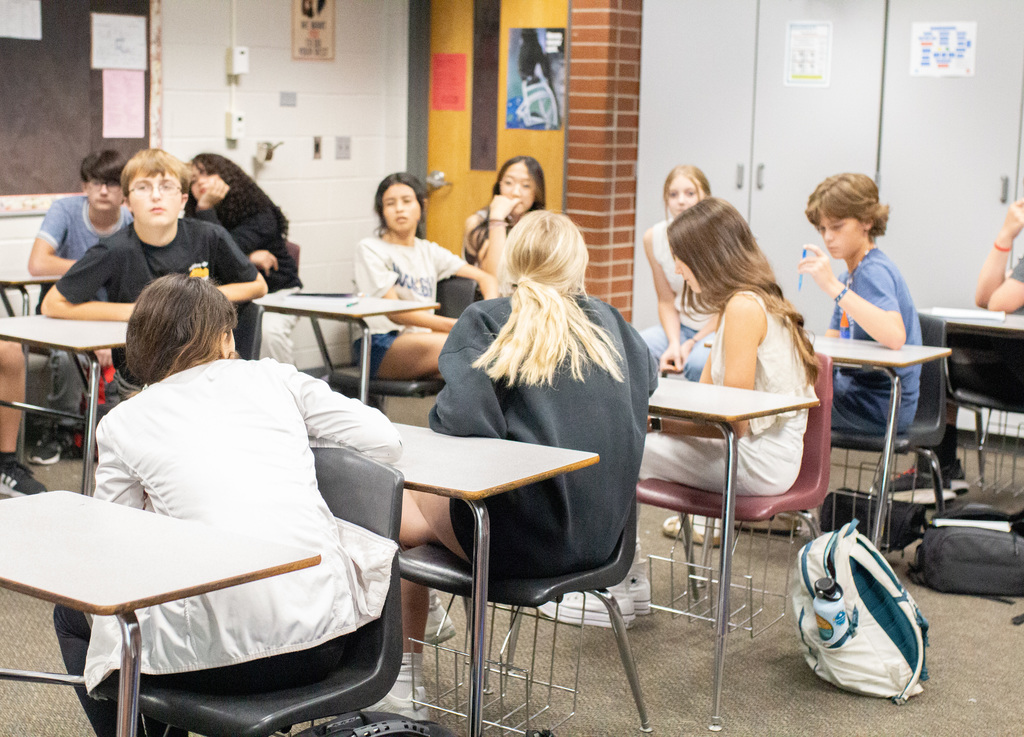 Last night, District staff were notified about the death of an RHS student. This is a very sad time in our community and our hearts are with everyone affected. Students and staff will react in different ways to the death of one of our school community members. We all should expect and try to understand that there will be a variety of emotions and responses to what has occurred. The most important thing we can do is to be supportive and encourage an open expression of feelings. Additional support will be available for students and staff in the coming days.

WATCH D.O.G.S: Dads of Great Students This national school program was created to help students be positively impacted by the committed involvement of fathers & father figures. Last night, over 50 dads signed up and over 100 days were selected for Watch D.O.G.S to be present this year at Center Valley Elementary! #ForwardRSD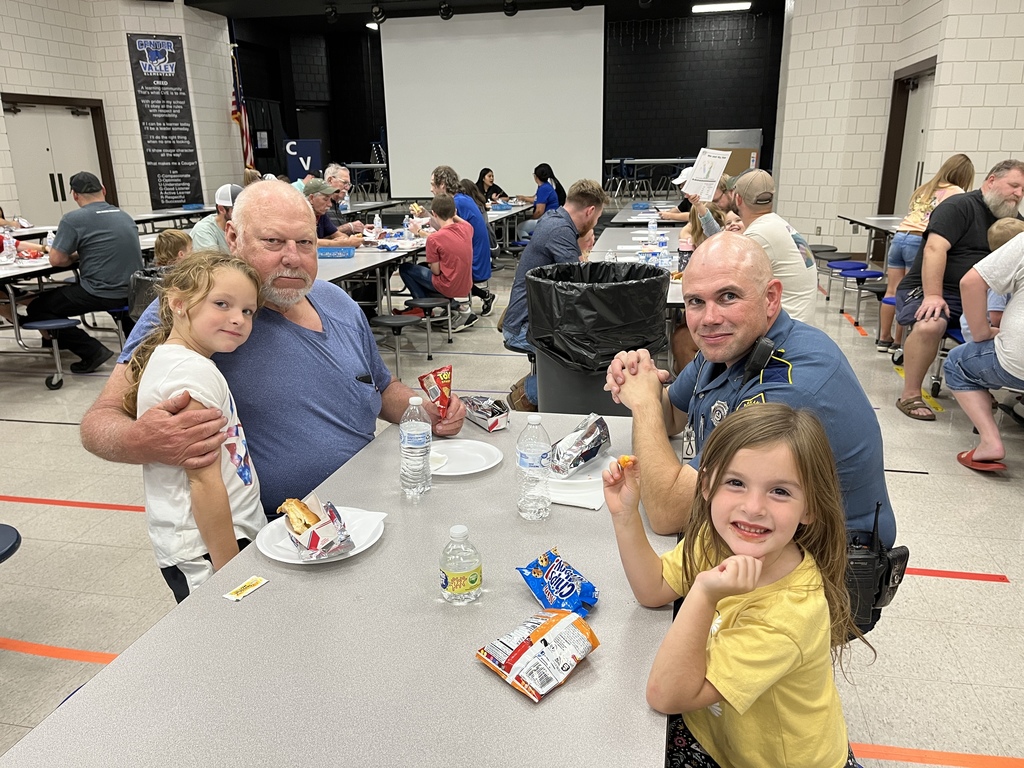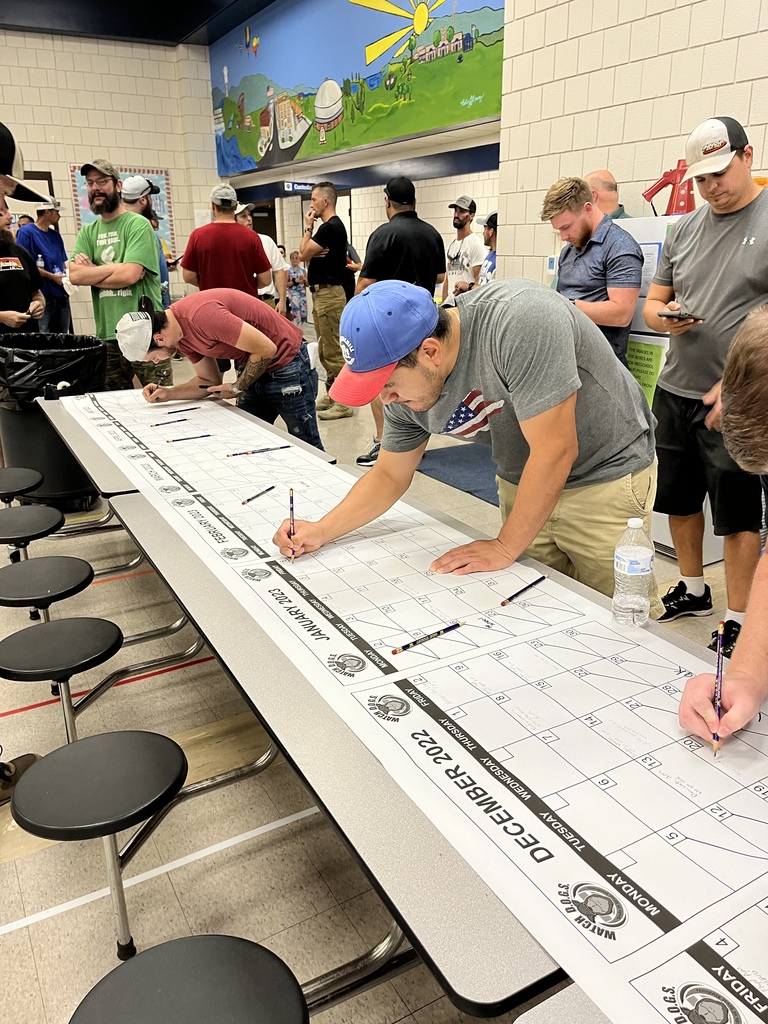 Practicing reading & writing skills is hard work! It's time for a brain break. In Mrs. Dickey's class, a brain break = dancing time! #ForwardRSD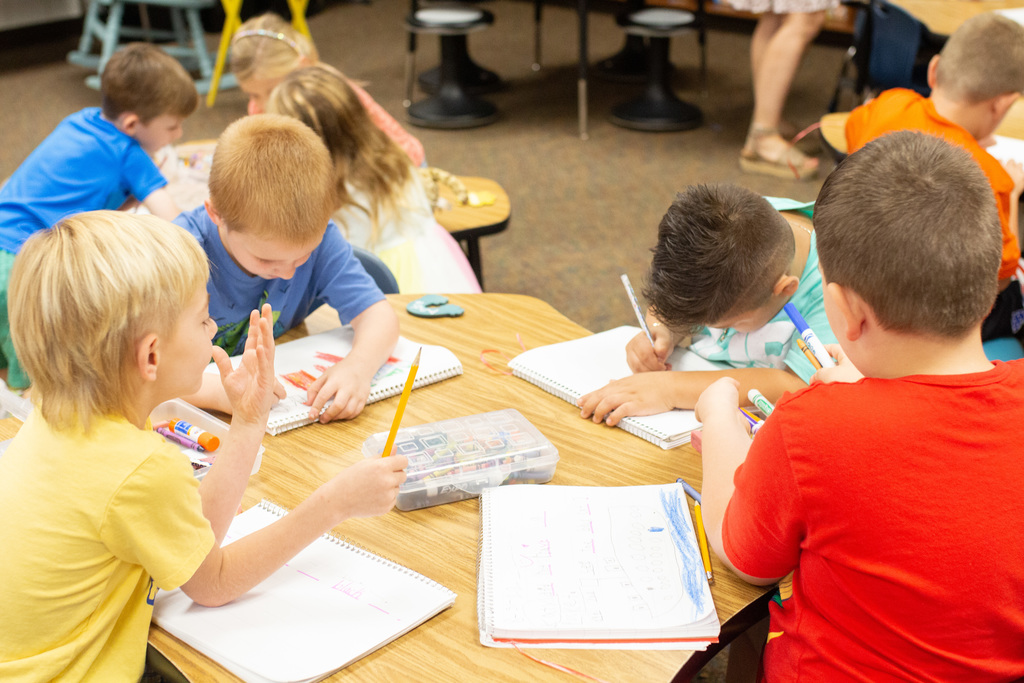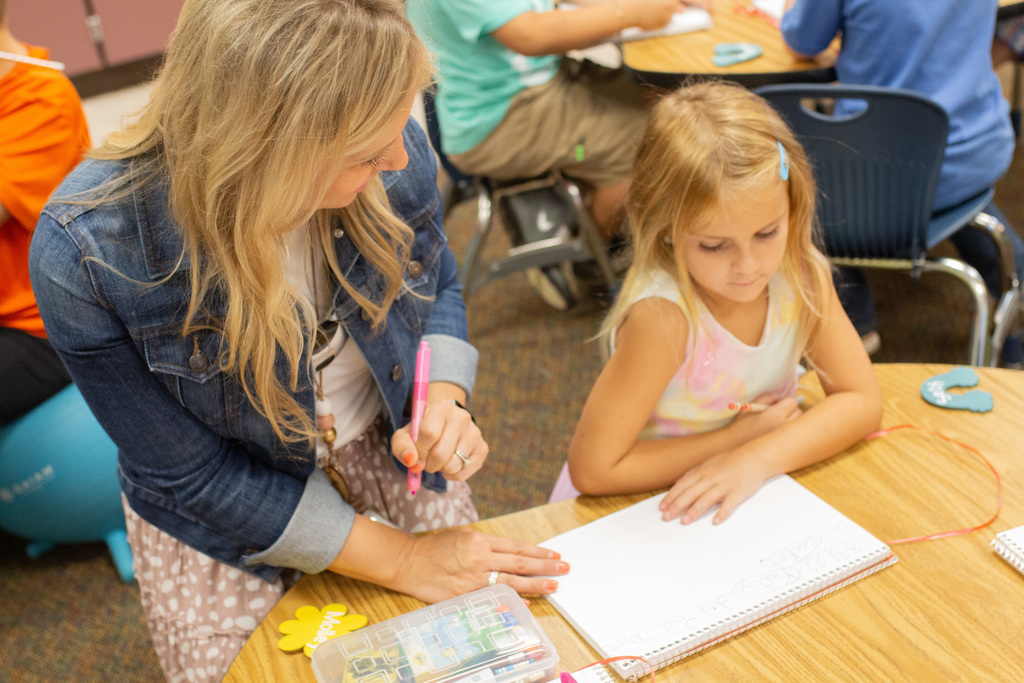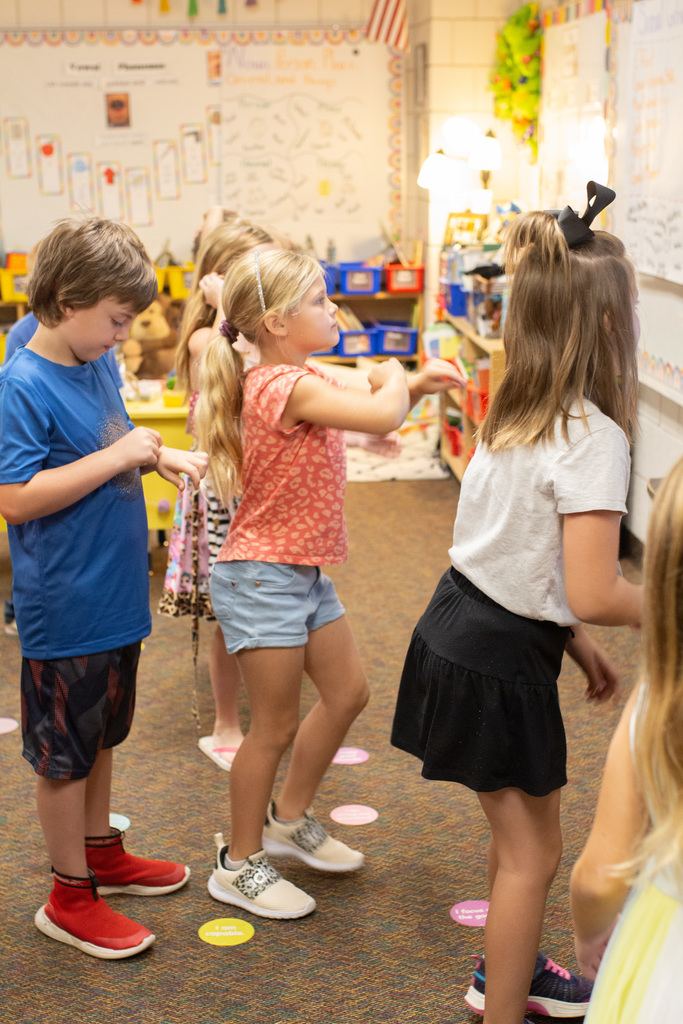 RSD Emerging Educators Day: Today Education Interns learned about all things RSD while touring District campuses and engaged in a discussion panel with RSD principals. #ForwardRSD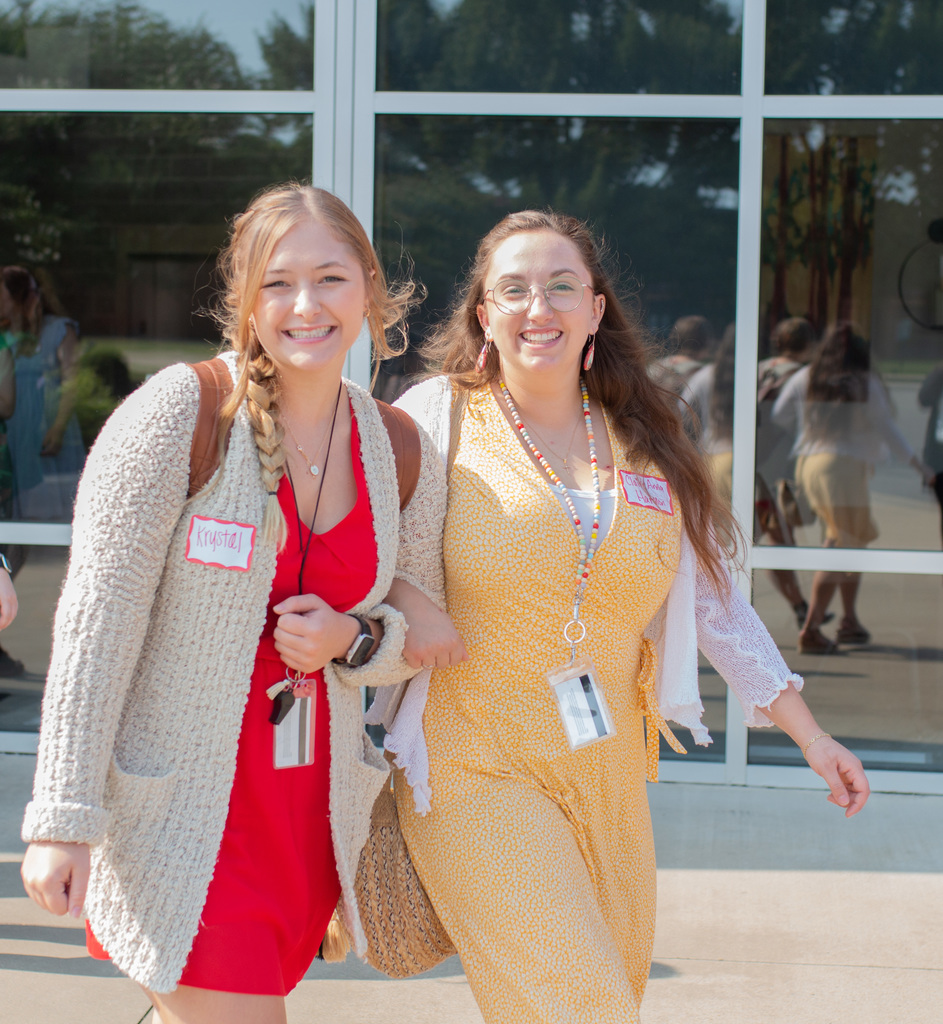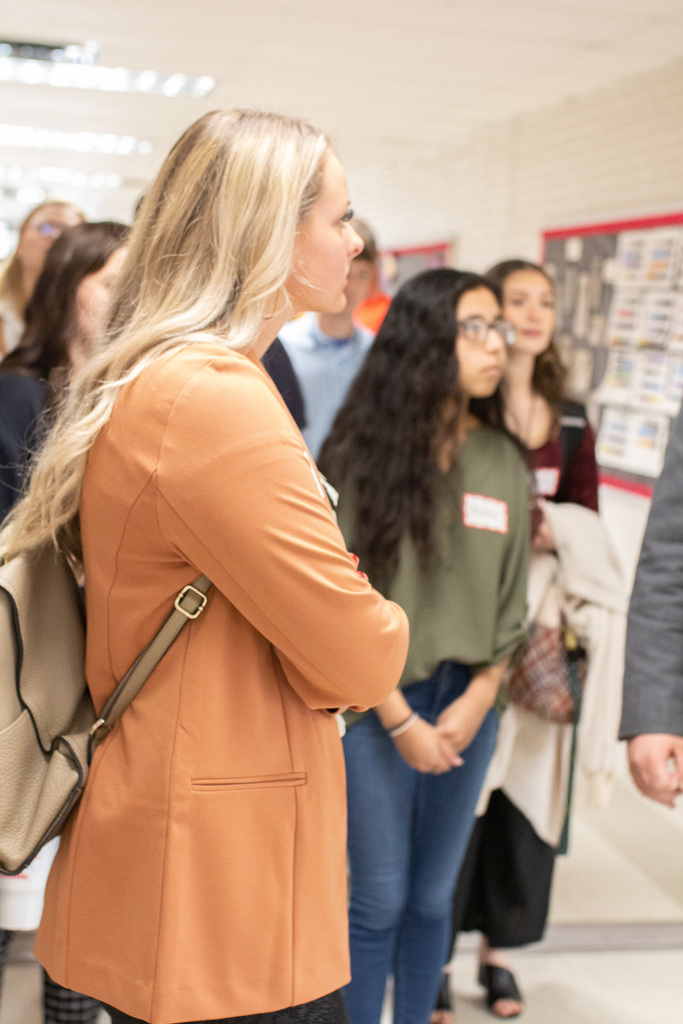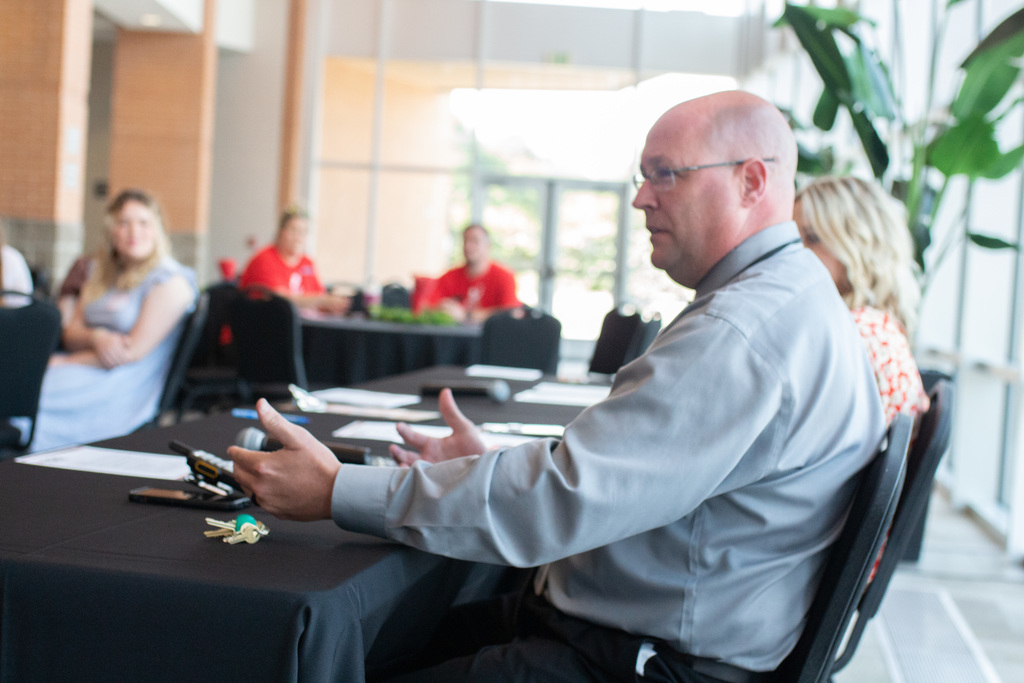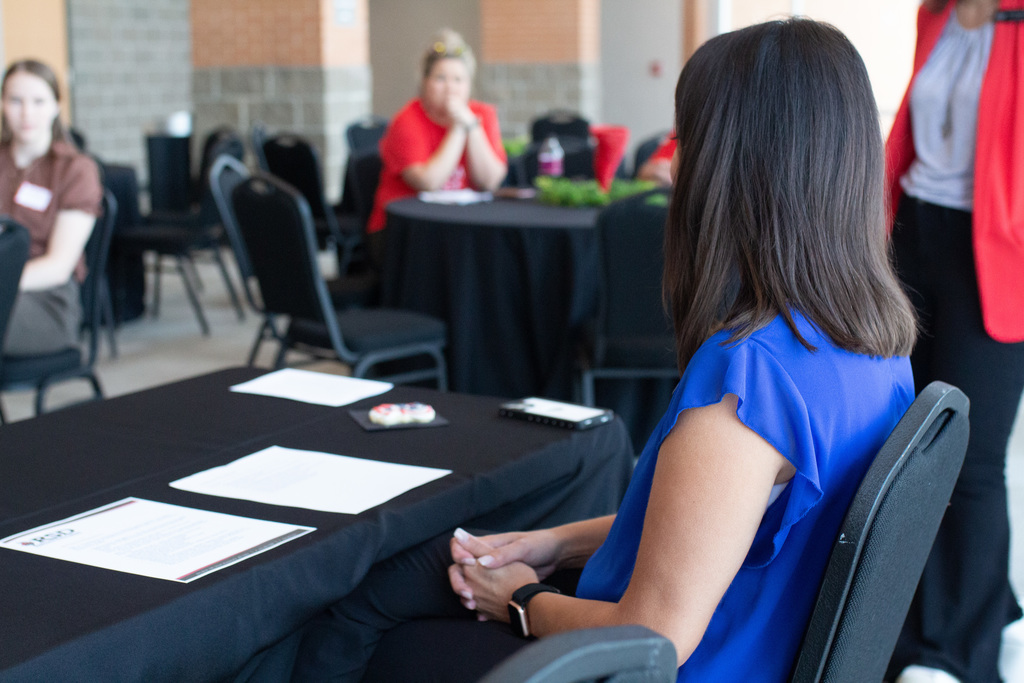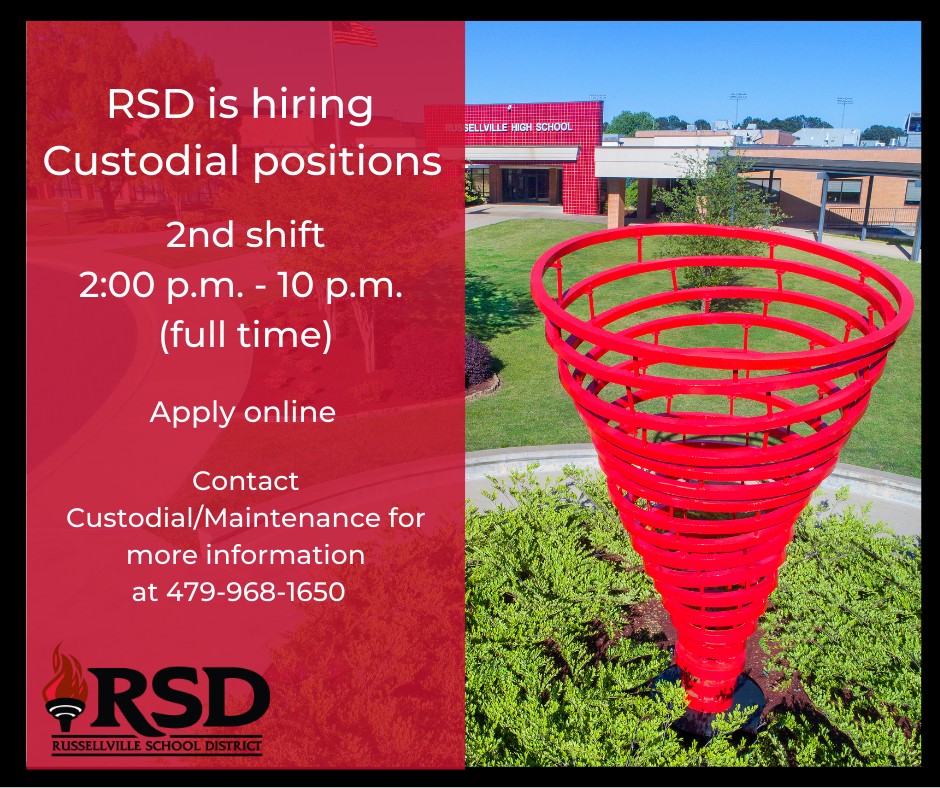 Here are some important dates for the 2022-2023 school year. Please contact your student's school for more information. #ForwardRSD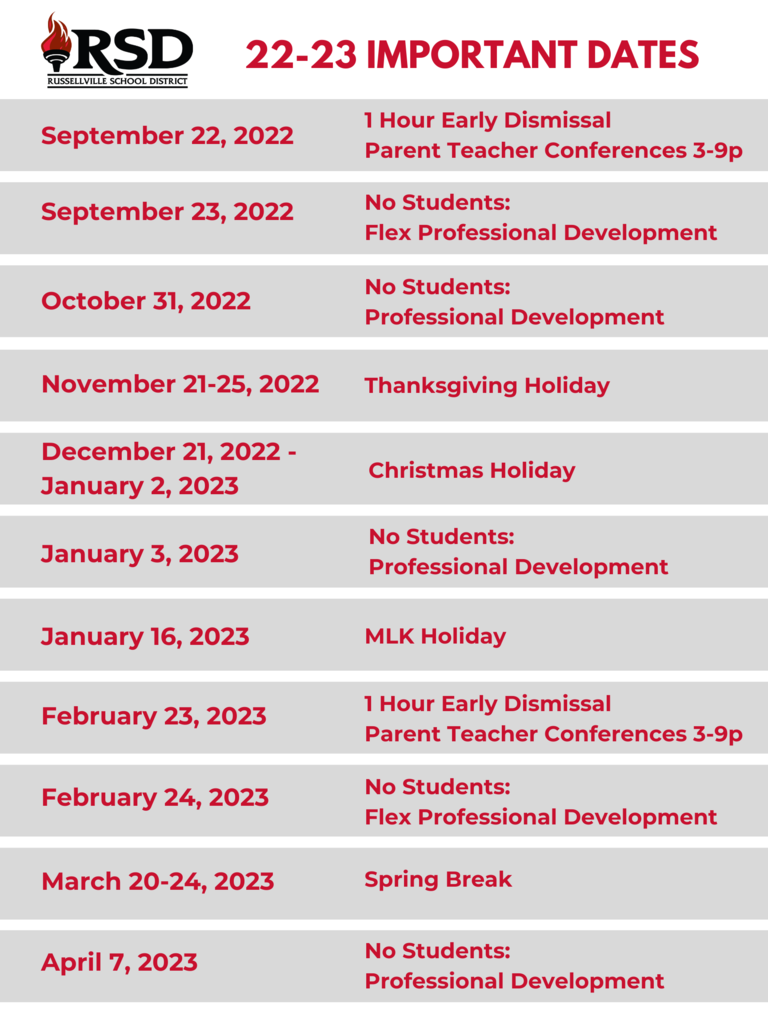 Thank you Oakland Heights Elementary for hosting the RSD Board of Education and Leadership members for lunch today! #ForwardRSD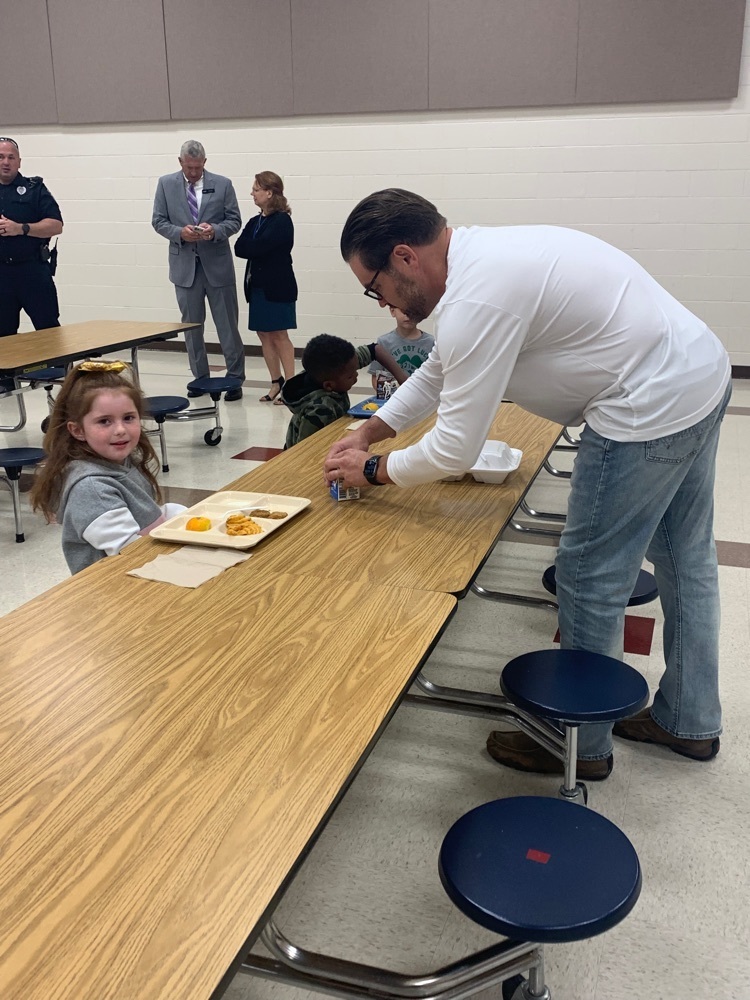 Happy International Literacy Day! #ForwardRSD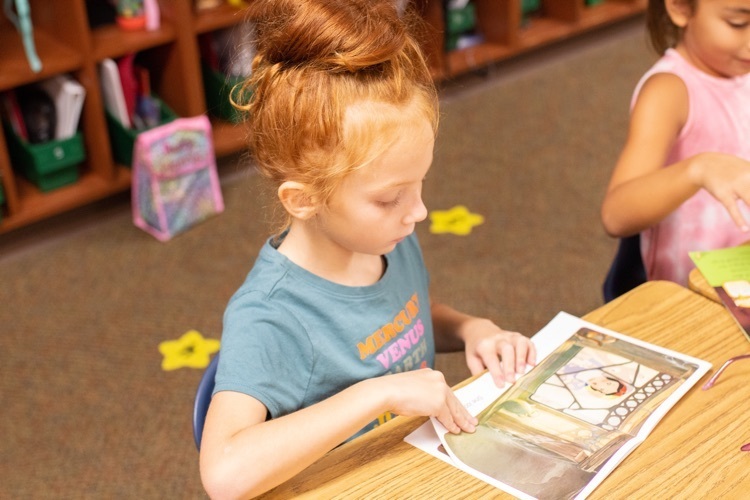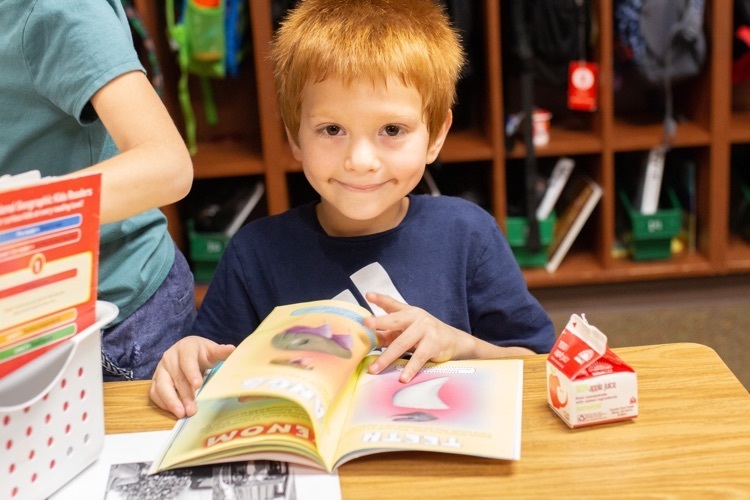 Mr. Brent and the RHS Broadcast program students have been working hard learning broadcasting skills to highlight District news and athletic events. Make sure to say "Hello" when you see them around! #EducateEquipEmpower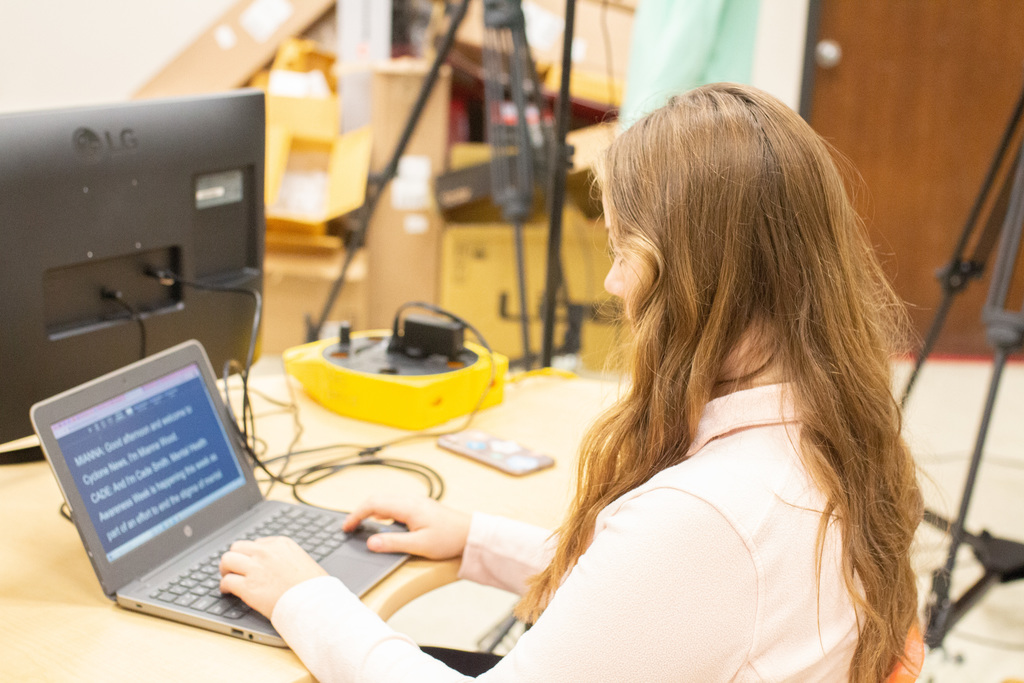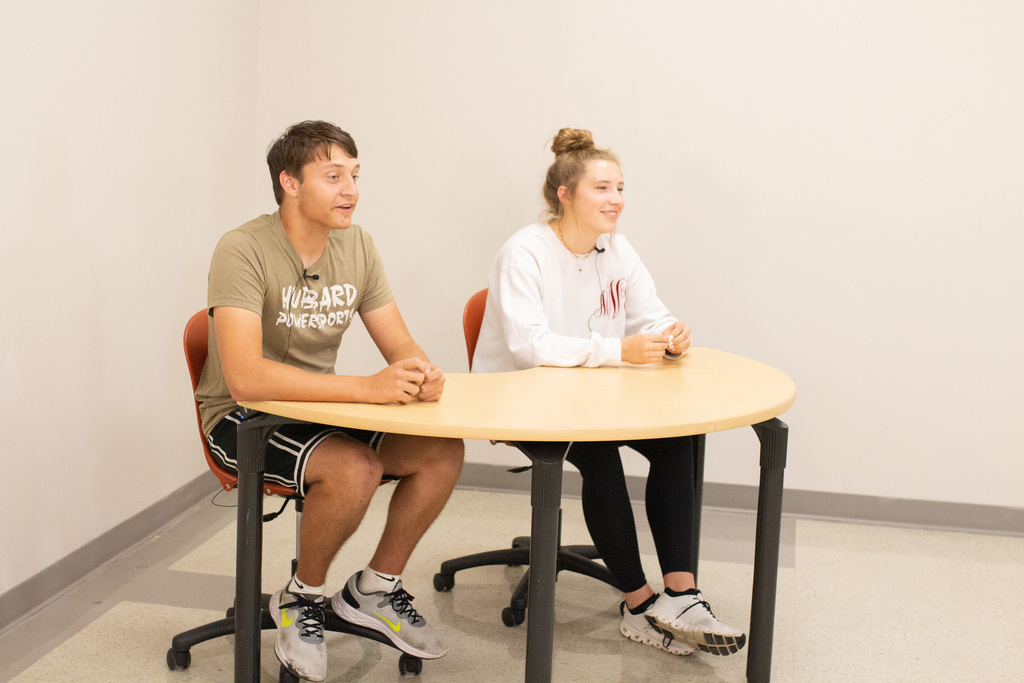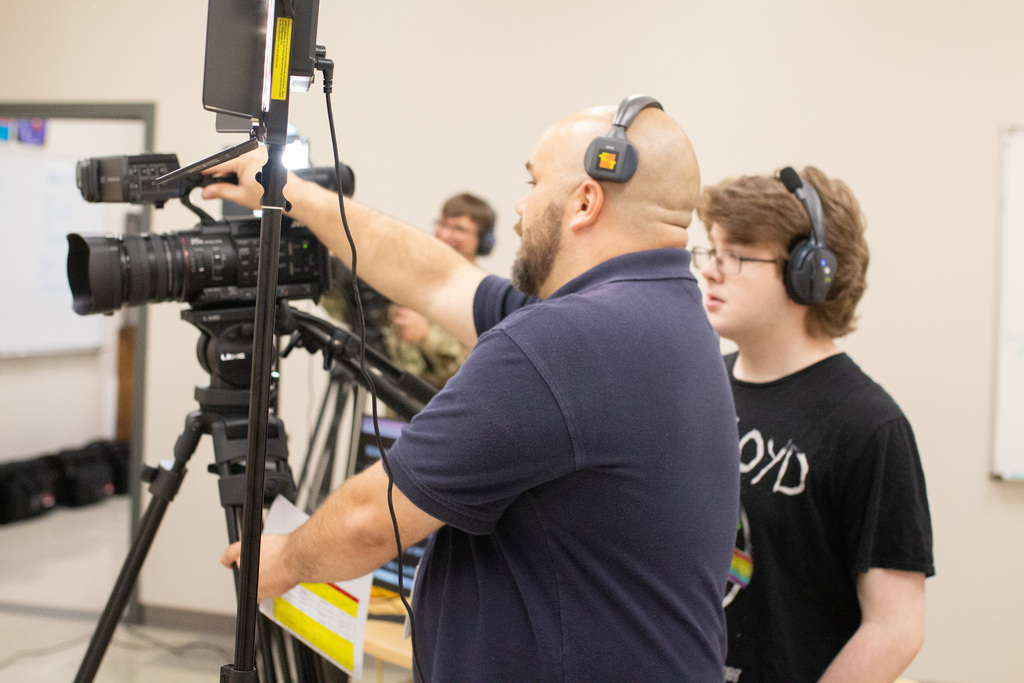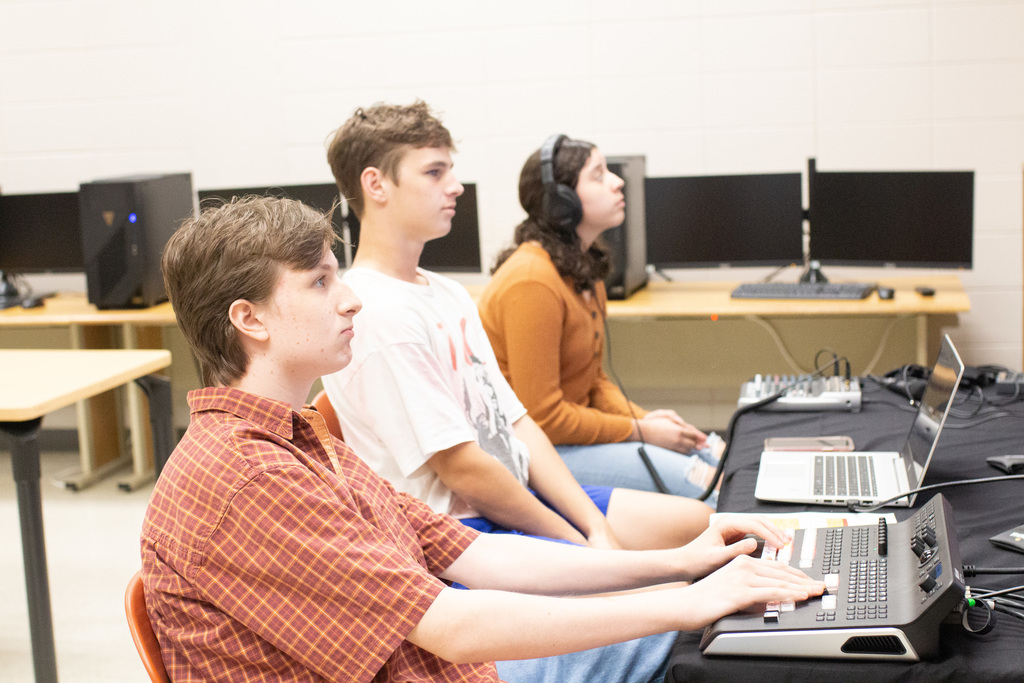 ​Russellville School District will be closed on Monday, September 5th, in observance of Labor Day. Enjoy your 3 day weekend, RSD! #ForwardRSD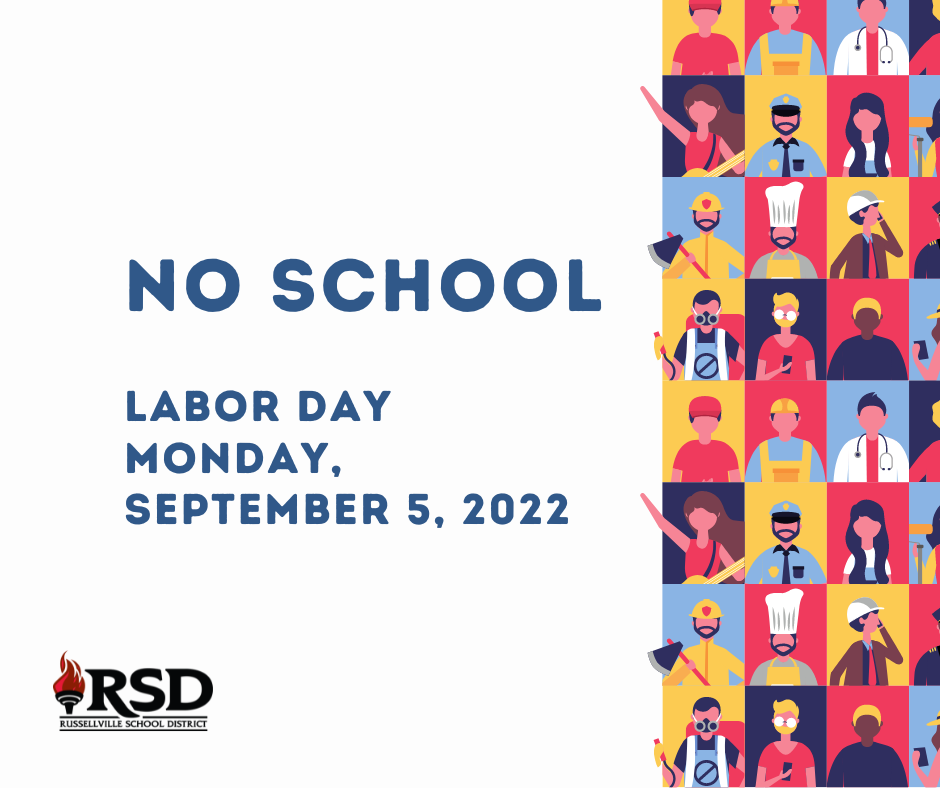 Next week will be Mental Health Awareness Week for RSD! Make sure to wear Green to the Friday Night Football game on September 9th. More information on other dress up days below: #ForwardRSD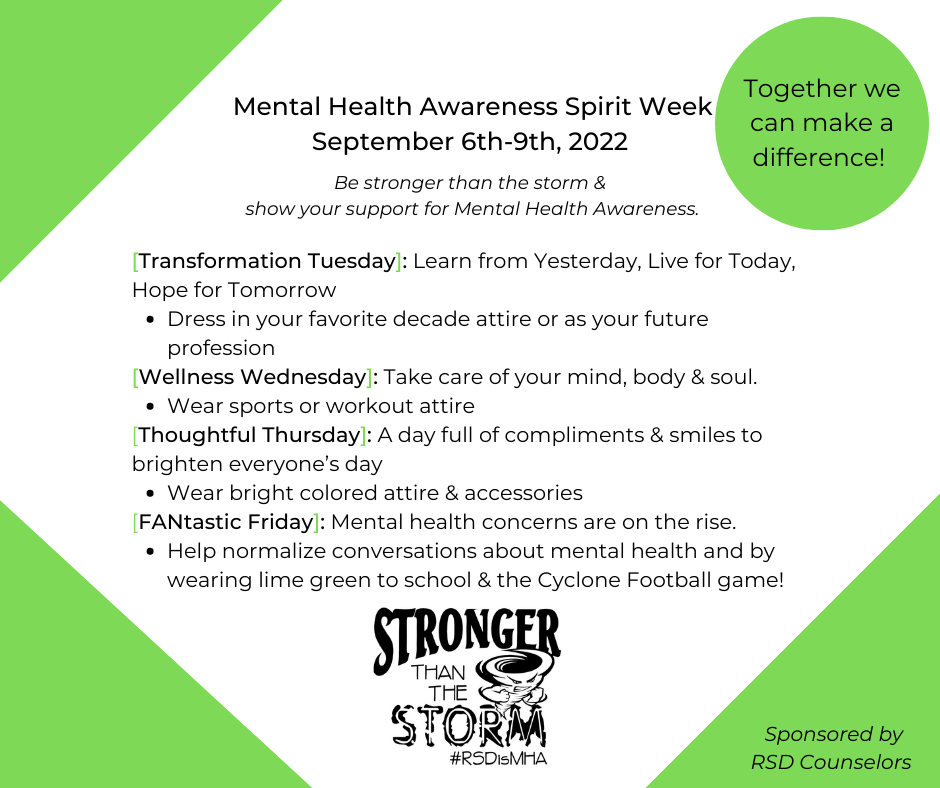 Mrs. Moore's class started the day by sharing and celebrating good things in their lives. What a great way to begin a day of learning! #ForwardRSD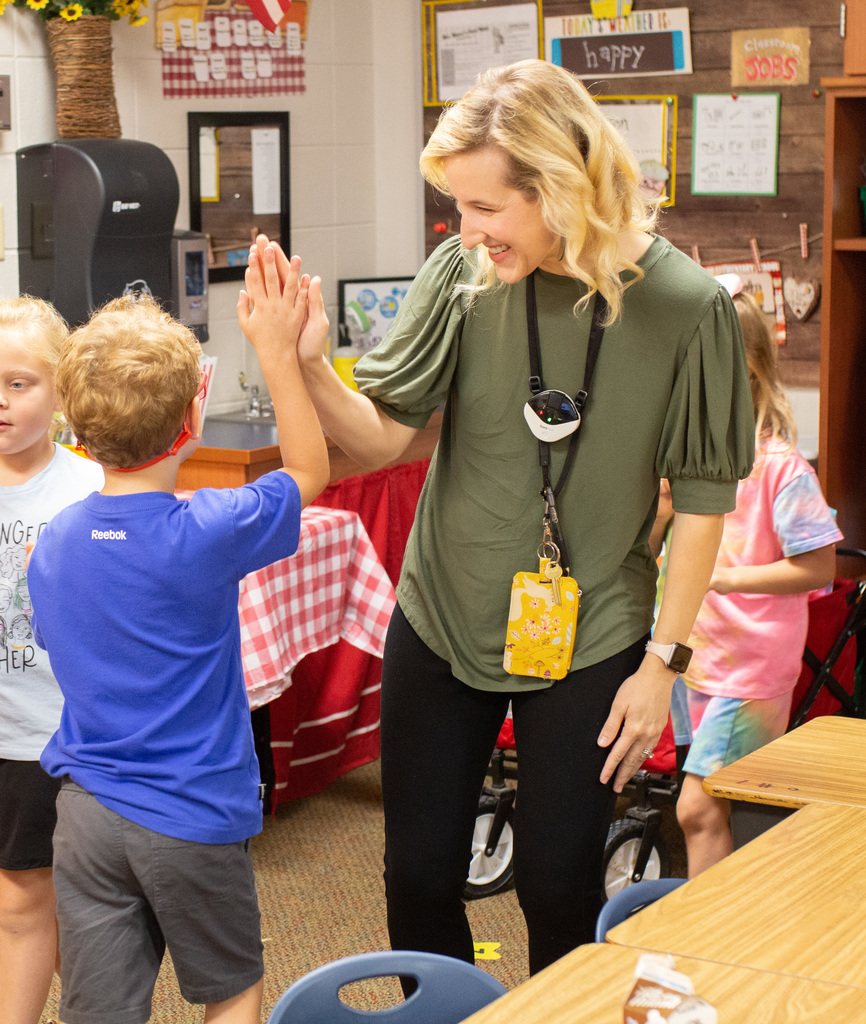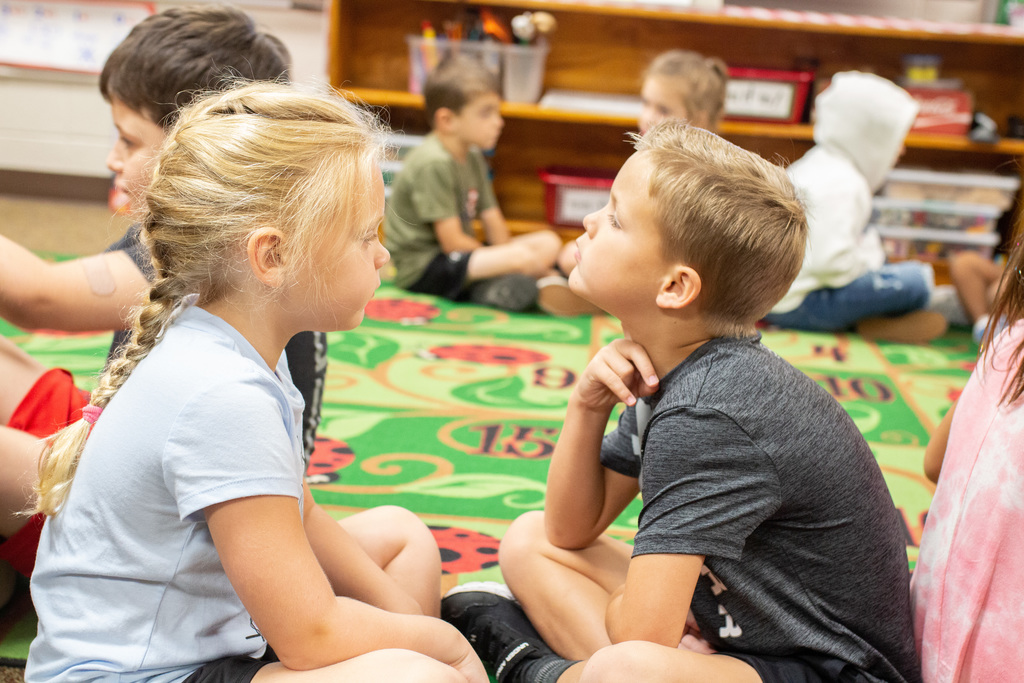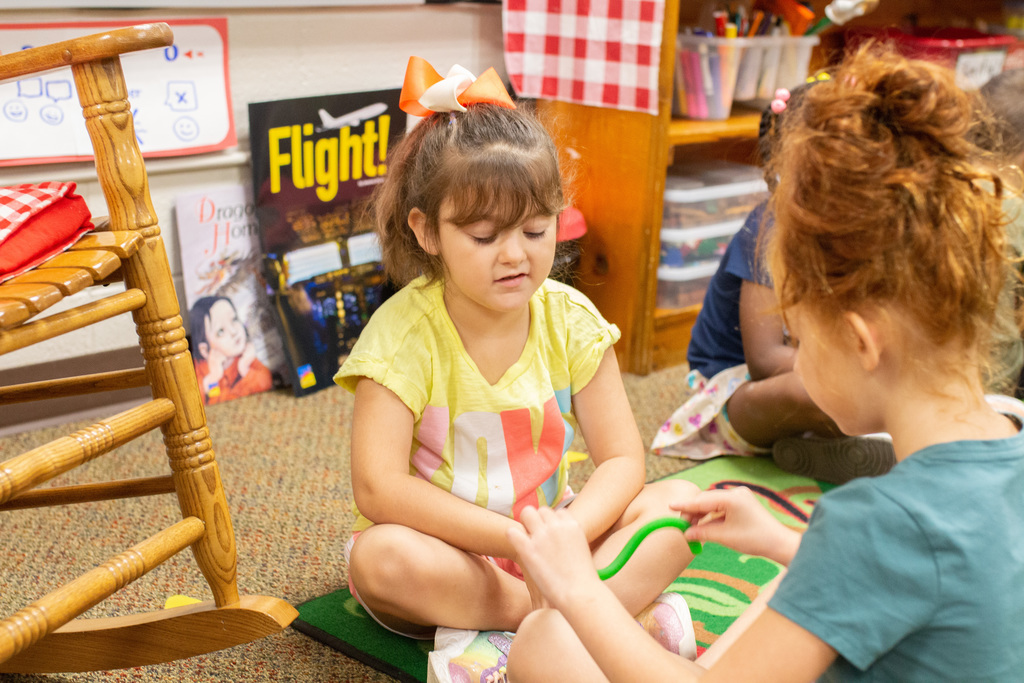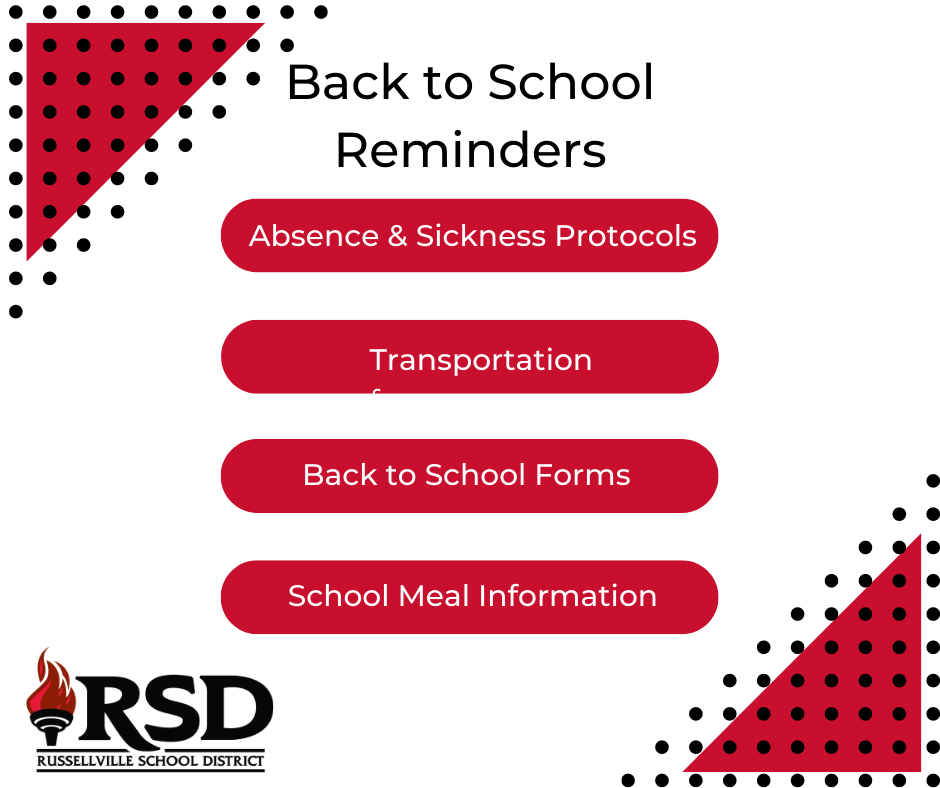 Cyclone Nation: Are you ready? The 1st RHS football game is tonight at Morrilton beginning at 7:00 p.m. At halftime there will be a Miracle Minute, where Morrilton & Russellville fans will compete to raise the most money for Arkansas Children's Hospital. #GoCyclones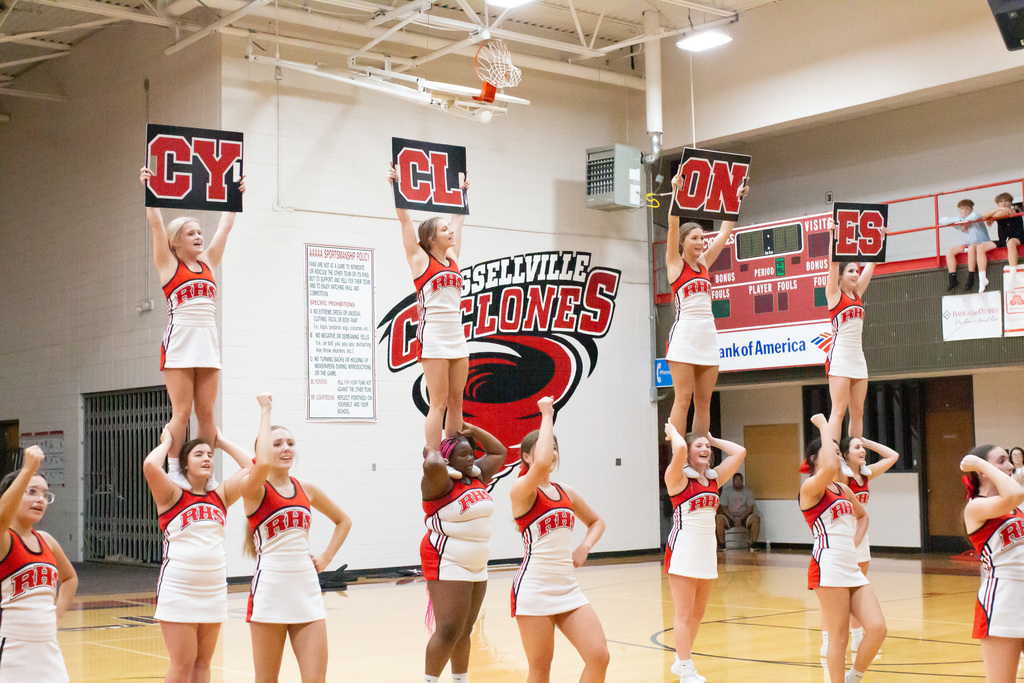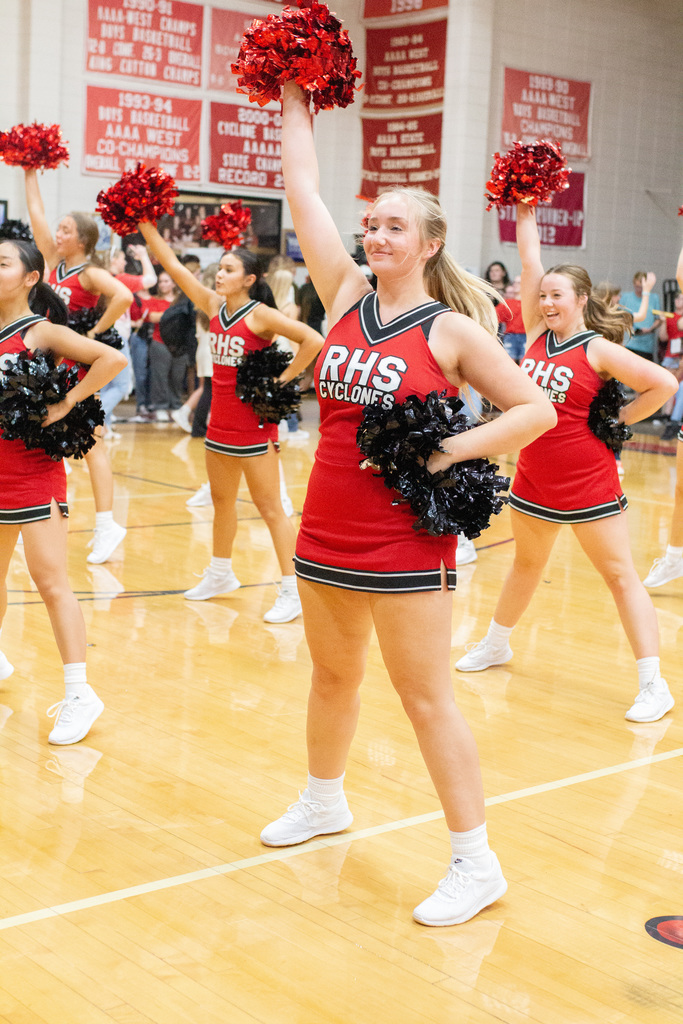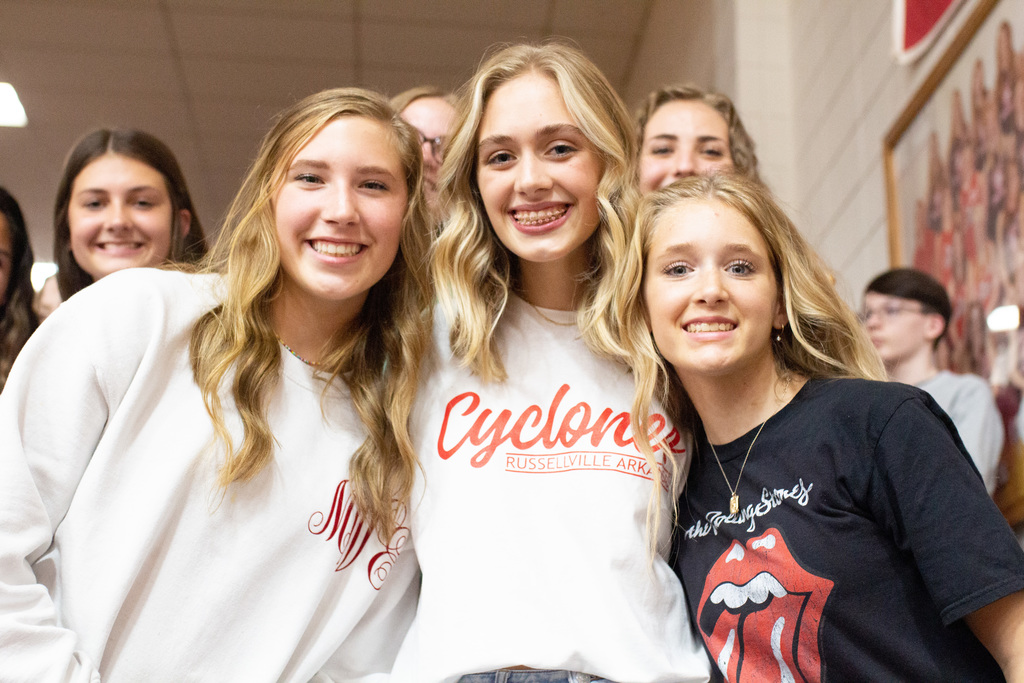 Today, kindergarteners & new students at Crawford Elementary school found out which House they're in! No matter the house, Altruismo, Amistad, Isbindi, or Reveur, everyone is welcome! #AchievingExcellenceTogether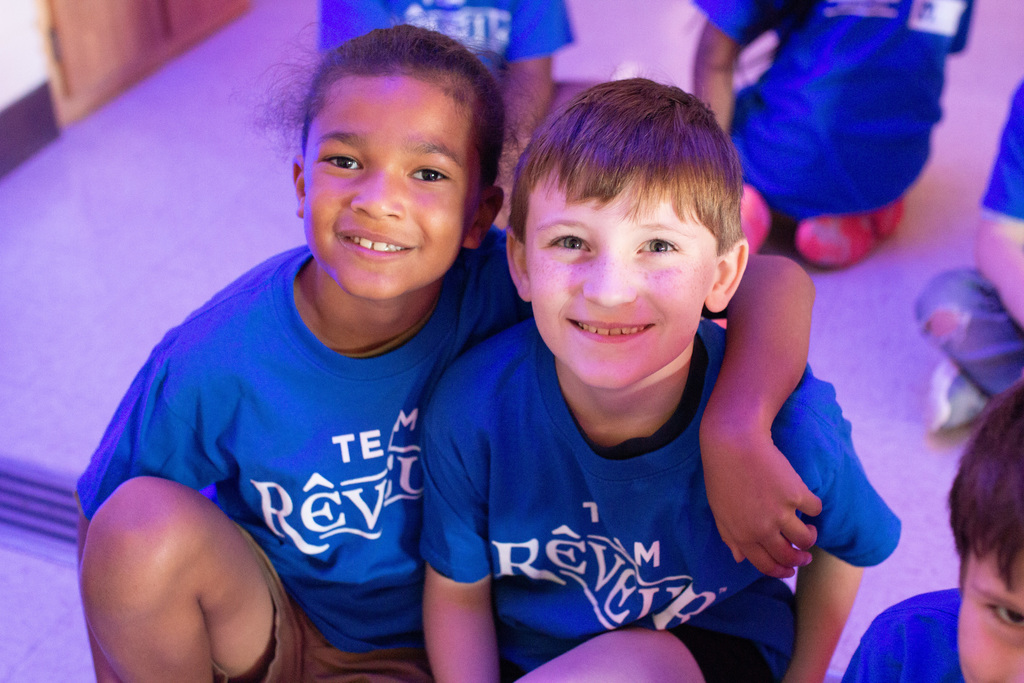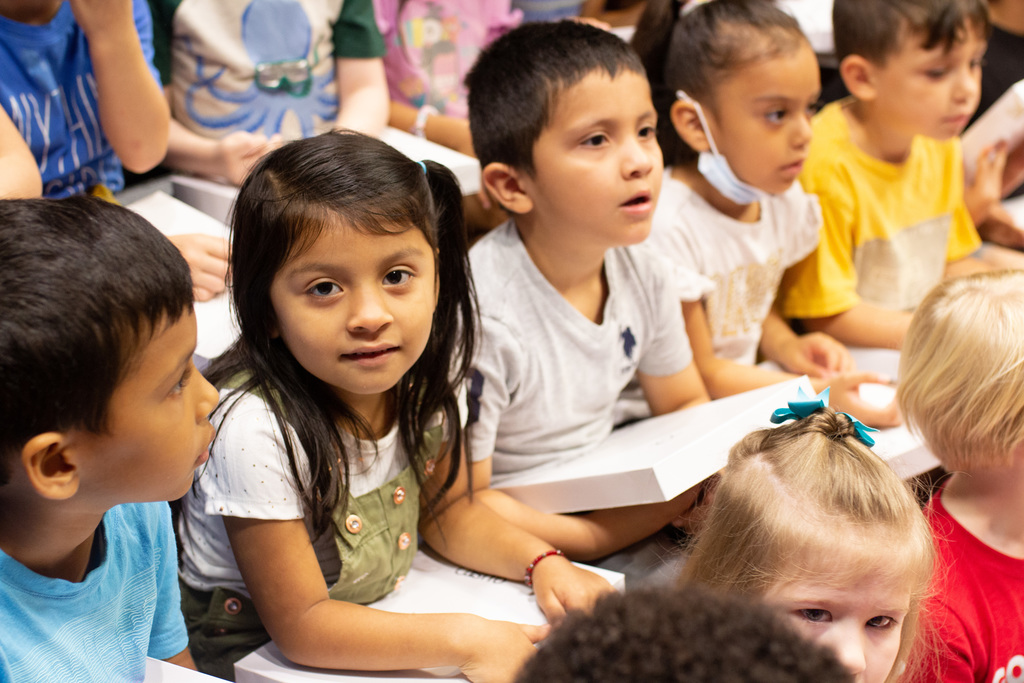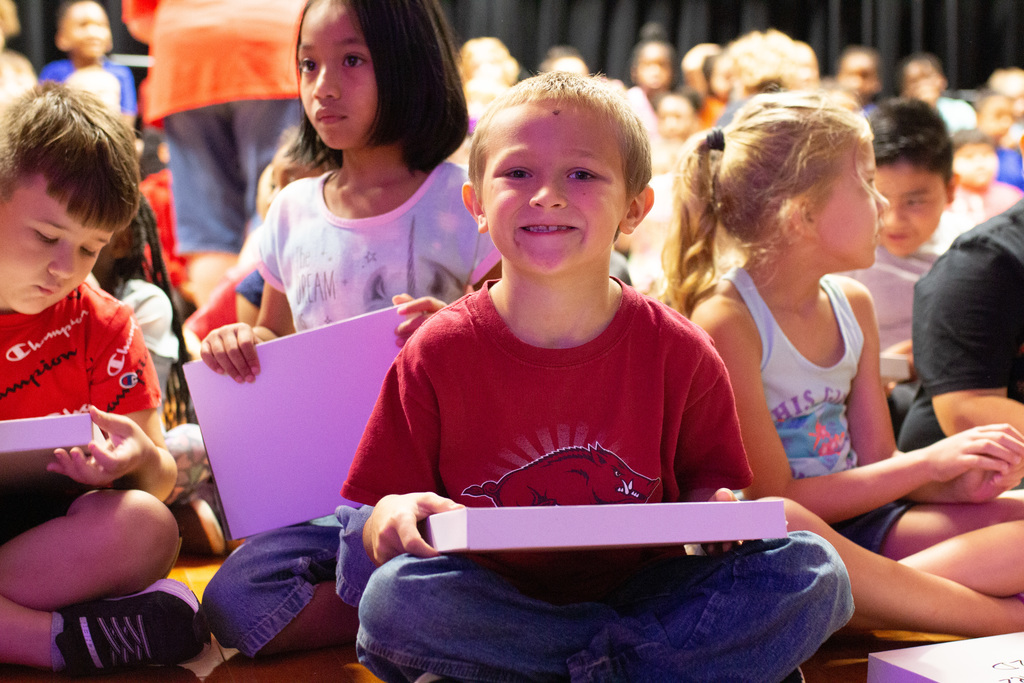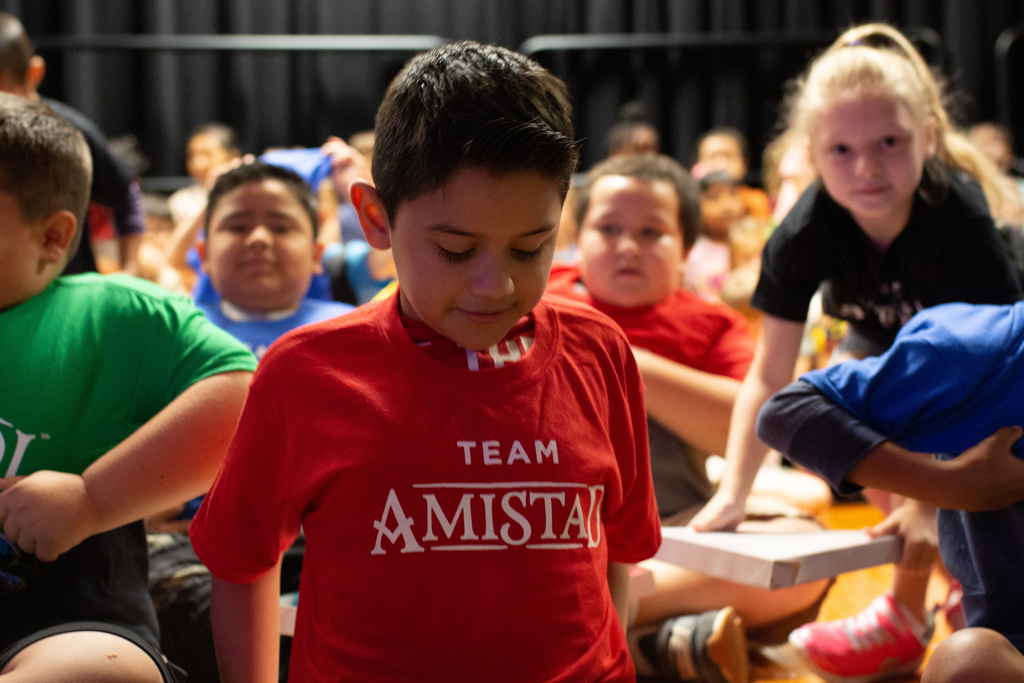 Let's go Whirlwinds! 1st football game of the season is tonight at Cyclone Stadium. 8th Grade starts at 5:30 p.m. & 9th grade starts at 7:00 p.m. See you there!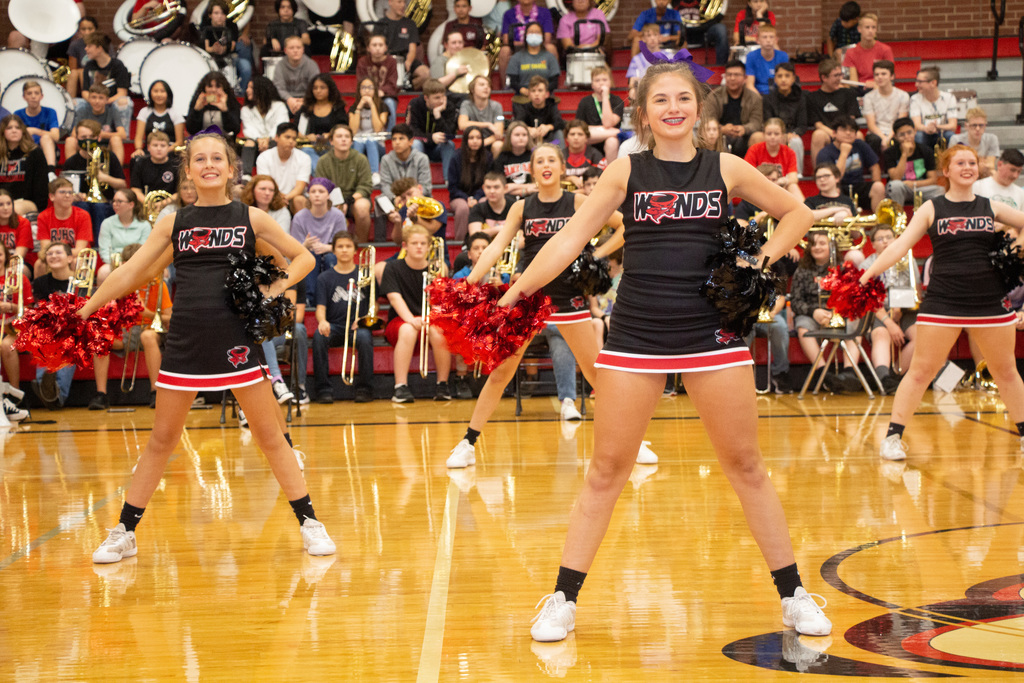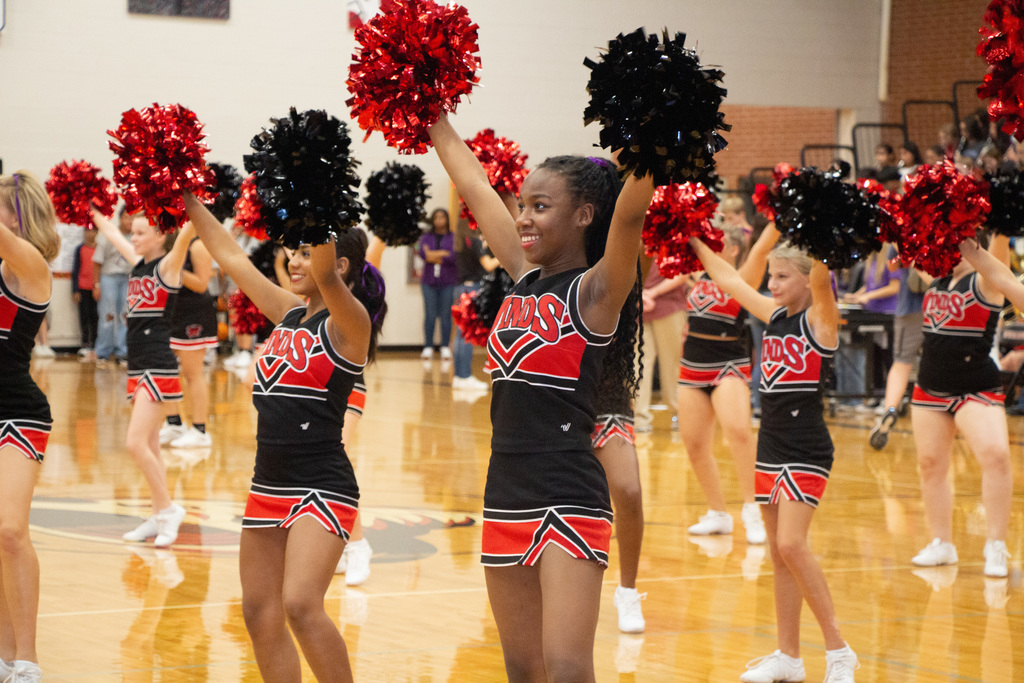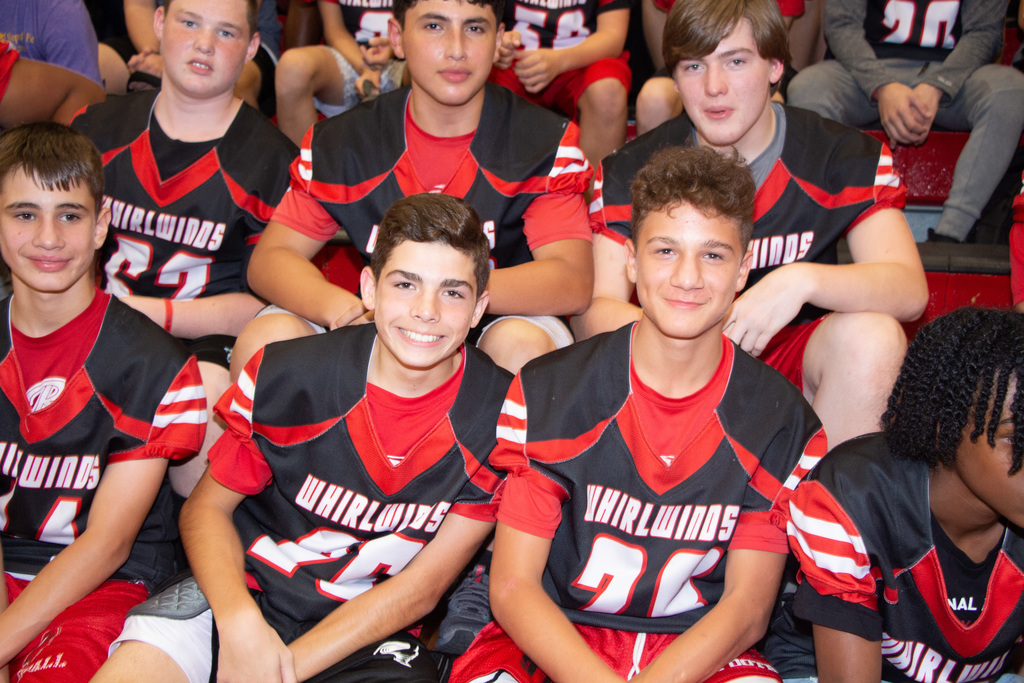 So many ways to learn and so many smiles. How fun it is to be a 1st grader at Crawford Elementary! #ForwardRSD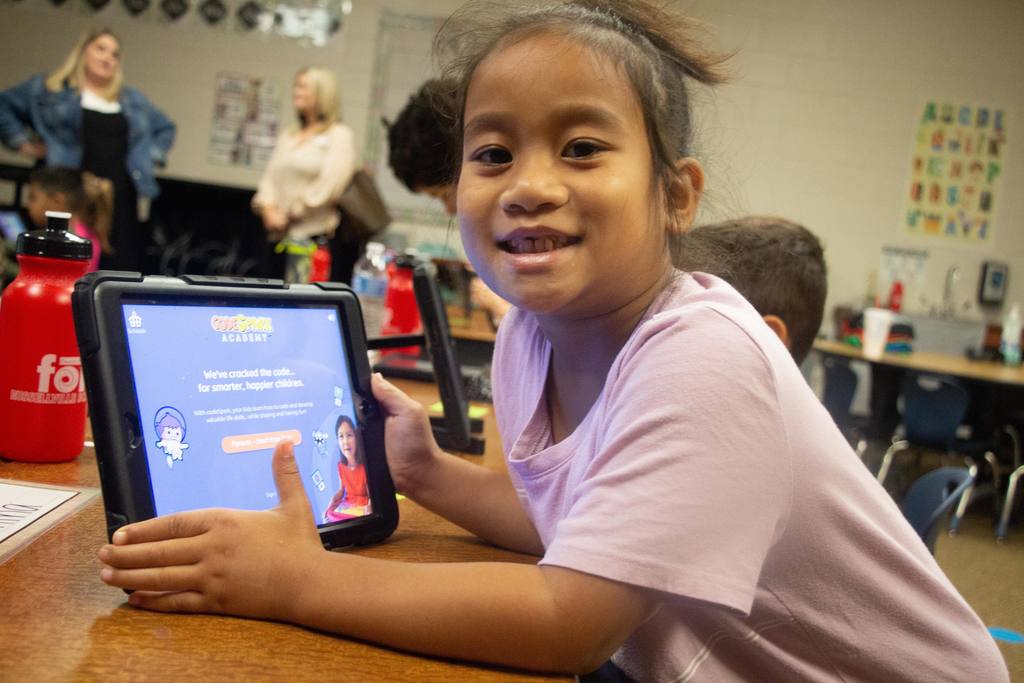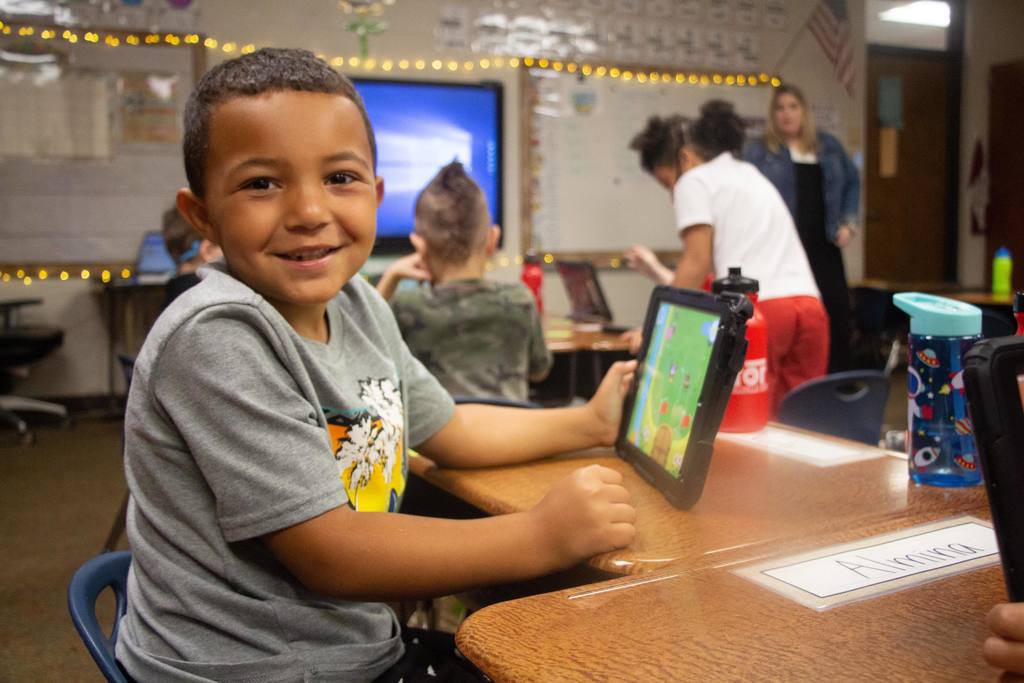 Continuing through the 2022-23 school year, all RSD students will receive FREE admission to RSD sponsored athletic events. ​Schedules can be found at
www.rsdk12.net
under events. For more information on purchasing season passes, please contact the Athletic Department at 479-964-2411. #ForwardRSD