Reminder for those high school students and parents who plan on receiving the second dose of the COVID vaccine tomorrow- please bring a signed, separate consent form and your immunization card with you. Students who would like to participate may receive their first vaccine with a signed consent form. Forms can be found in the high school office. Newton's Pharmacy plans on beginning the vaccine clinic on campus at 9:30 a.m.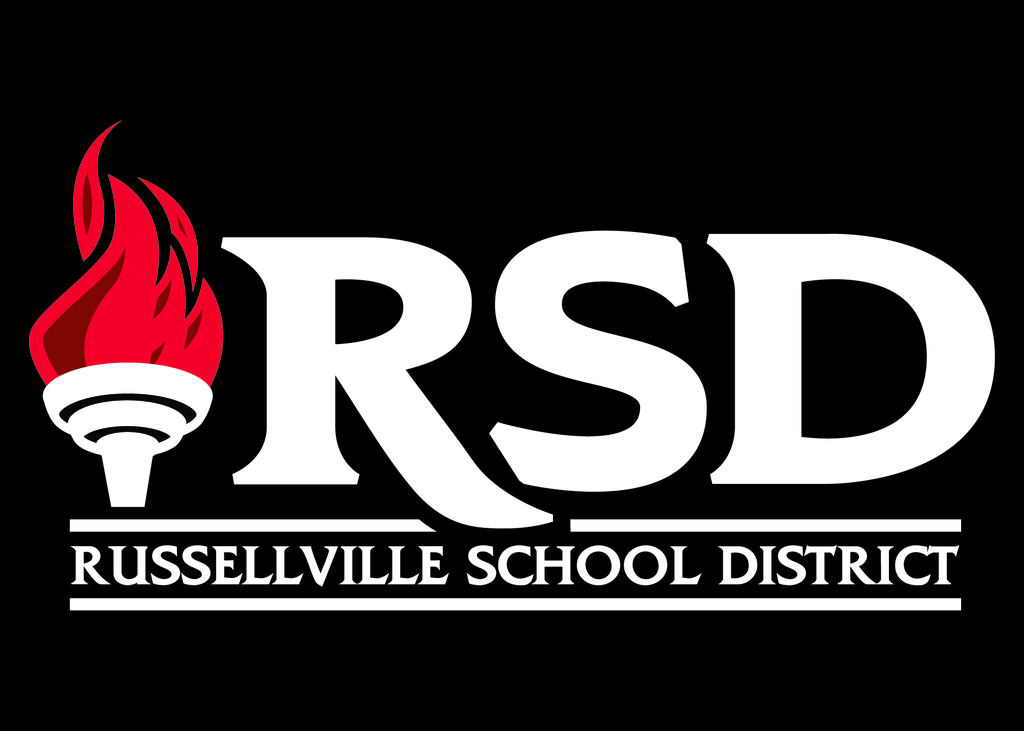 Per Mr. Johnny Johnson: due to inclement weather, the High School Conference Track Meet will be moved from Thursday to Friday.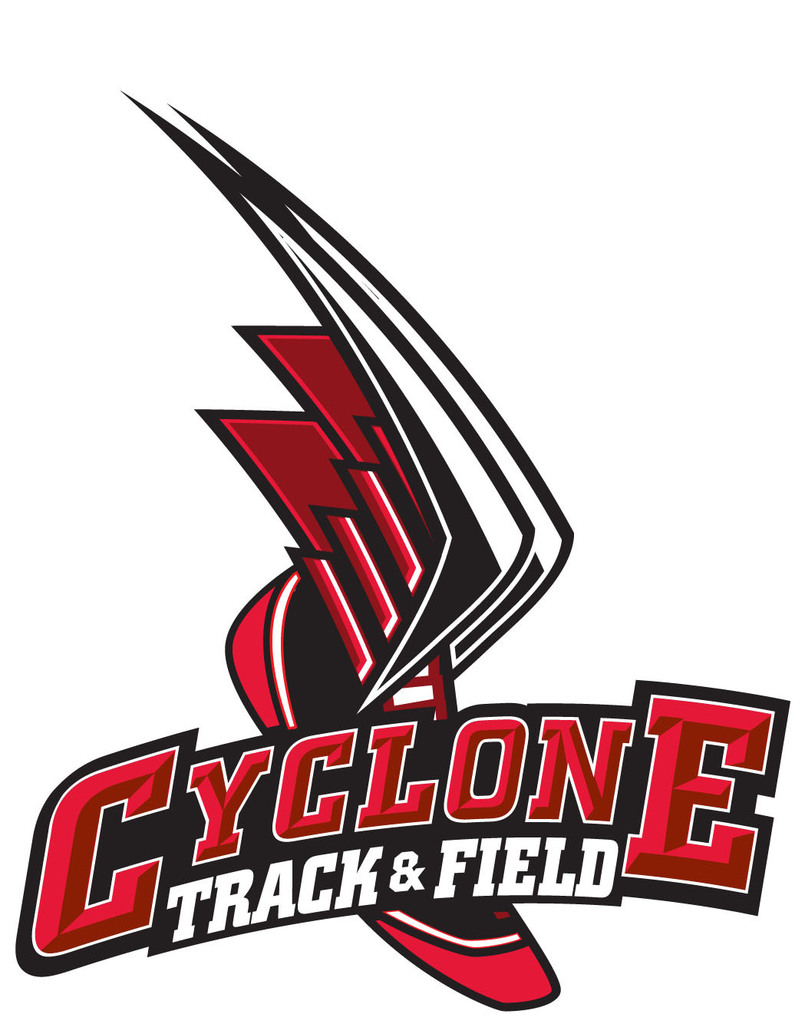 Don't forget! Cyclone Cycling- RSD's mountain bike team, is having a team interest meeting at Old Post Park on Thursday, April 29th at 6pm at pavilion GS08.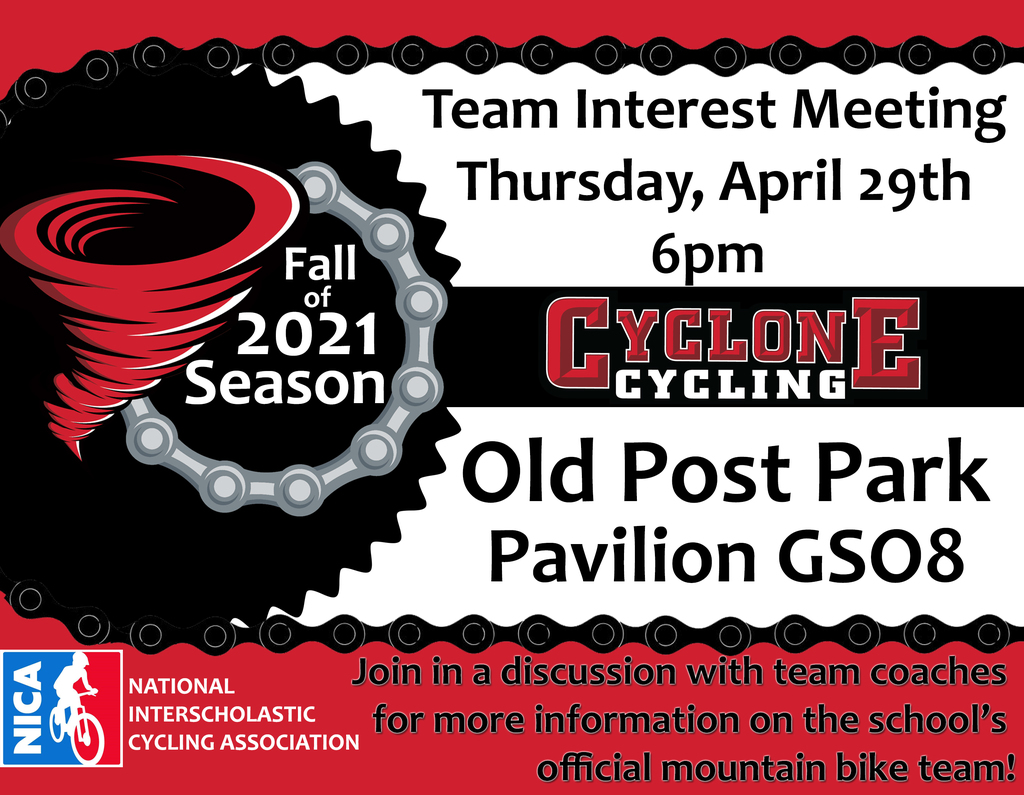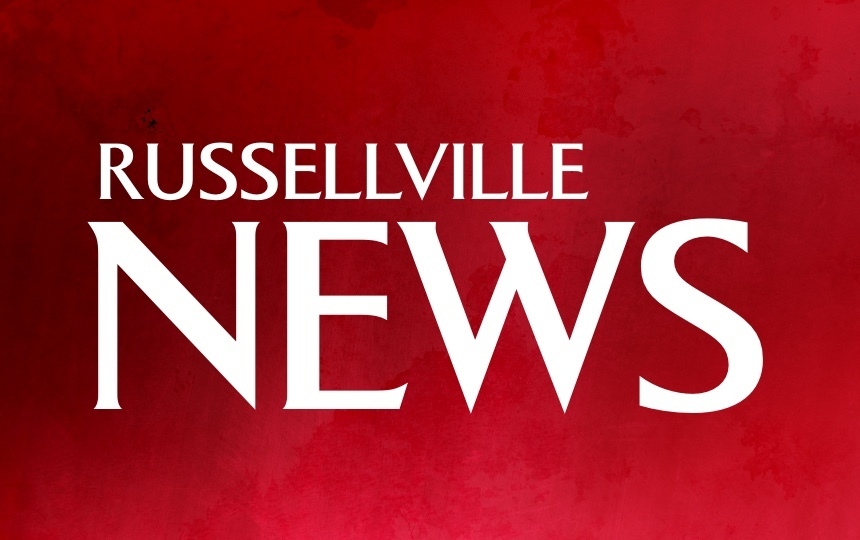 Make it Pizza Night at Papa John's to support our Cyclone Soccer Teams!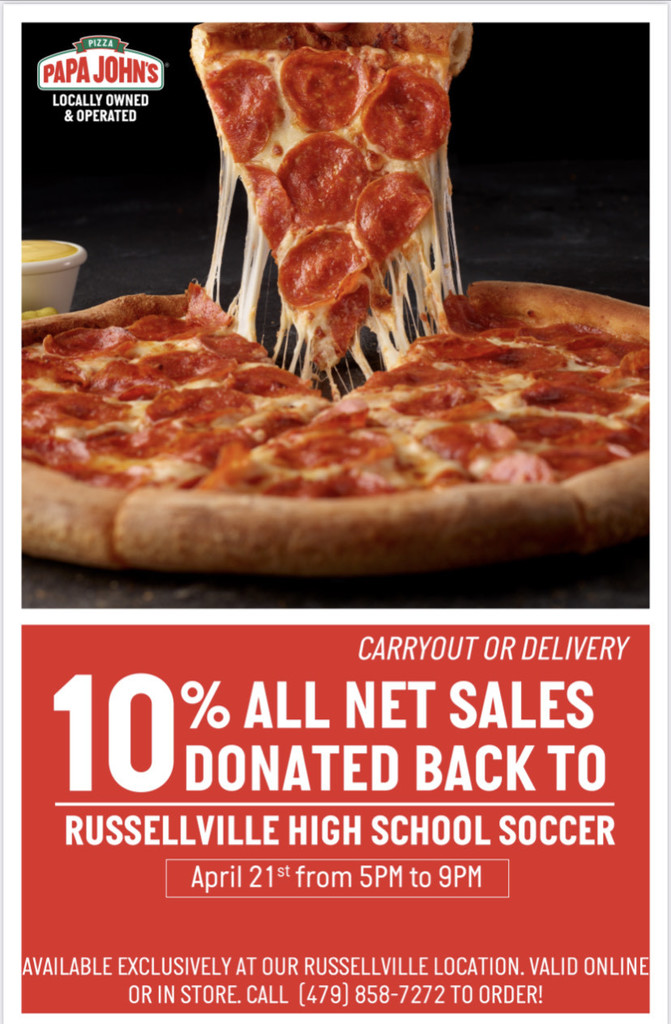 AP Parent Webinar: How to Get Ready for AP Exams April 22, 6 pm CT Parents and their AP students are invited to attend this webinar to learn how to prepare for AP Exams. Register here:
http://spr.ly/6012HFGbr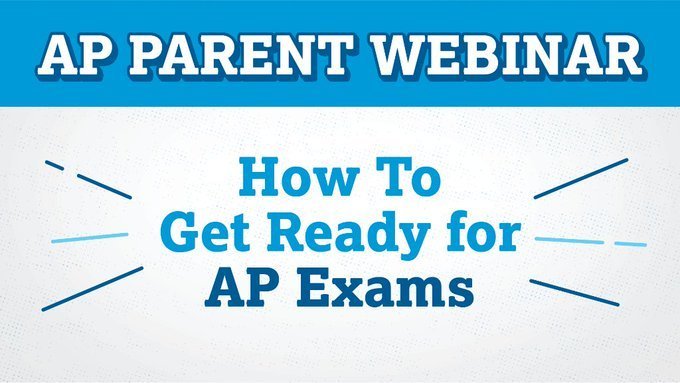 AP STUDENTS! Download the NEW 2021 AP Exam app. You'll need to download and install the digital testing app onto your RSD student computer to prepare to take a digital AP Exam in the event you need to take a late exam! Download from your RSD computer's Software Center.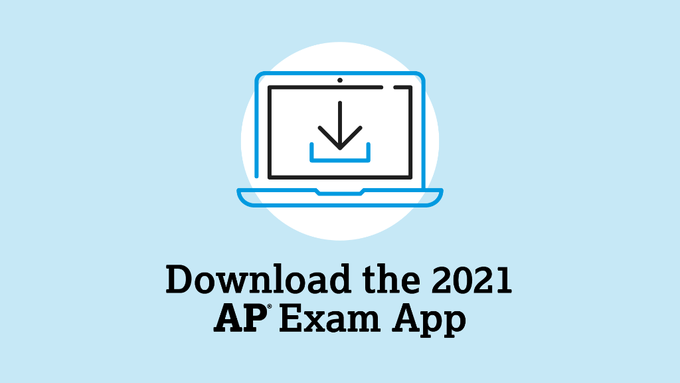 RJHS Mini Cheer Camp is coming up soon! Grades K-6 are invited to participate in two practice days, May 27th & 28th, and then perform on Saturday, May 29th. For more information on registration please contact Coach Riley at
Bri.Riley@rsdk12.net
.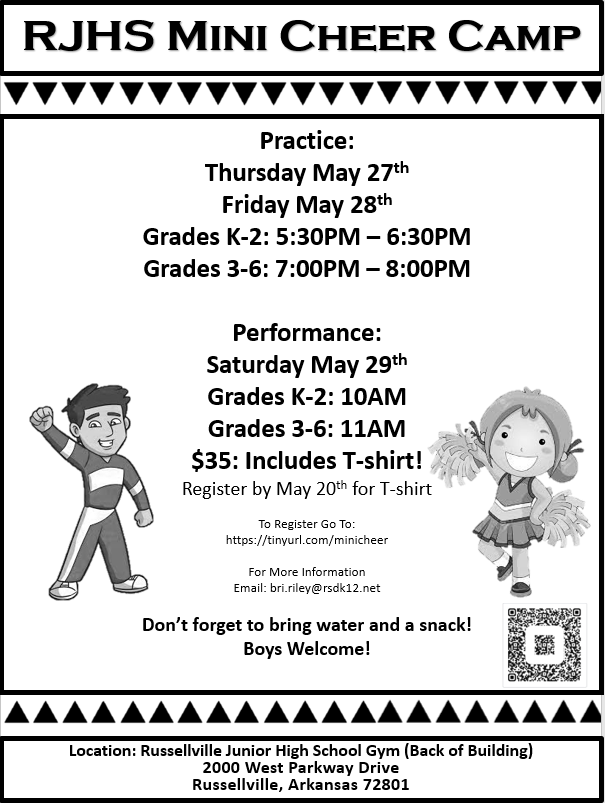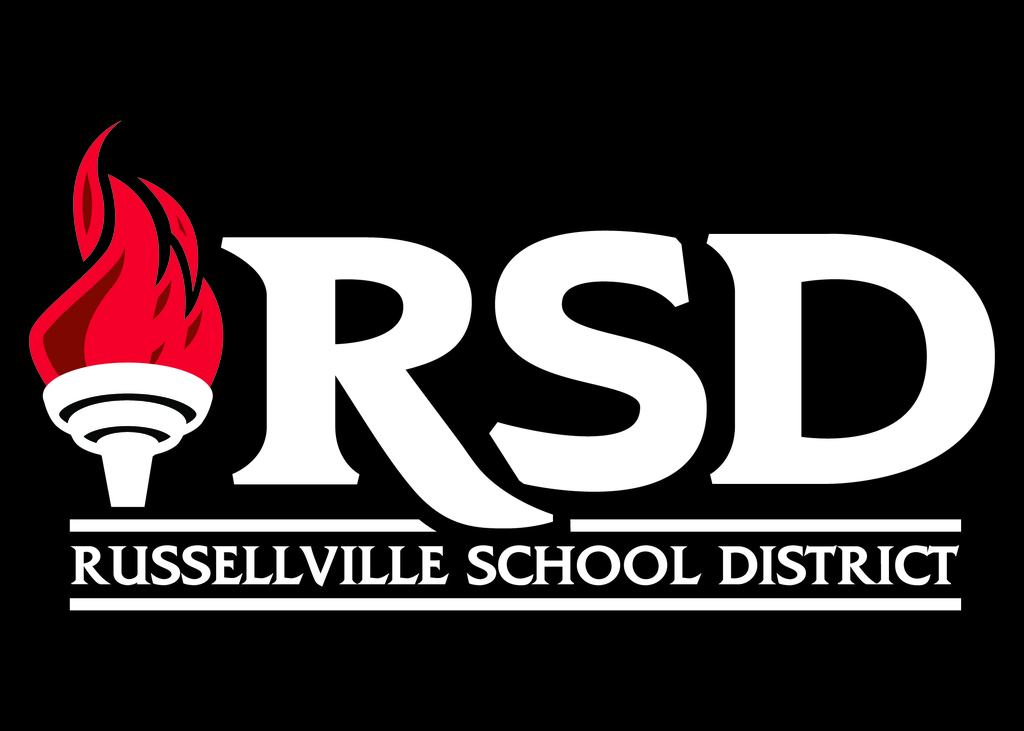 Make your appointment to register your child for preschool today!


Mark your calendars! Cyclone Cycling- RSD's mountain bike team, is having a team interest meeting at Old Post Park on Thursday, April 29th at 6pm at pavilion GS08.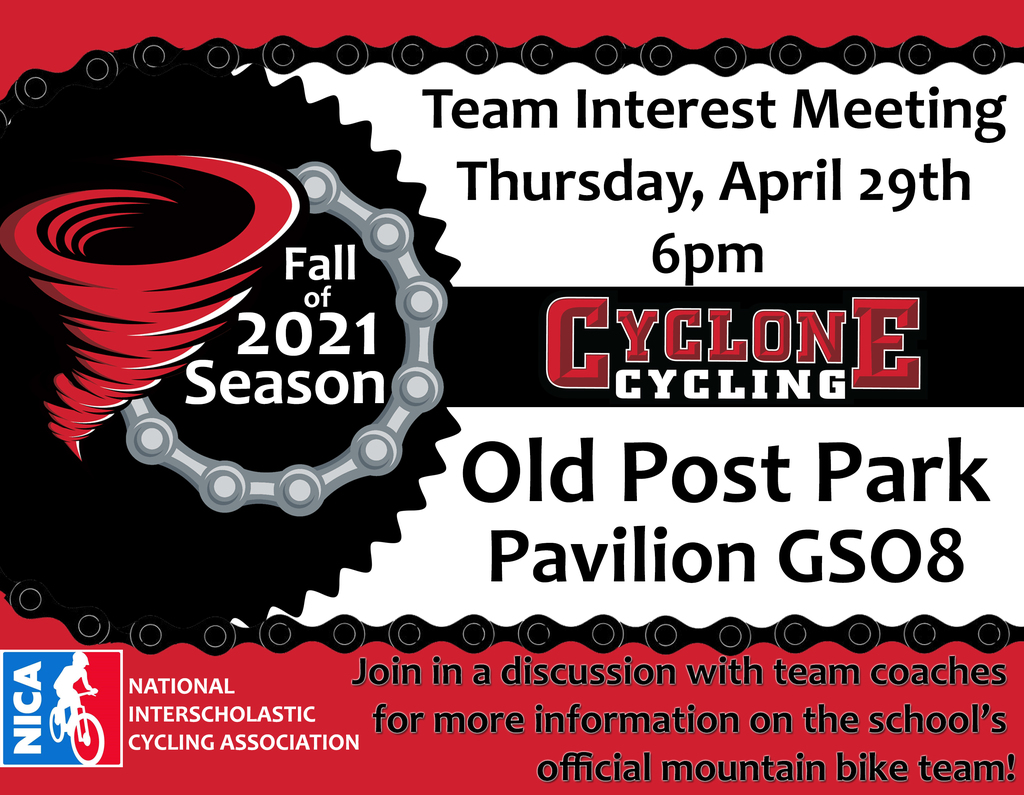 ATTENTION SOPHOMORES!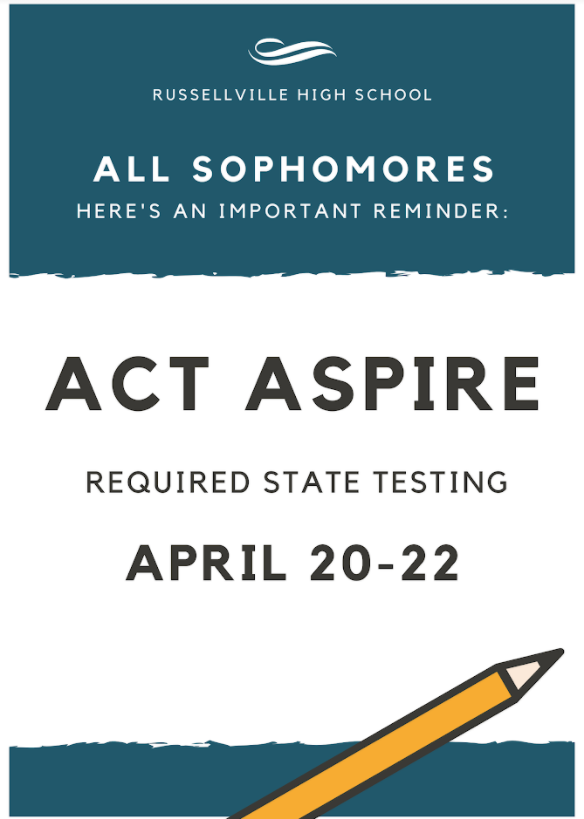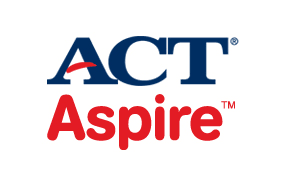 Senior Finale forms are available! Msg. from RHS Principal Mr. Harpenau: "RHS Seniors, We want to provide ALL our SENIORS a "FINALE T-Shirt"! This is a FREE t-shirt, so please make sure you fill out the form! This is just a small gift of appreciation to every one of you for persevering through adversity."


Good evening, RSD! A quick reminder from our Cyclone virtual academy: The deadline to register your student for RCVA for the 2021-2022 school year is tomorrow. If you have extenuating circumstances or need an extension to enroll, please contact The RCVA office at 479-219-5355 or email
sidney.shinn@rsdk12.net
. Registration link:
https://forms.gle/VnF9f1W4ZYJf4HPd6

Attention Parents of 2nd, 3rd, and 4th graders: We are accepting referrals for students to participate in the Russellville School District Gifted & Talented Program. For more information or to refer a child/student check out our website:
https://www.russellvilleschools.net/page/gt-referral-forms
Parents need to complete all three parent links in the left column of the webpage. Available in Spanish. The program is designed to serve high potential students who demonstrate above average (1) intellectual ability, (2) task commitment and/or motivation, and (3) creativity. The process is non-discriminatory and open to all students. For more information contact the GT/AP Coordinator Dana Sumter at
dana.sumter@rsdk12.net
or 479.968.3106 between the hours of 8 am-4 pm. **Please all questions should be forwarded to Mrs. Sumter for the correct distribution of information, thank you!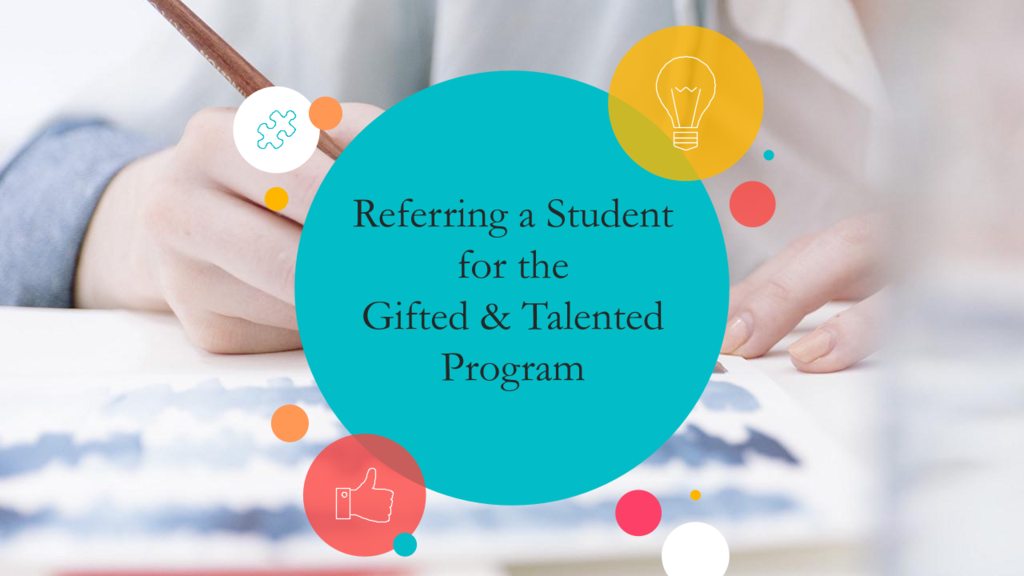 Have you visited our Enrollment page? We have one page for kindergarten, preschool, and virtual learning enrollment, as well as registration for new and returning students! You can also find important documents and instructions. Check it out!
https://www.russellvilleschools.net/page/enrollment1
*The deadline for RSD's virtual learning option is fast approaching! Register your student by March 31st!


Cyclone Football Parents (7th-12th grade) have a parent meeting scheduled for April 18 at 2:00 p.m. in the cyclone arena. Please plan on attending!